GLO24K
The GLO24K brand is the gold standard of the skin care world originating in the USA.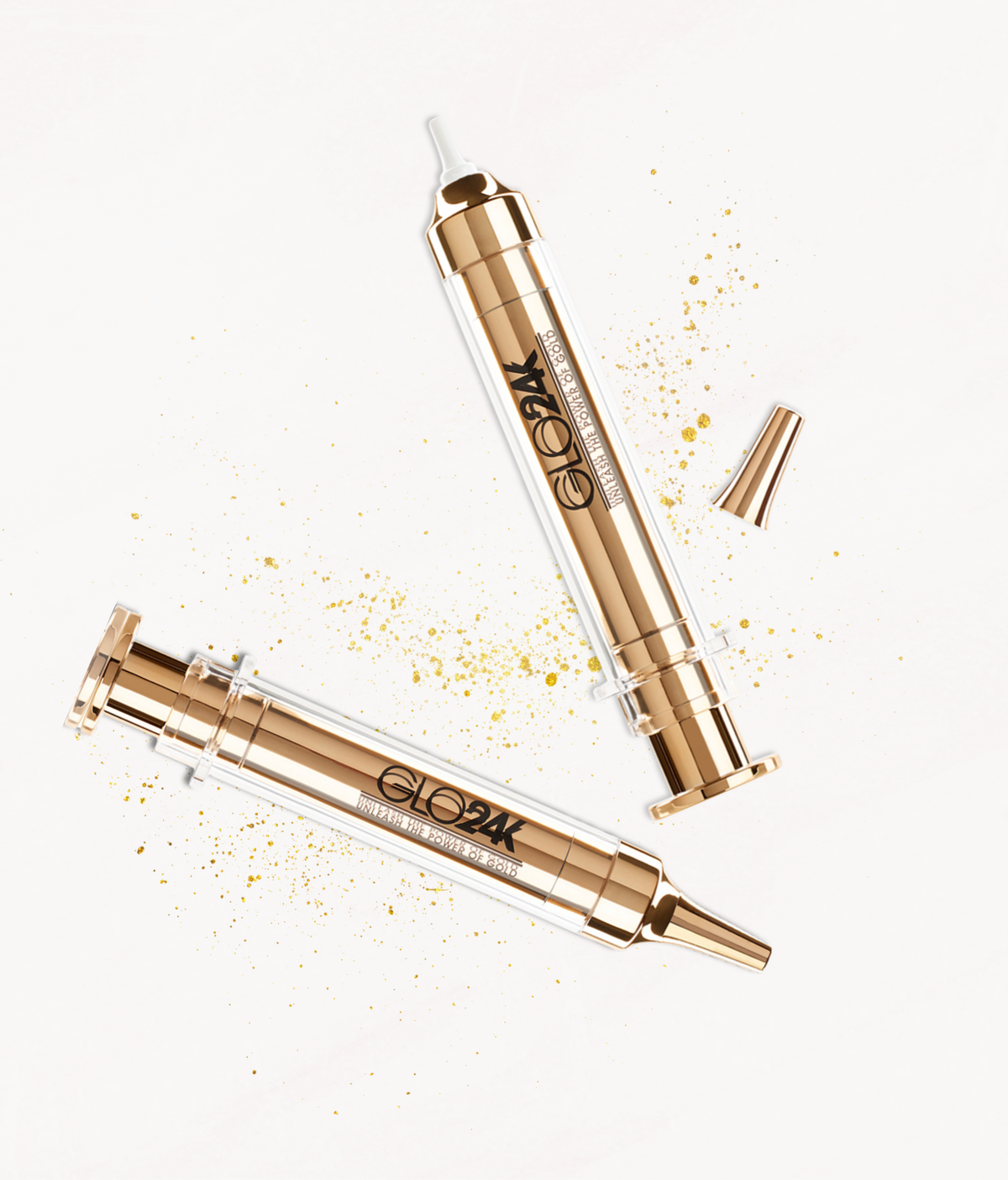 Filters
About GLO24K
GLO24K was founded by 2 skin care experts (and good friends) with many years of experience in the global beauty industry (mainly in the super luxurious and highly effective skin care category).
These 2 founders realized that exotic beauty treatments such as 24K gold facials produce amazing anti-aging results and are becoming a global trend mainly because many celebrities are documenting themselves in luxury spas around the world experiencing new and innovative beauty trends and posting the results on social media.
GLO24K presents quality at the highest level, high quality, exclusive, brings visible results from the first uses.
With the most effective anti-aging ingredients including: hyaluronic acid, retinol, vitamins A, C, E, Glo24K appeals to everyone who wants to look, feel their best and enjoy effective products and see visible results.
Now you too can join the hottest trend in the beauty industry and unleash the power of gold.