IDAWARG
מותג הטיפוח השוודי שכבש את העולם נחת ב OHGLOW!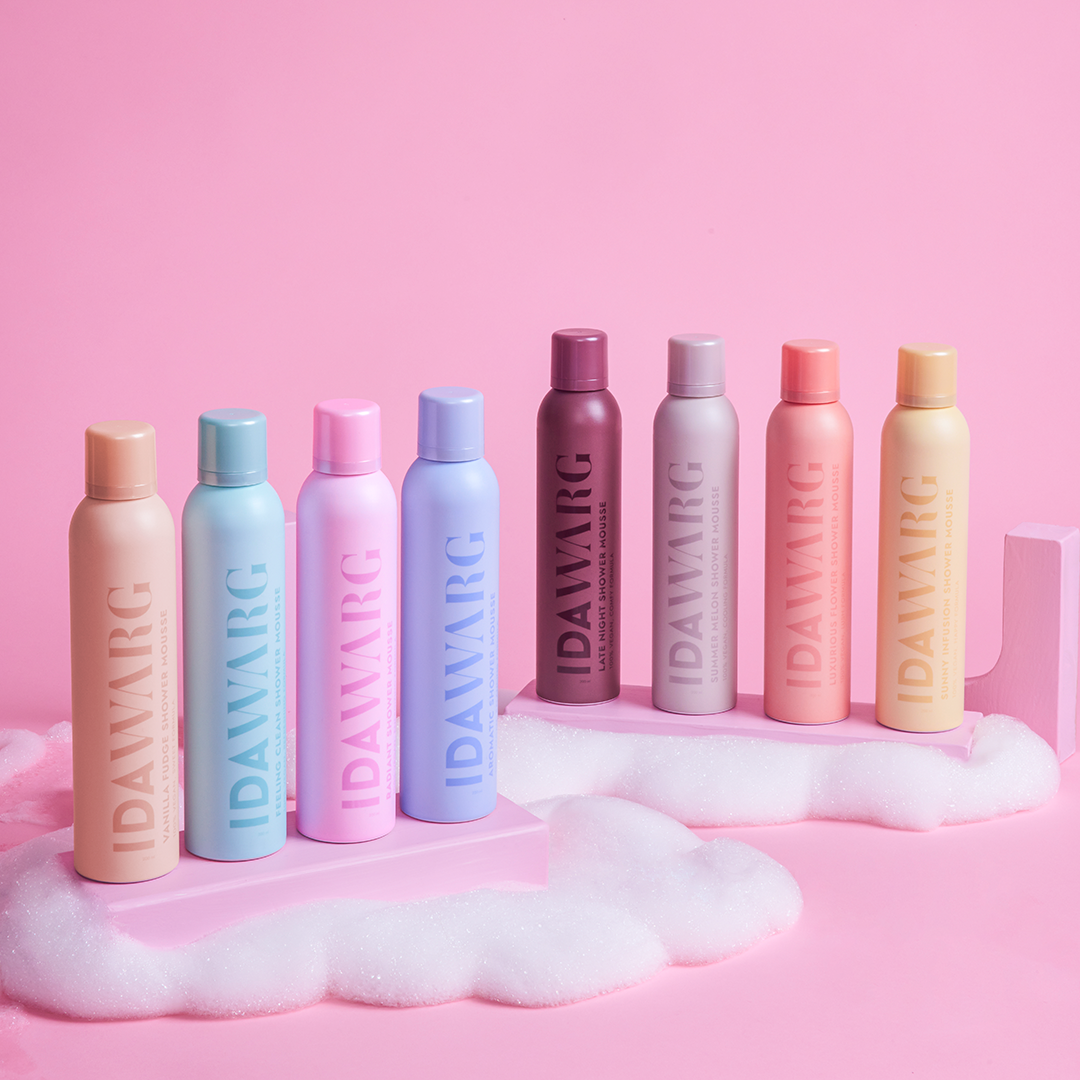 Filters
About IDAWARG
The Swedish skincare brand IDA WARG BEAUTY was established in 2018 in Stockholm, Sweden.
A modern beauty brand with an emphasis on well-being, quality and modern products.
The unique formula and wonderful scents of the products upgrade the customer's user experience and give the feeling of having just left the spa.
The goal of the brand is to produce products of the best quality at the best and most affordable price.
Both product development and production take place in Scandinavia and undergo extremely strict safety control.
All products are 100% vegan and cruelty-free.
The brand includes self-tanning, hair care, skin care, makeup and body care products, which are specially adapted to the various needs of the customer.