R5 LIVING
The skincare brand that brings together technology and ecology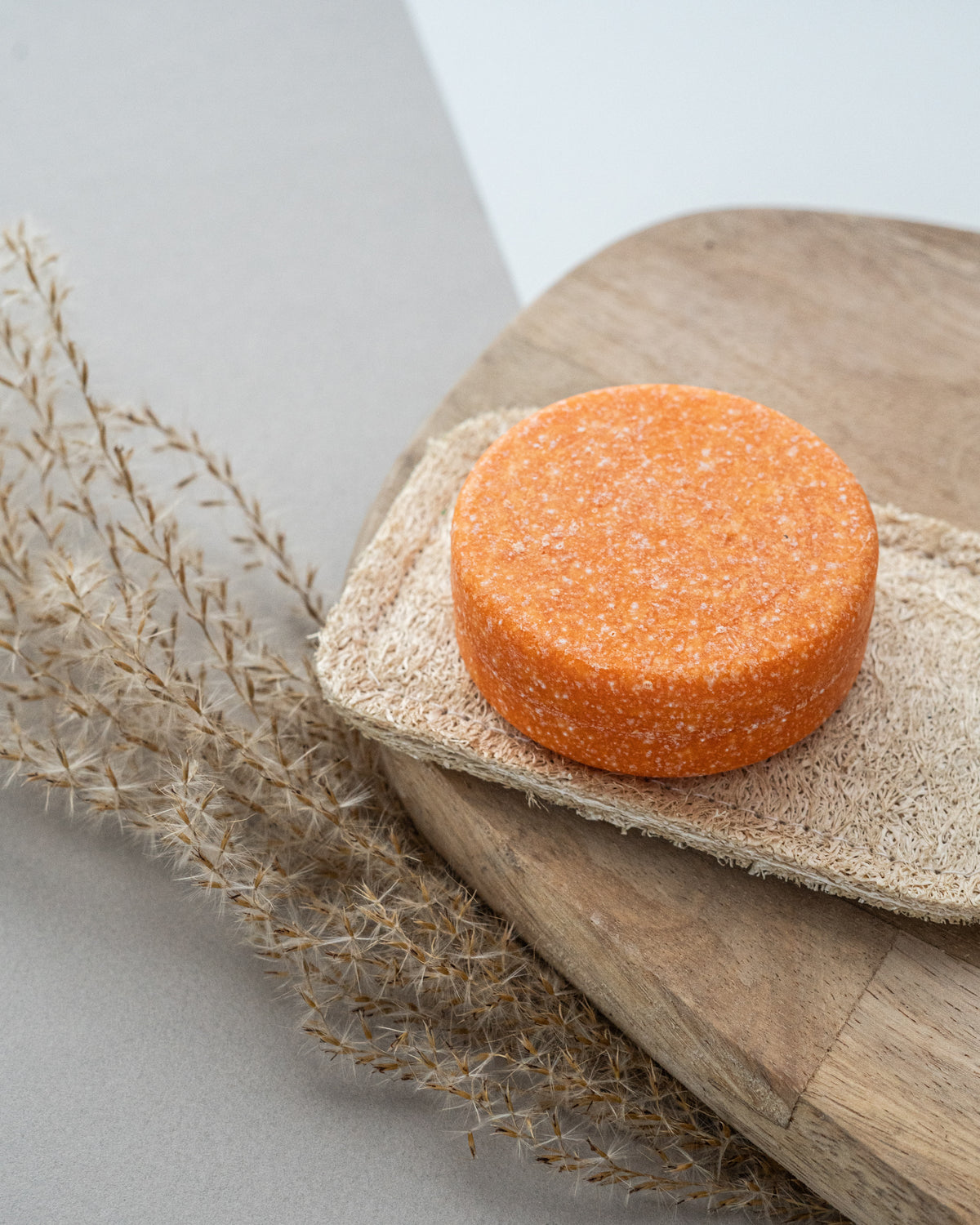 Filters
About R5 LIVING
R5 is a small Italian company born in Bergamo.
The R5 brand believes in small daily gestures that lead day after day to big changes.

The company focused on two things, to reduce waste: a drastic reduction in single-use plastic, which is both anachronistic and harmful, and eliminating water transport, which involves a lot of effort and an unjustified cost.
To improve and improve every day, to offer you the best products in terms of performance, without causing much environmental damage.
The study showed that the packaging and shipping system of R5 products produces a significant reduction in all categories of environmental impact and especially that related to climate change, measured in kg CO2 eq.
Our cleaning materials are currently produced exclusively in Italy.
R5 does not pretend to be the perfect company, but undertakes, every day, to constantly improve its products, while researching and developing modern solutions in the field of household cleaning materials and personal care.
R5 chose, for the first time, to bring technology and ecology together.
The union of two worlds to ensure the highest possible performance with minimal environmental impact.
Brand's Promise
Natural ecological care products
Green production to protect the environment
Dermatologically tested