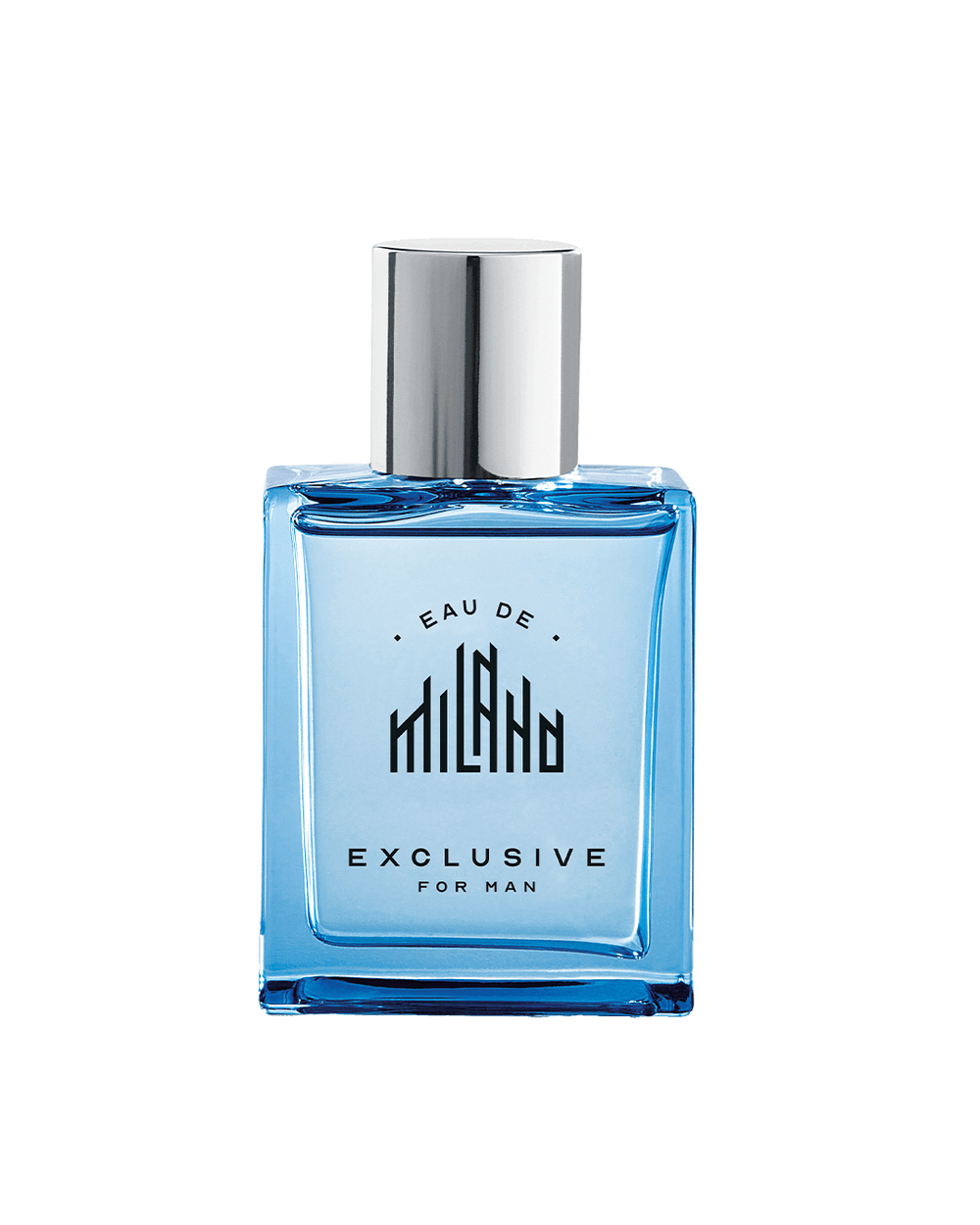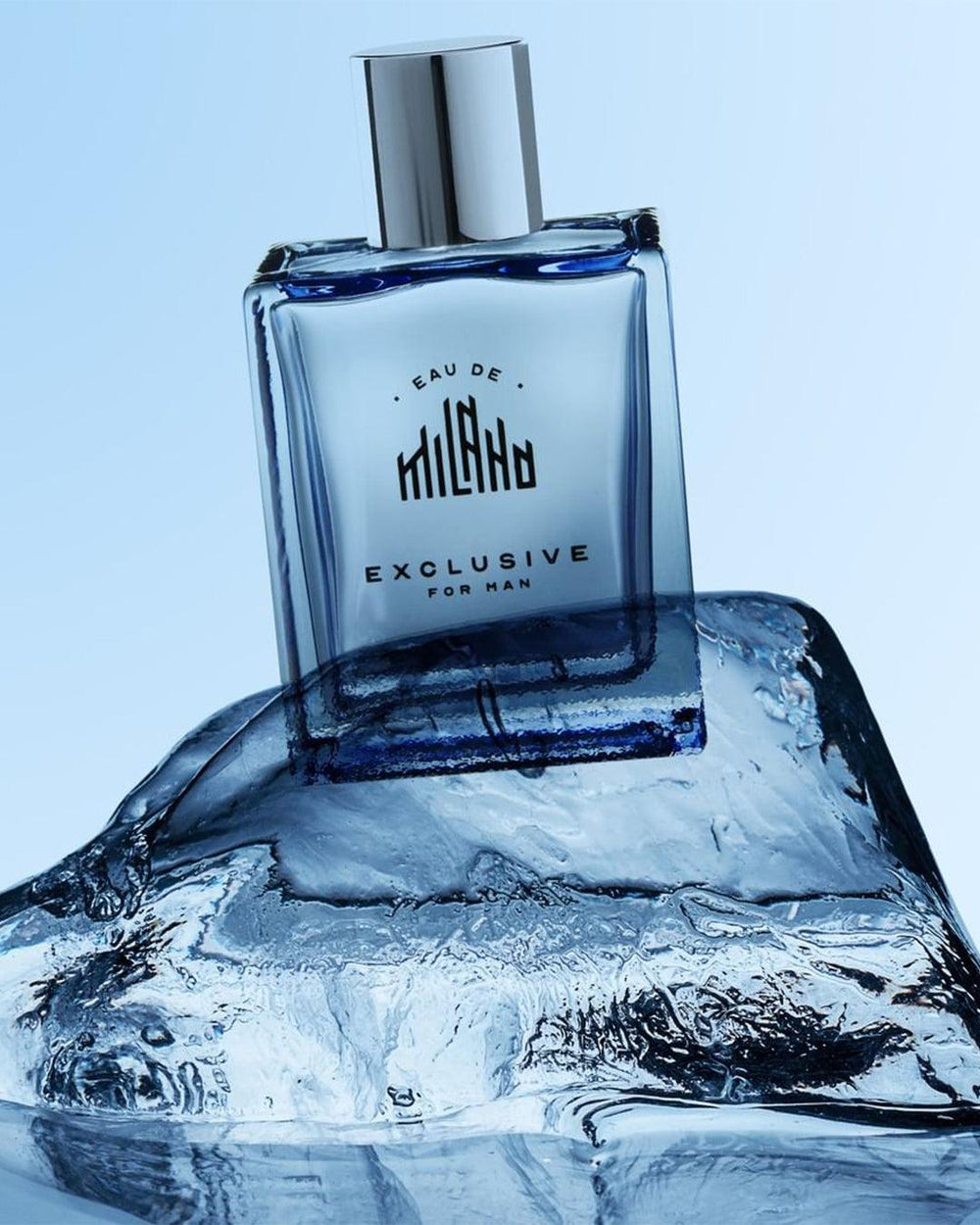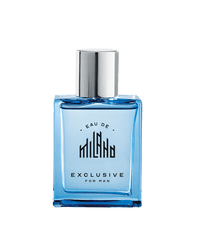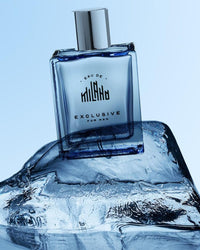 Eau de milano
Exclusive - perfume for men
In three words - oriental, amber, fruity.
The ingredients of this perfume are the perfect combination of power, strength and mystery for the modern man.
Top ingredients are tangerine, apple, lavender, orange blossom, cinnamon, musk, patchouli, tonka seeds.
Elegant perfume for the modern man.
Fruity
Lavender
musk

Pregnancy and breastfeeding
Hold the perfume at a distance of 10-15 cm from the body and spray. It is recommended to aim for pulse points.
The products on the website will arrive within 5 business days, not including the day of ordering.
For remote localities up to 7 business days, not including the day of booking.
If you ordered a box of surprises, read the distribution date, which varies from box to box.
Free premium delivery to your home - free VIP service, conditional on a purchase of NIS 199.

Premium delivery to the house for purchases under NIS 199 will be charged at NIS 29.
Italy
Milano water
A brand of modern and uncompromising perfume