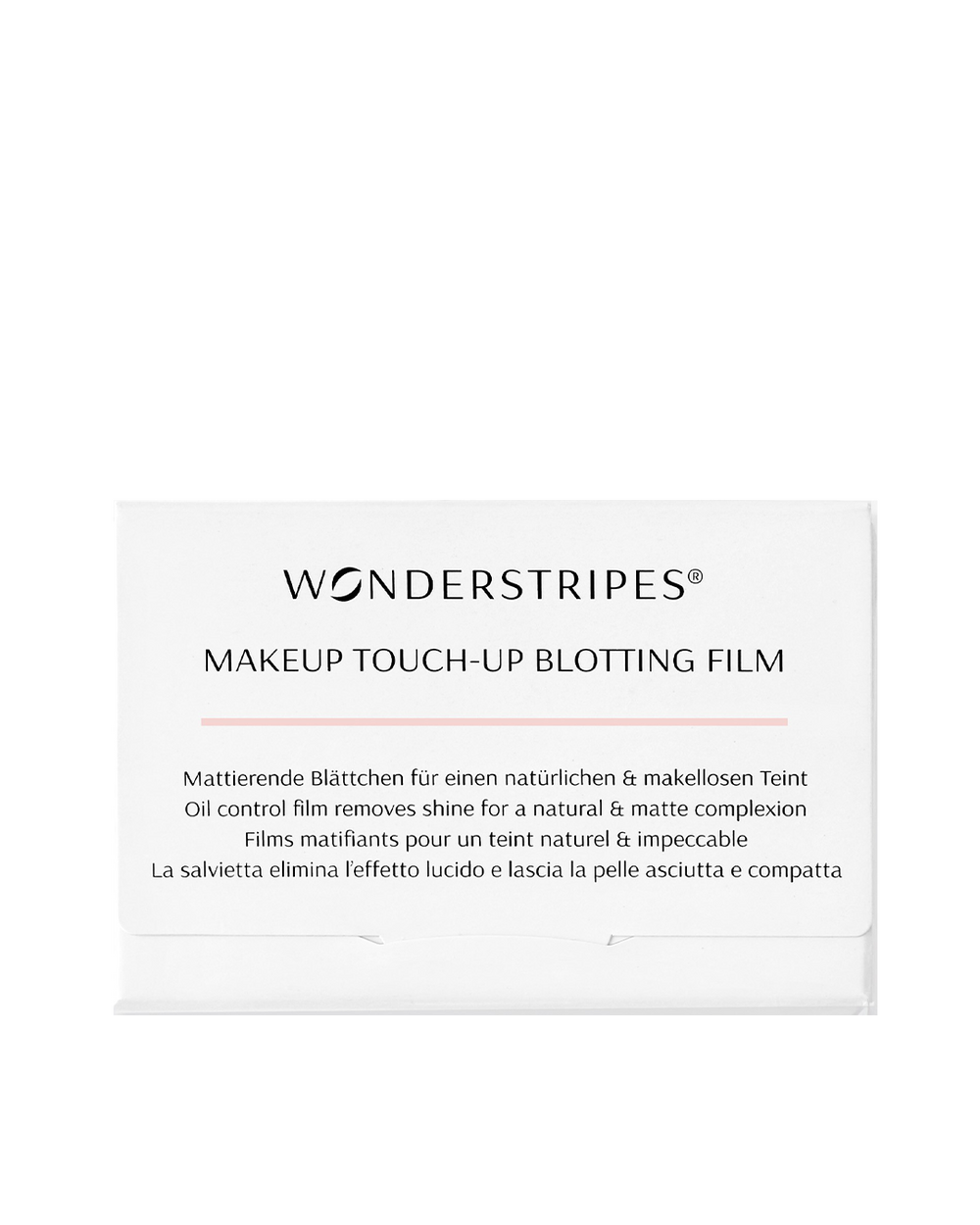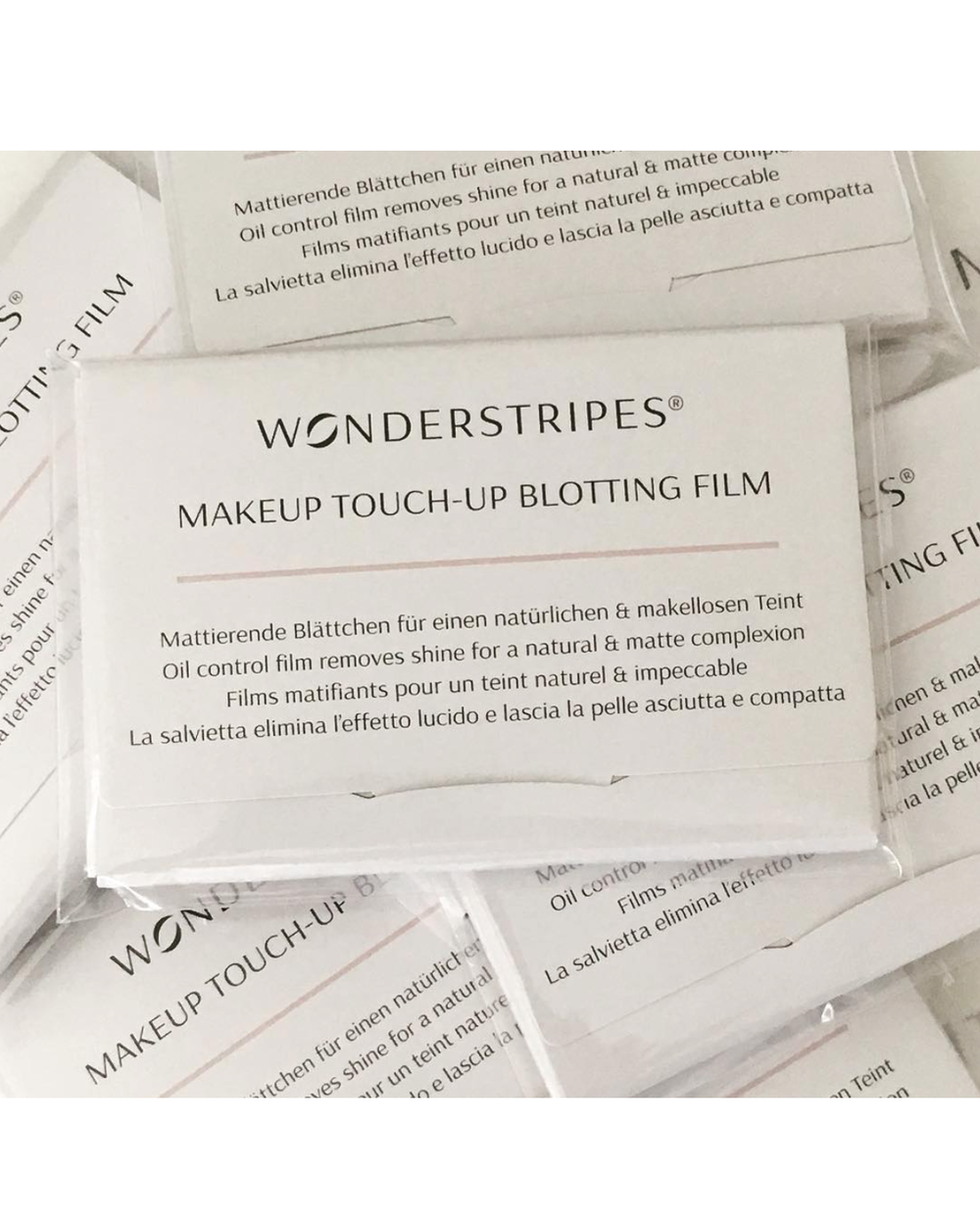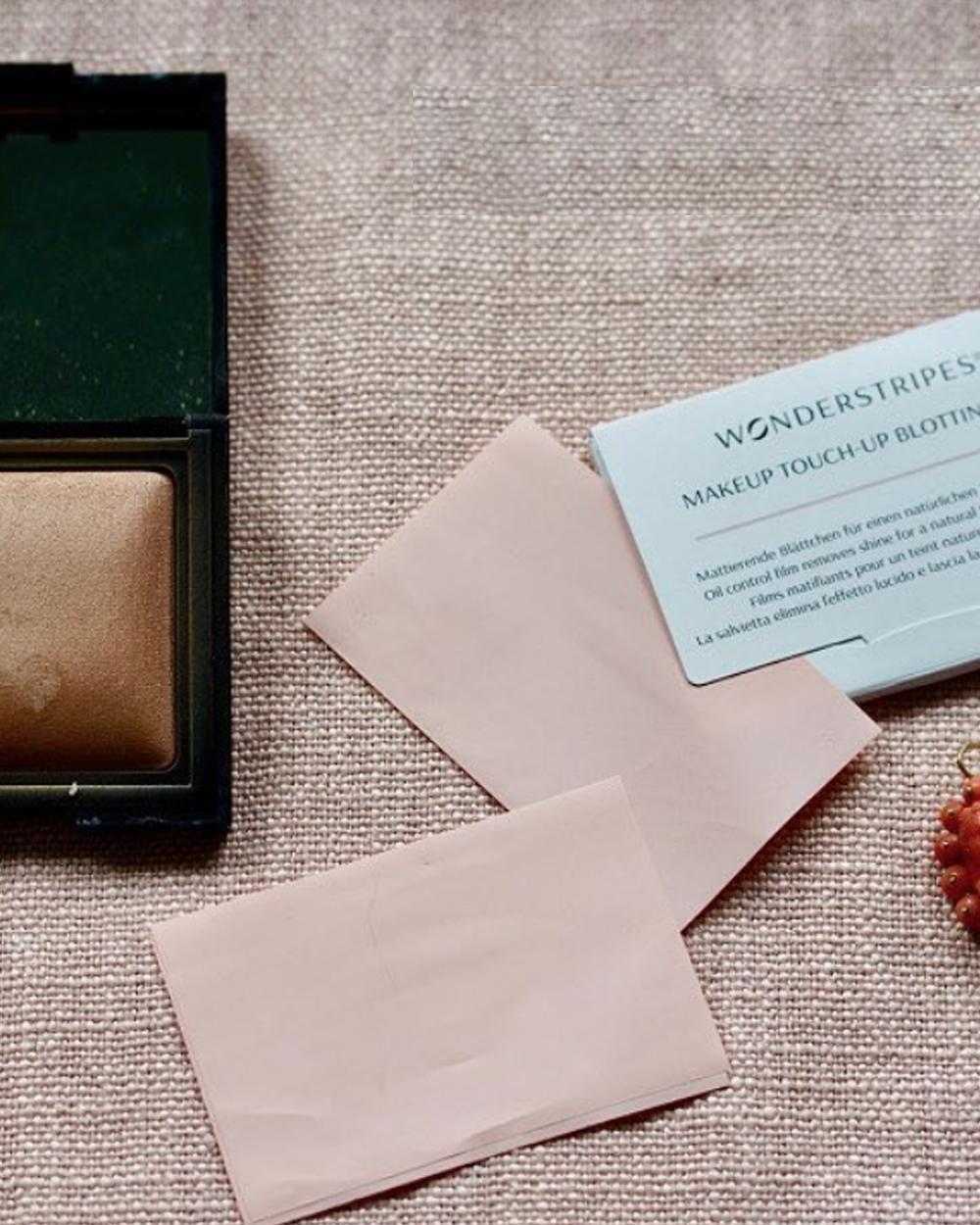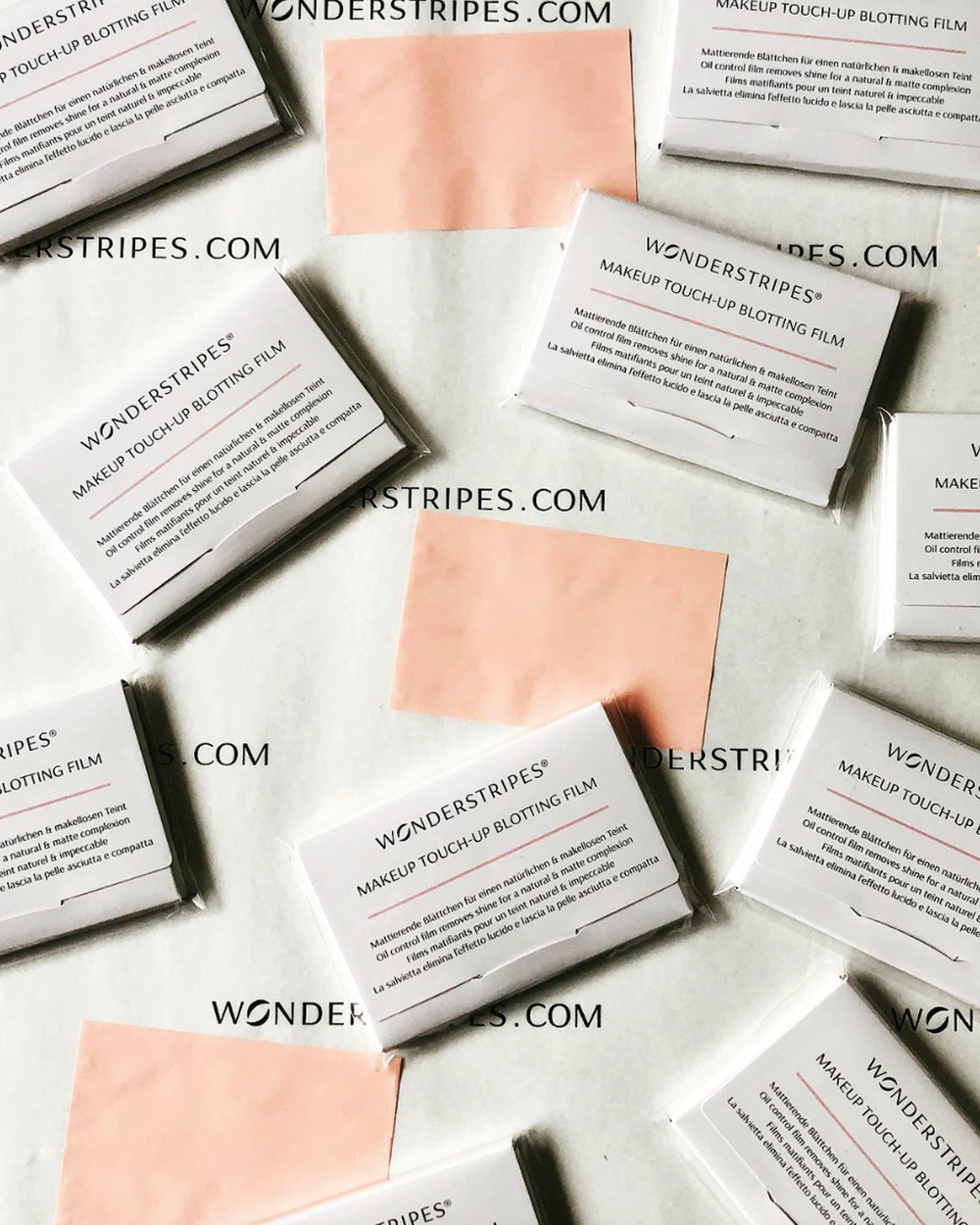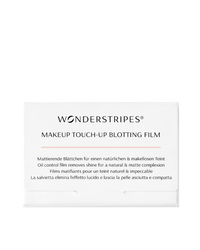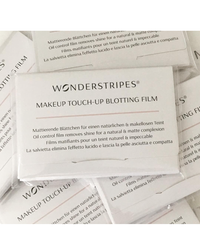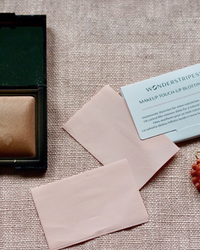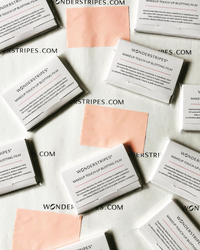 Wonderstripes
Tatsup sheets for absorbing excess fat from the face
The silk sheets perfectly fit the facial lines and absorb the layer of oil (sebum) on the face during the day, without drying the skin.
The skin tone is dull and fresh again without applying another layer of powder.
Perfect for a quick touch-up on the go!
Each time the package is opened one sheet will automatically pull up so you easily take one page
Works with and without makeup
Dermatologically tested - for all skin types
Compact size for carrying - ideal for traveling
טאצ- אפ מהיר תוך כדי תנועה
מתאים לכל סוגי העור

vegan

Without cruelty
לקבלת גוון פנים מושלם, ללא סימני שומן וברק מוגבר יש להניח את יריעת המשי וללחוץ בעדינות על כל אזור מבריק ולספוח את עודפי השמן והסבום!
The products on the website will arrive within 5 business days, not including the day of ordering.
For remote localities up to 7 business days, not including the day of booking.
If you ordered a box of surprises, read the distribution date, which varies from box to box.
Free premium delivery to your home - free VIP service, conditional on a purchase of NIS 199.

Premium delivery to the house for purchases under NIS 199 will be charged at NIS 29.
גרמניה
Wonderstripes
מותג הביוטי שמוכיח שגיל הוא רק מספר