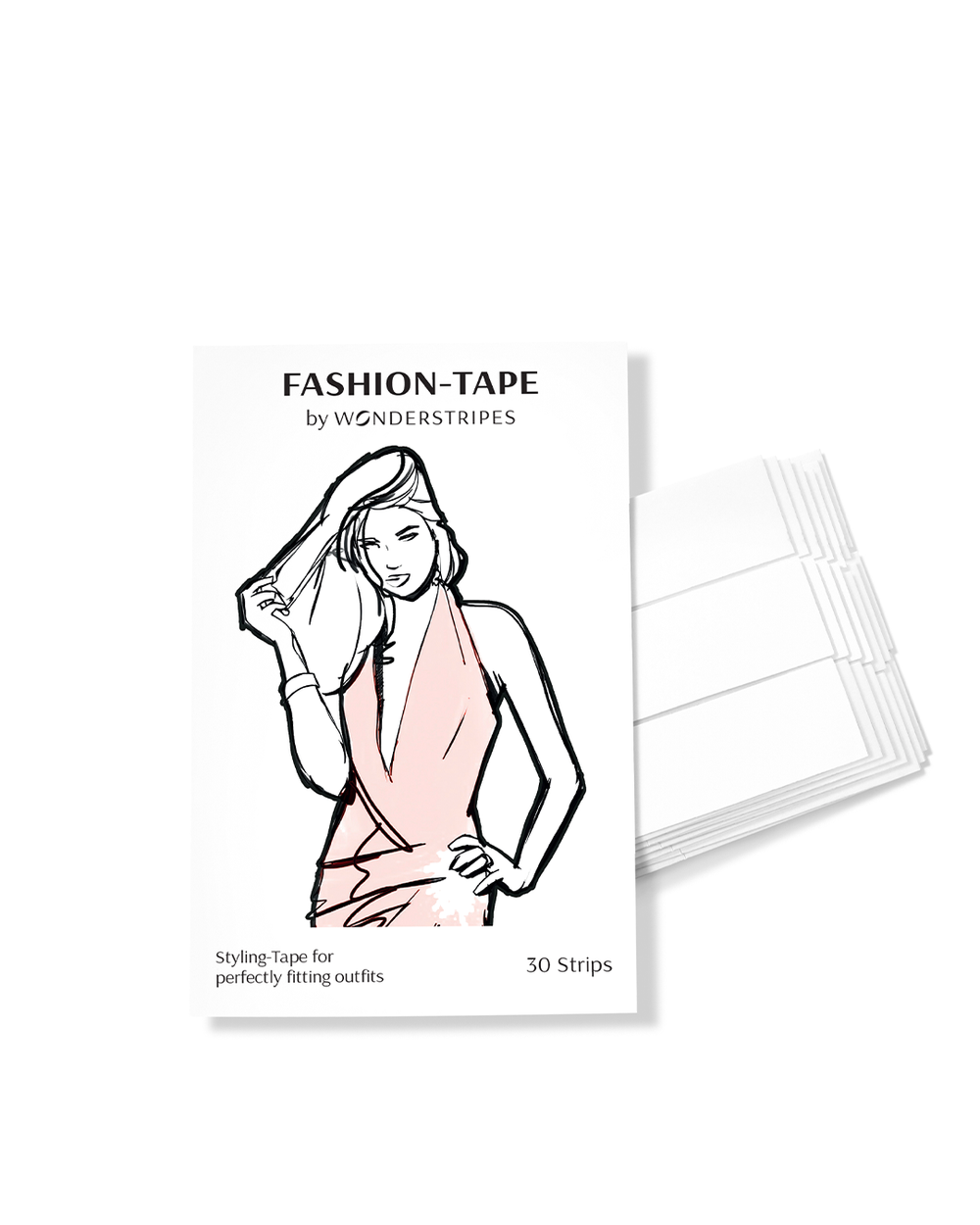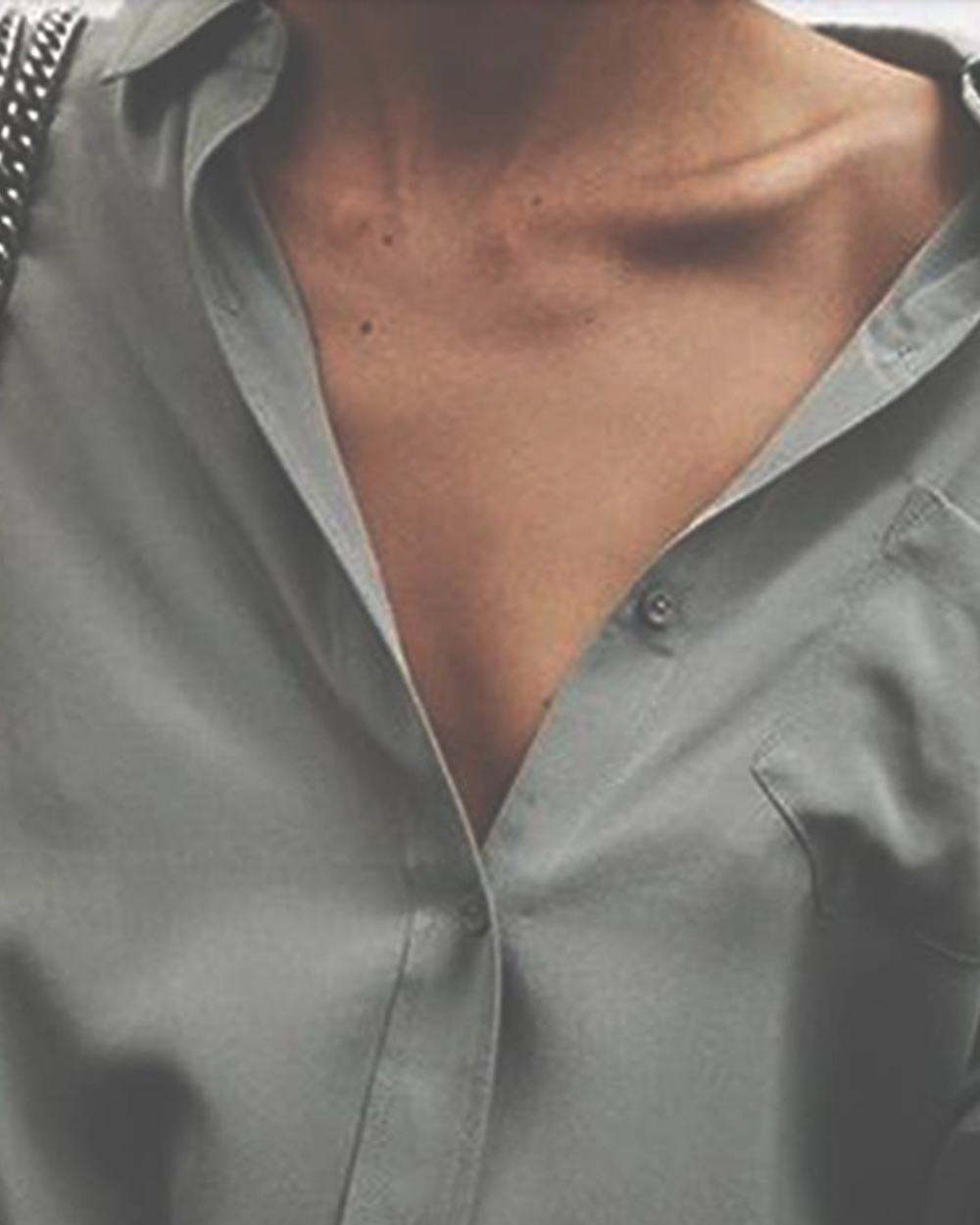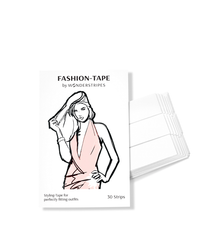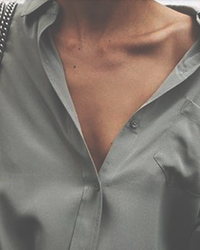 Wonderstripes
Transparent body stickers for arranging the outfit
Adhesive tapes are practical and easy to use on any garment, the stickers are transparent, invisible and prevent the upper part from slipping or falling off.
Wear a plunging neckline with confidence.
The skin-friendly double-sided tape strips can be placed anywhere on your skin to hold your outfits in place.
The Fashion-Tape does not leave any residue on fabrics or leather.
The bra straps can be hidden
Certainly revealing cleavages
Fix a shirt that doesn't fit well
The kit contains 30 pcs.
Size: 8.36X1.8cm
להתלבש בנוחות אידאלית
מתקן מחשוף או שסע בלבוש
אינן משאירות סימנים על הבגד

vegan

Without cruelty
יש להסיר את סרט ההגנה מצד אחד של ה-Fashion-Tape ולהצמיד את הצד הדביק בחוזקה על עור יבש ונקי (ללא שומן!).
מקלפים את סרט המגן השני ומצמידים את הבד שיידבק על הצד הדביק.


חשוב: הסר את סרט ההדבקה לפני כביסה, ניקוי או גיהוץ הבגד.
אין להדביק על עור מגורה, רגיש או שרוף מהשמש. אם מתרחש גירוי או אדמומיות, הפסק את השימוש ב-Fashion-Tape.
PE (Polyethylen), glue for medical product:
PSA (pressure-sensitive-adhesive)
The products on the website will arrive within 5 business days, not including the day of ordering.
For remote localities up to 7 business days, not including the day of booking.
If you ordered a box of surprises, read the distribution date, which varies from box to box.
Free premium delivery to your home - free VIP service, conditional on a purchase of NIS 199.

Premium delivery to the house for purchases under NIS 199 will be charged at NIS 29.
גרמניה
Wonderstripes
מותג הביוטי שמוכיח שגיל הוא רק מספר