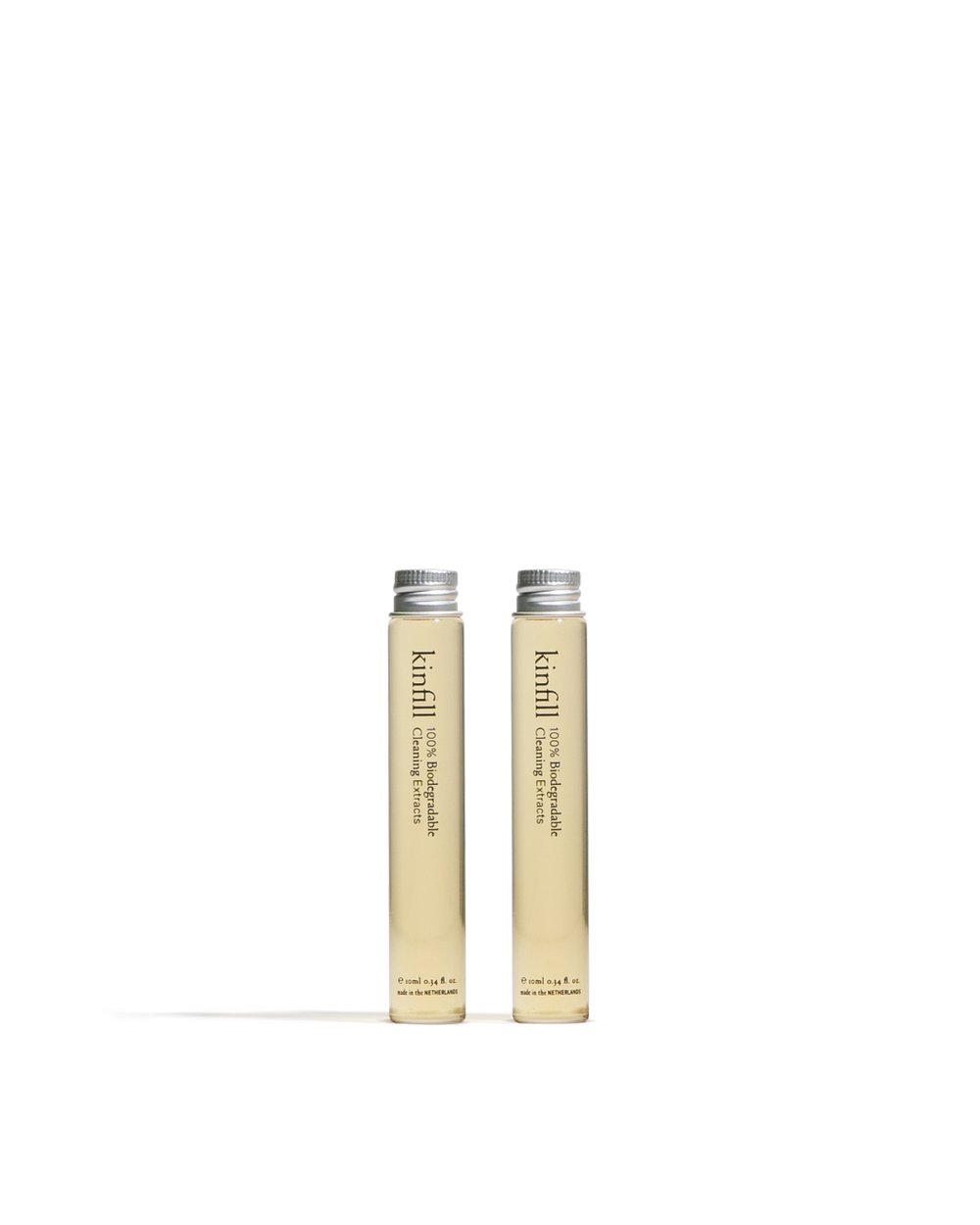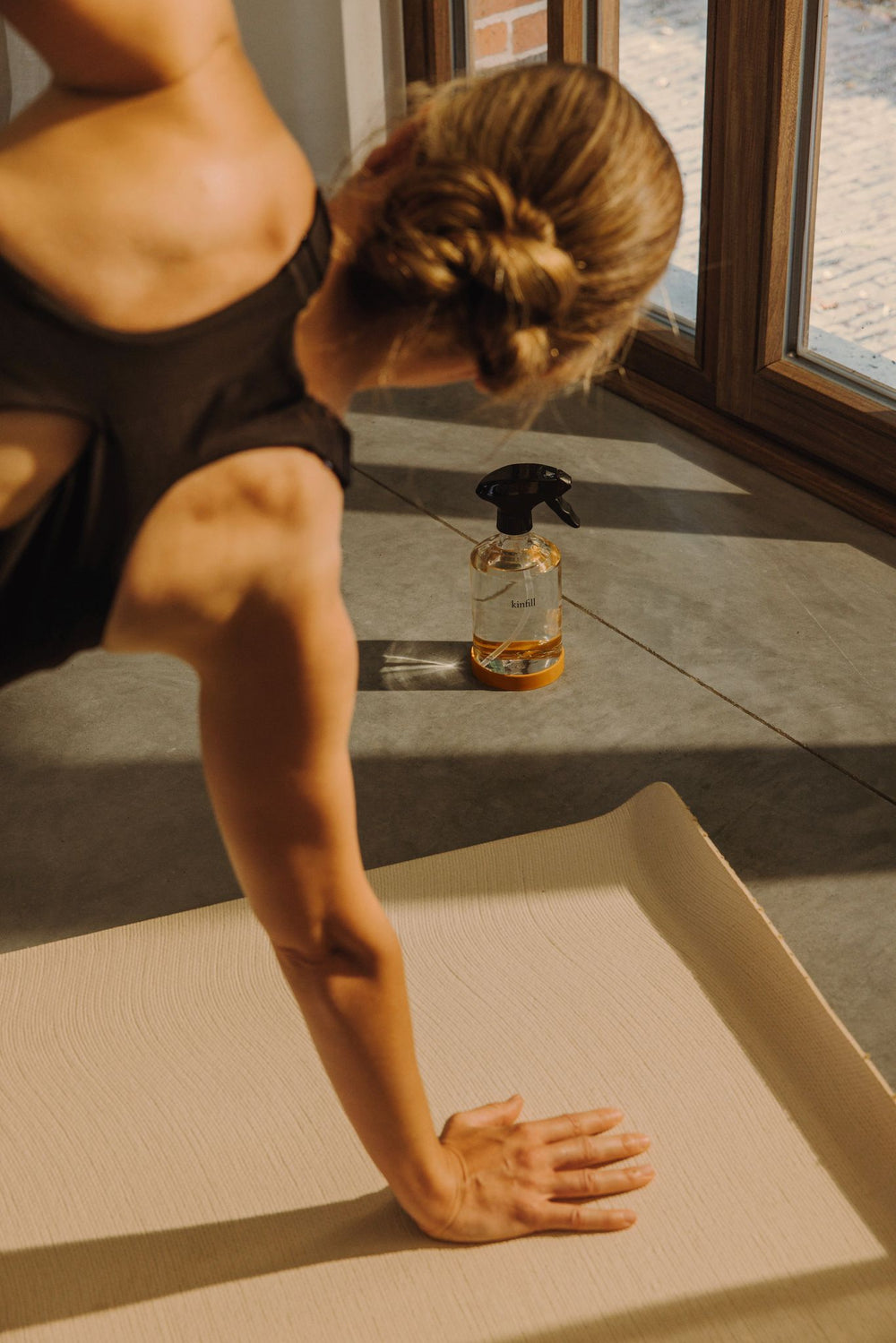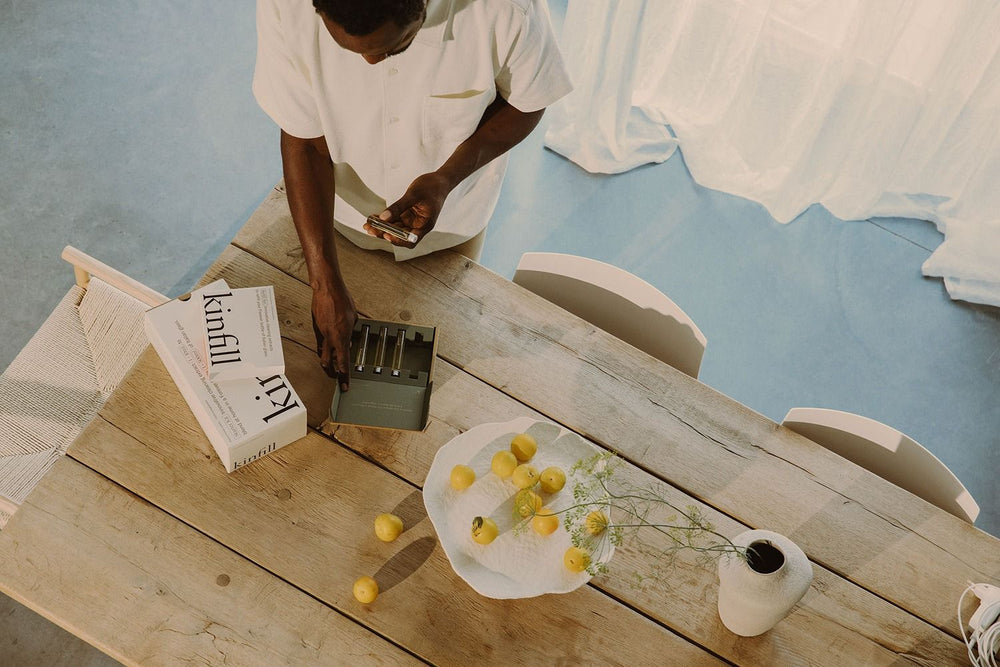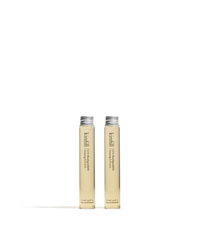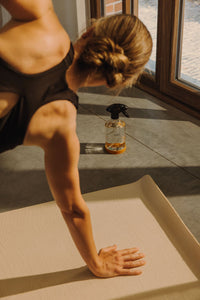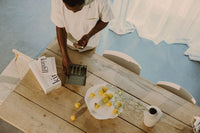 Kinfill
Cleaning essence for yoga mats - refill
A set containing 2 pcs - 10 ml cleaning essence with an environmentally friendly, gentle and concentrated formula suitable for effective and thorough cleaning of the yoga mats.
 

Effectively and thoroughly cleans every surface in the house
Environmentally friendly formula
Essential products for cleaning the house

Clean Beauty

vegan

Without cruelty
Eco-friendly
Fill the bottle with tap water, pour the cleaning concentrate into the bottle, mix gently and start cleaning.
ALKYL POLYGLYCOL, ETHER AMMONIUM METHYL, CHLORIDE, FATTY ALCOHOL ETHOXYLATES, TETRASODIUM GLUTAMATE DIACETATE,LAURYL GLUCOSIDE, PARFUM, PNB,
BENZISOTHIAZOLINONE, METHYLISOTHIAZOLINONE, Limonene, Linalool.
The products on the website will arrive within 5 business days, not including the day of ordering.
For remote localities up to 7 business days, not including the day of booking.
If you ordered a box of surprises, read the distribution date, which varies from box to box.
Free premium delivery to your home - free VIP service, conditional on a purchase of NIS 199.

Premium delivery to the house for purchases under NIS 199 will be charged at NIS 29.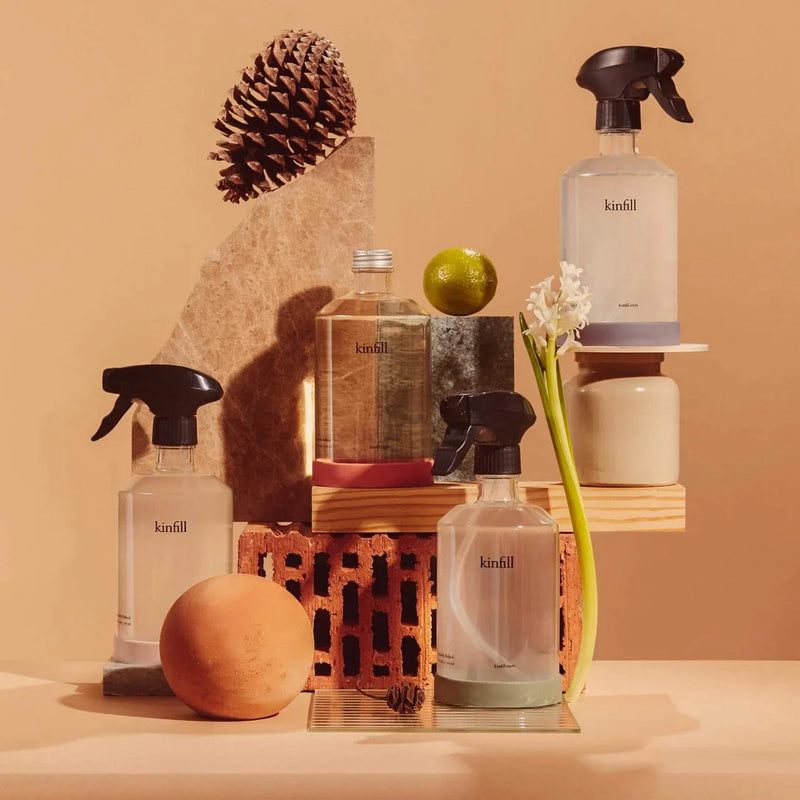 Netherlands
Kinfill
A collection of multipurpose cleaning products. Everything you need to make your cleaning useful and enjoyable.