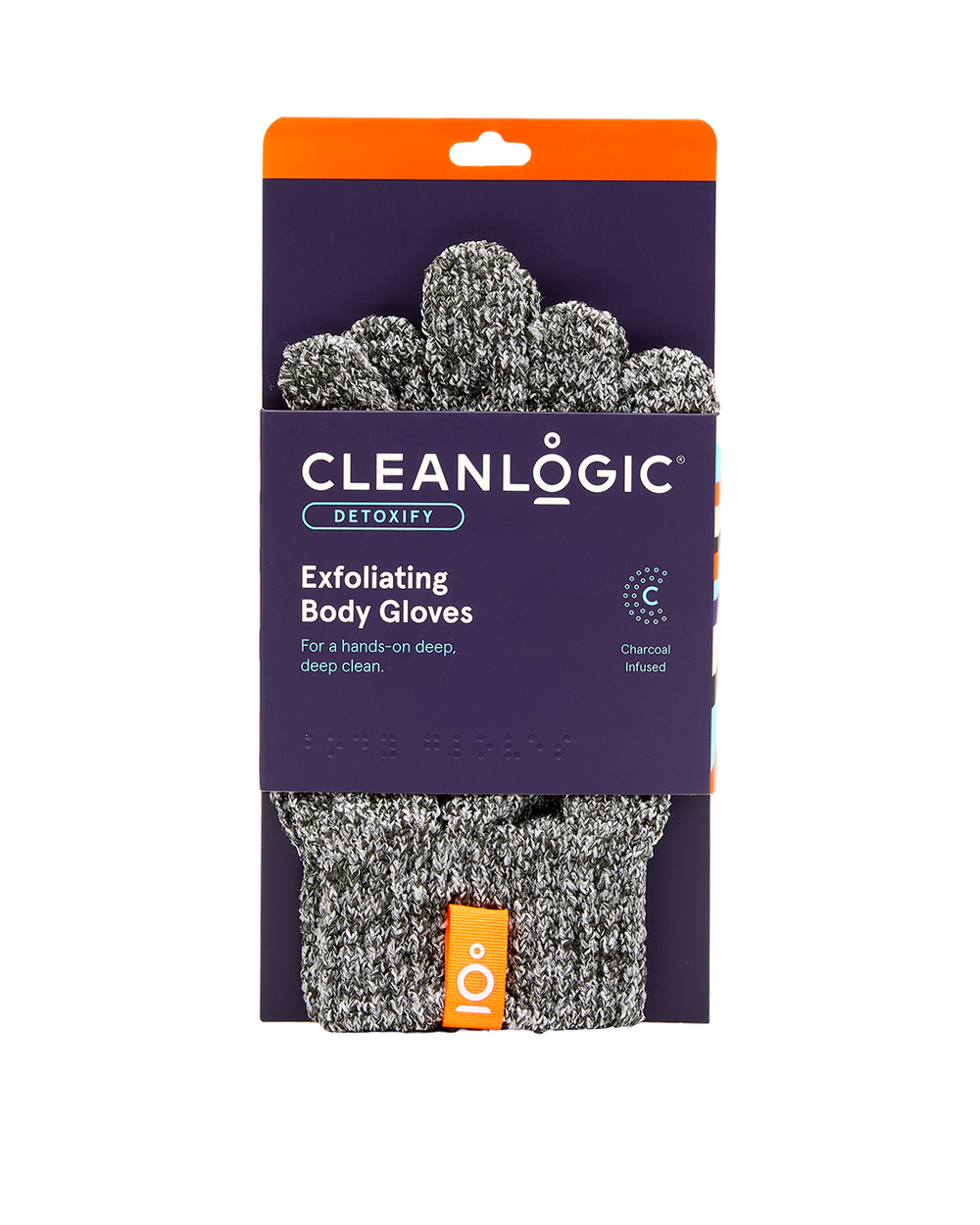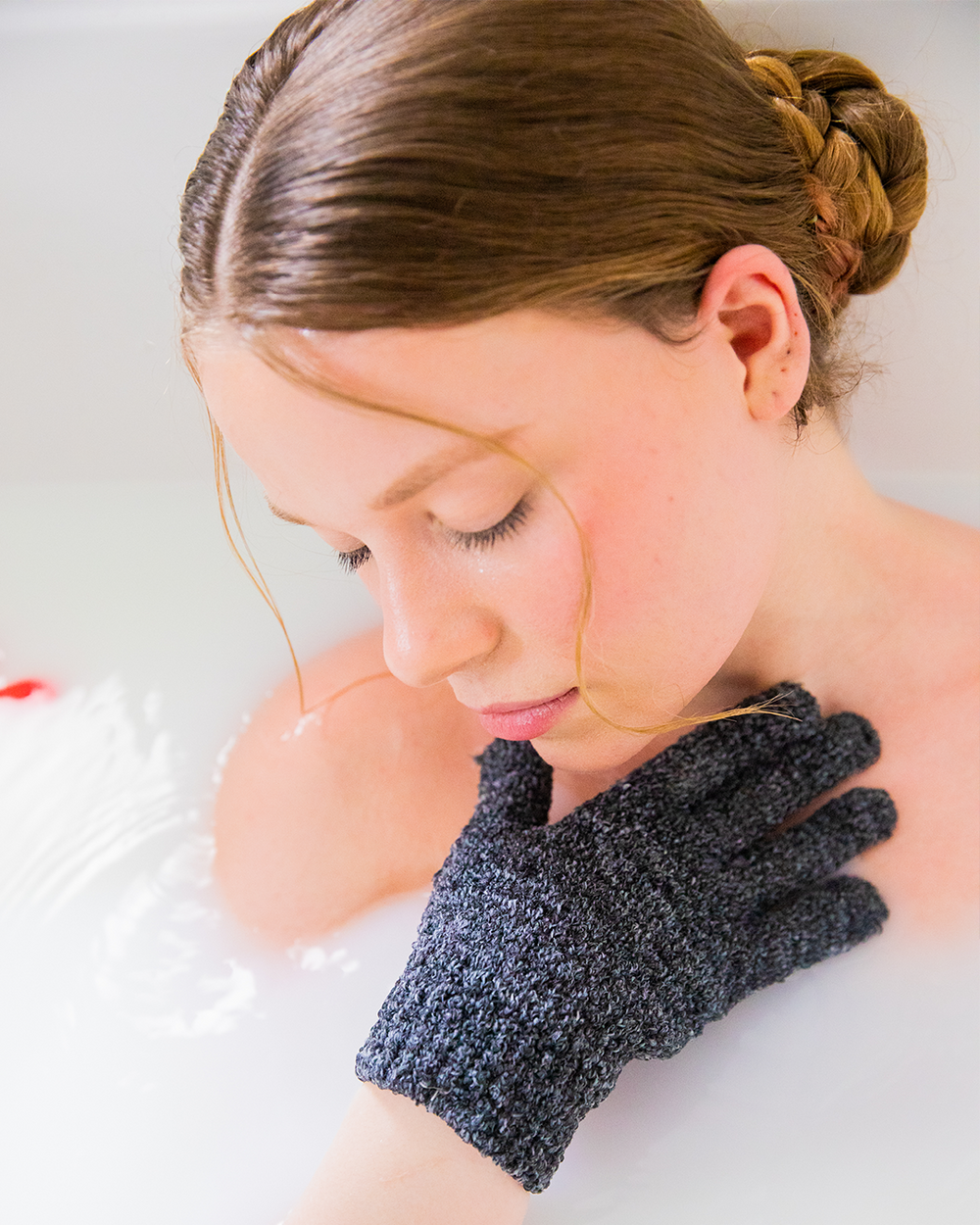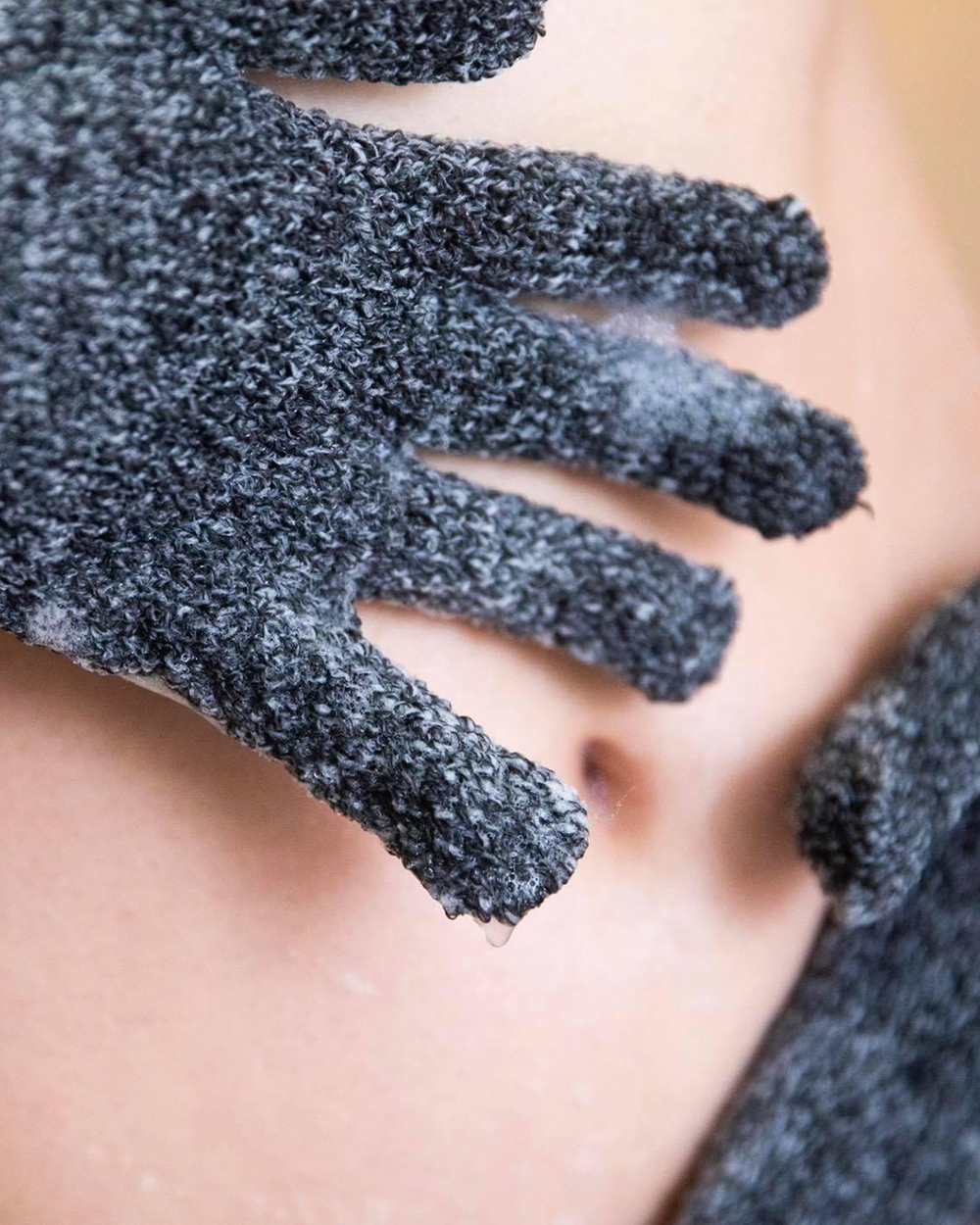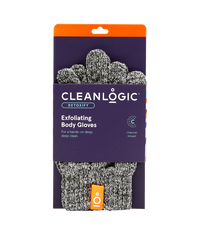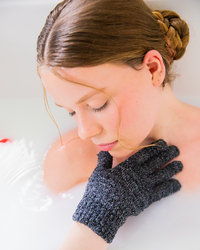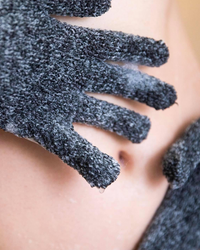 Cleanlogic
Body exfoliating gloves
The Detoxify body exfoliating gloves infused with charcoal draw out impurities and remove dirt and unwanted oils from the skin.
Pleasant to use
Cleanses toxins from the body

Clean Beauty

vegan

Without cruelty
Eco-friendly
Moisten and apply your favorite body wash,
A bar of soap or shower gel. Massage gently in circular motions all over the body. Safe for daily use on all skin types.
Polyester Yarn|27
Nylon Yarn|38
Charcoal Yarn|30
Elastic Rubber|5
The products on the website will arrive within 5 business days, not including the day of ordering.
For remote localities up to 7 business days, not including the day of booking.
If you ordered a box of surprises, read the distribution date, which varies from box to box.
Free premium delivery to your home - free VIP service, conditional on a purchase of NIS 199.

Premium delivery to the house for purchases under NIS 199 will be charged at NIS 29.
ארה״ב
Cleanlogic
חוויית האמבט שלכם הולכת להשתנות עם מגוון מוצרי טיפוח גוף צבעוניים וברי קיימא