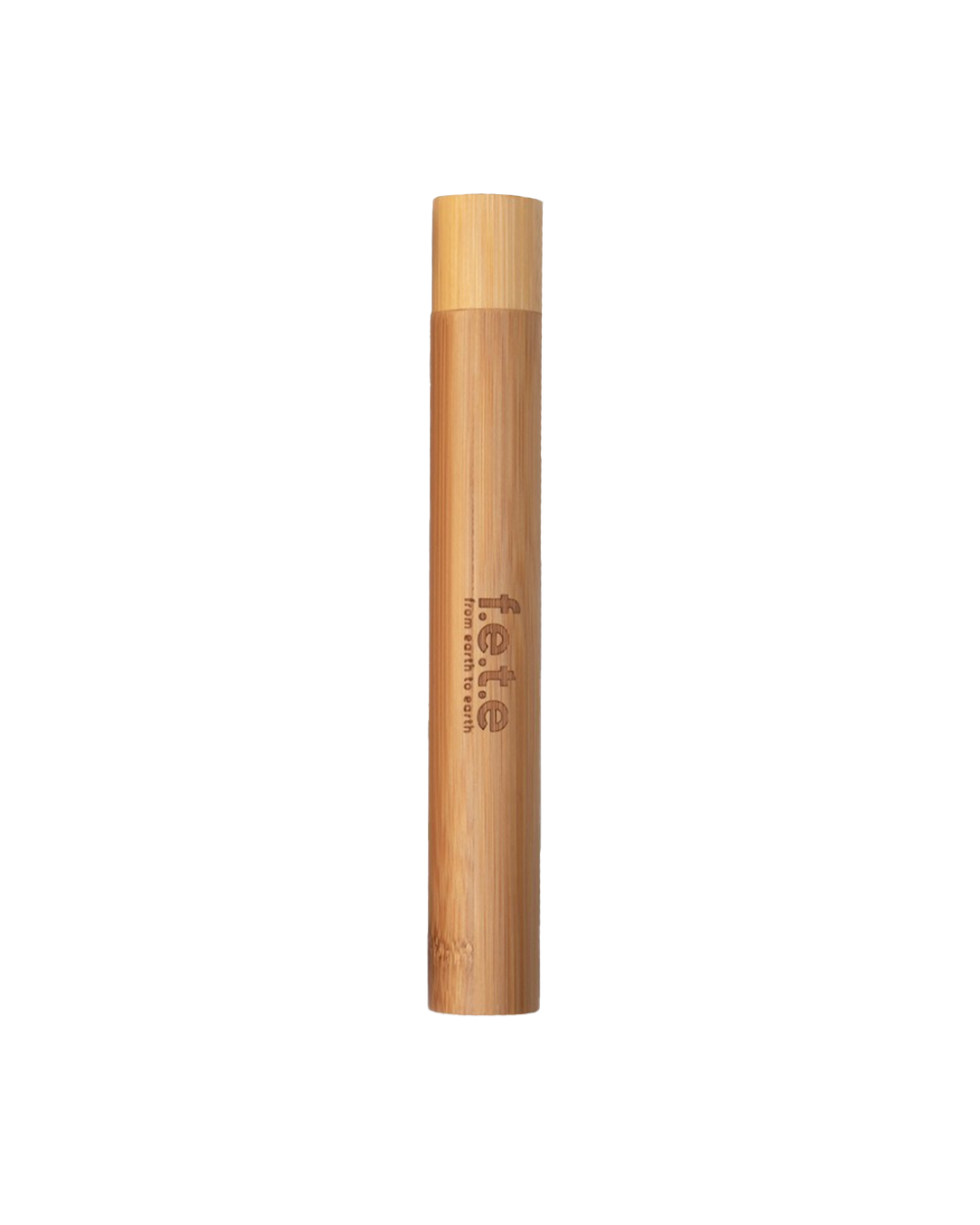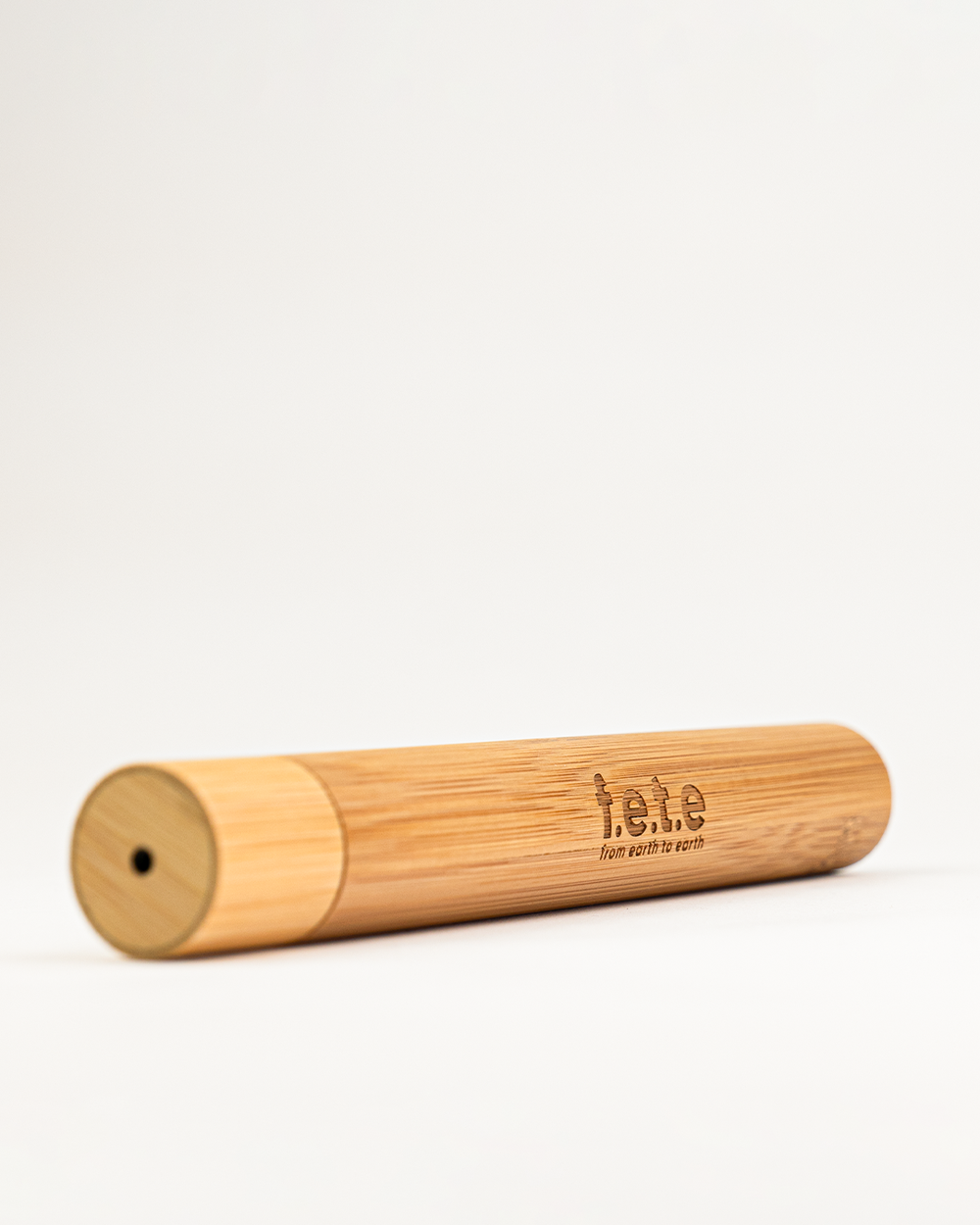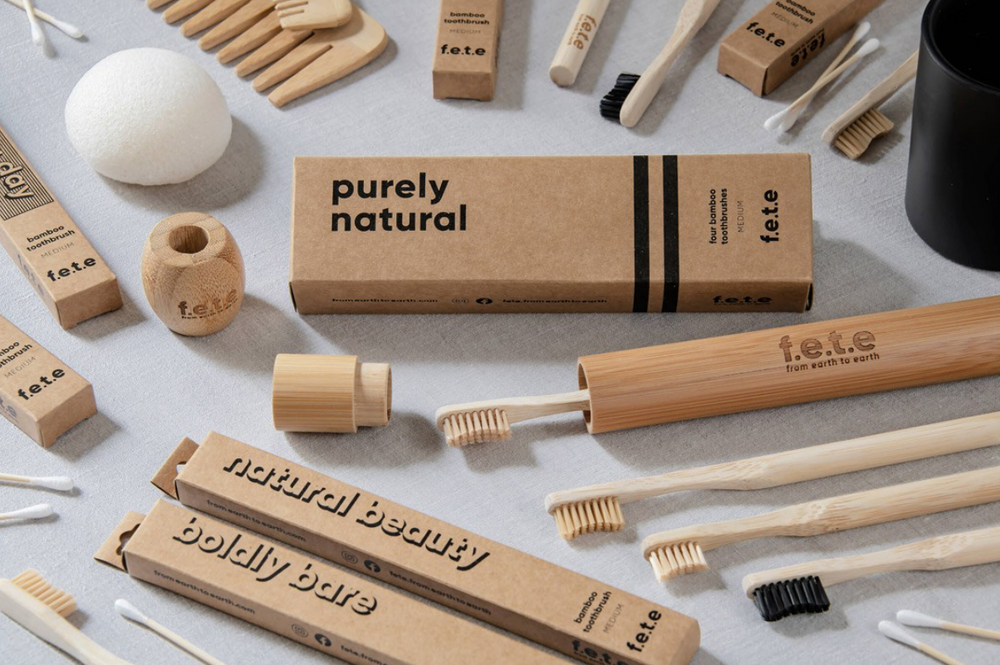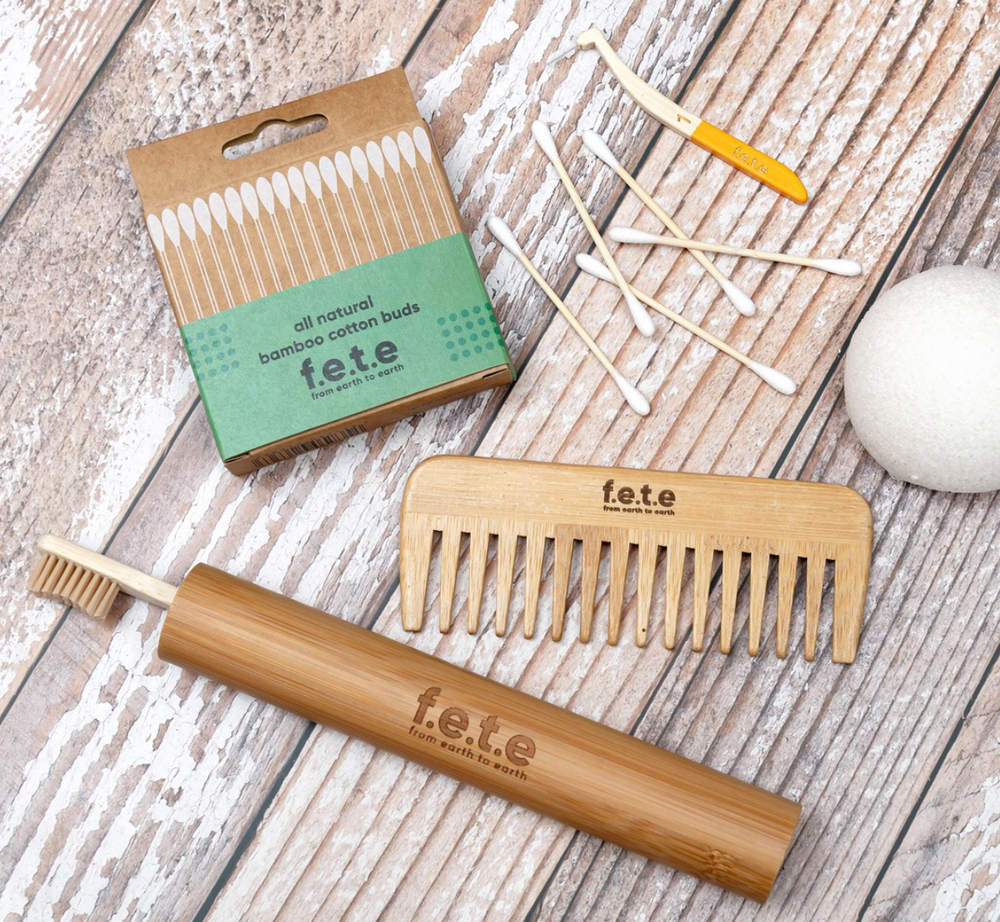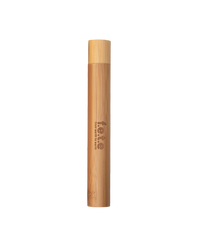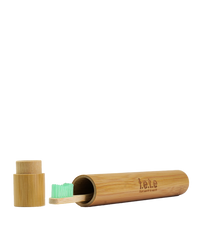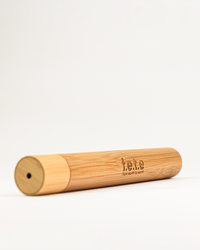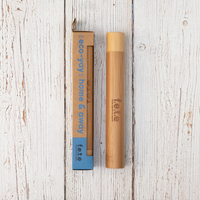 F.e.t.e from earth to earth
Bamboo travel case for a toothbrush
The perfect product for the environmentally conscious and super stylish traveler. Incredibly simple and elegant in design, the all-natural travel case features a removable top and a drainage hole at the bottom to allow the toothbrush to dry naturally.
Suitable for all toothbrushes - children and adults alike.
Environmentally friendly
Biodegradable
A must for every trip

Clean Beauty

vegan

Without cruelty
Eco-friendly
The products on the website will arrive within 5 business days, not including the day of ordering.
For remote localities up to 7 business days, not including the day of booking.
If you ordered a box of surprises, read the distribution date, which varies from box to box.
Free premium delivery to your home - free VIP service, conditional on a purchase of NIS 199.

Premium delivery to the house for purchases under NIS 199 will be charged at NIS 29.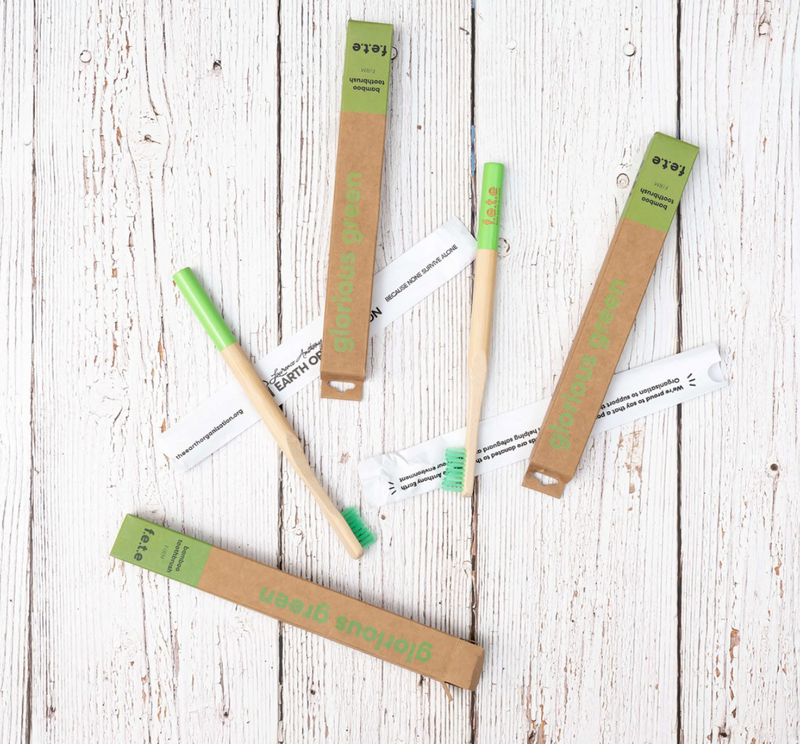 England
F.e.t.e from earth to earth
A sustainable brand that will bring nature and color into the skincare routine