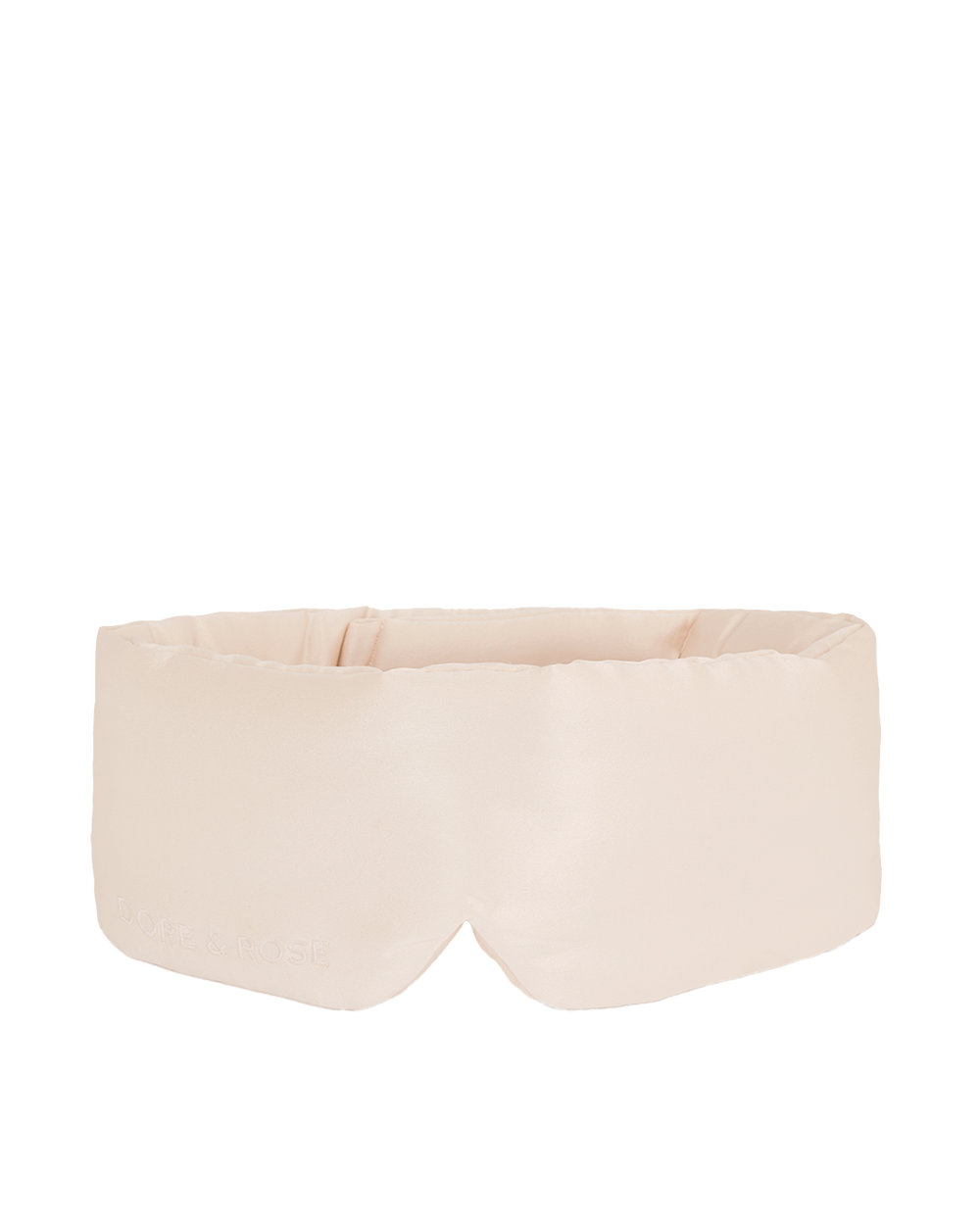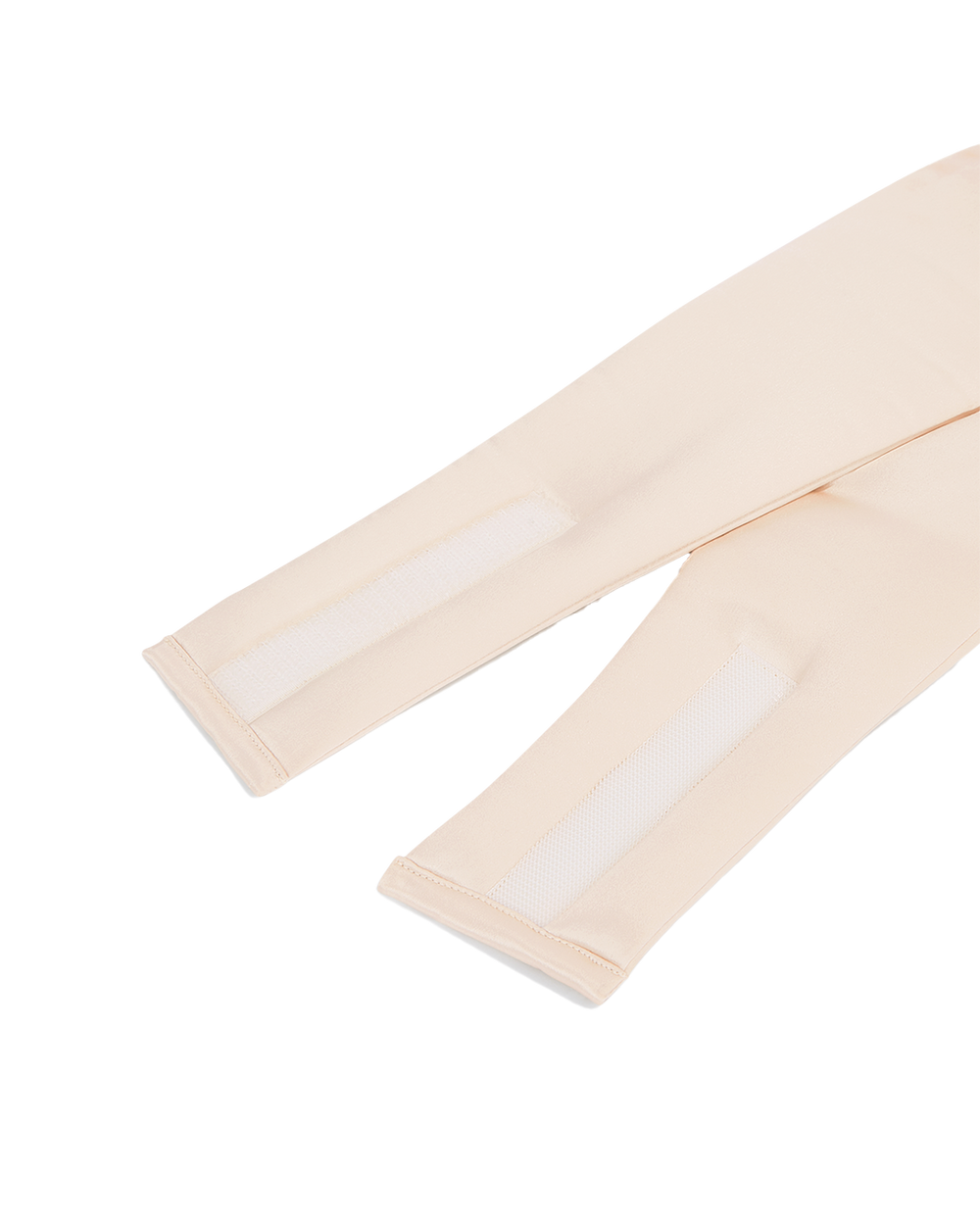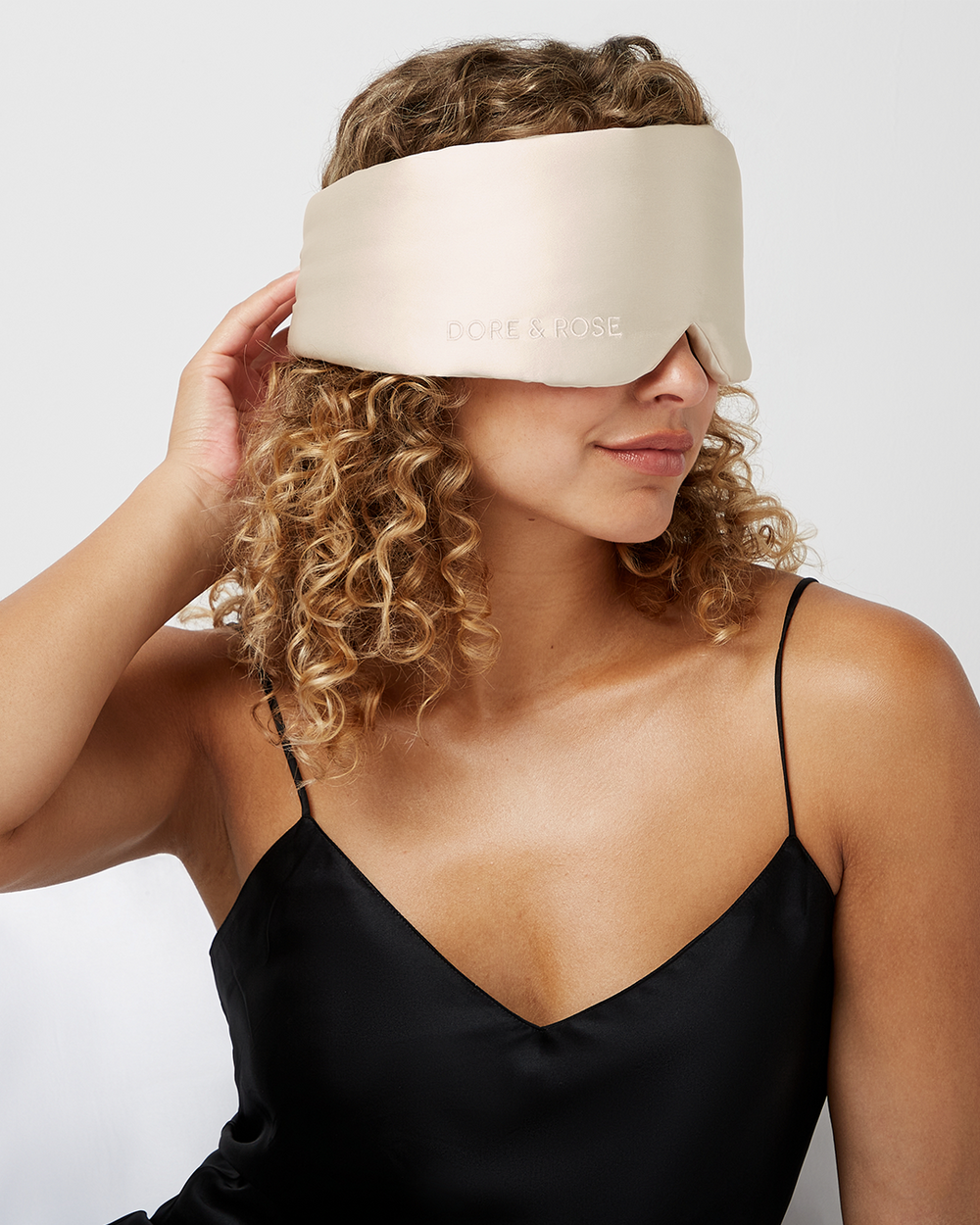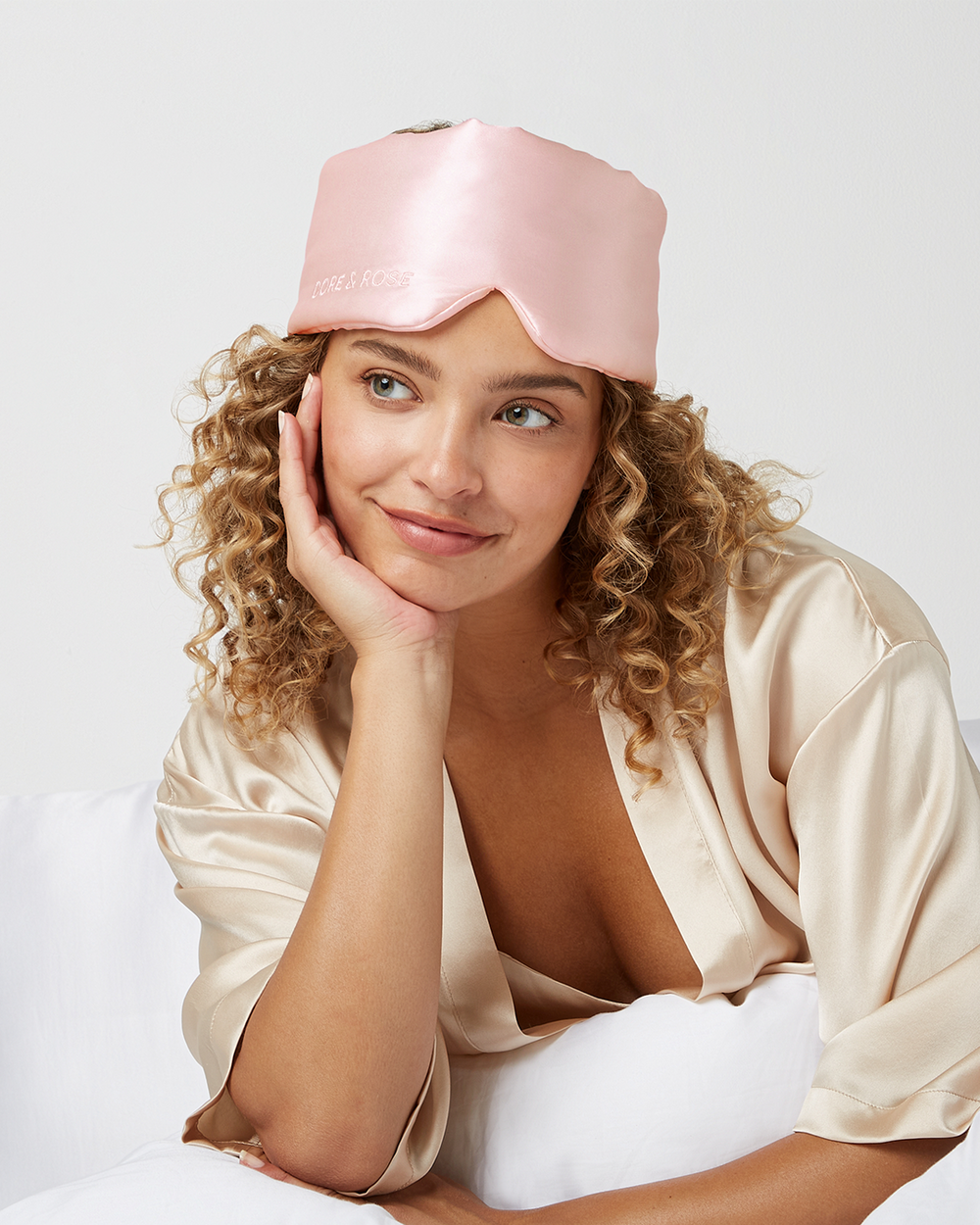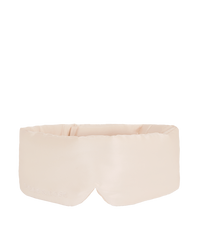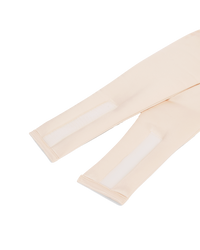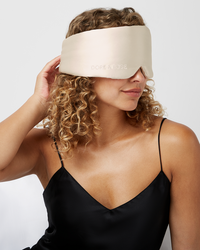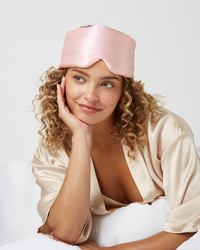 Dore & rose
Eye mask for deep sleep
The ultimate deep sleep experience is here with the deep sleep mask made of quality mulberry silk.
This smooth and luxurious sleeping mask is gentle on the skin, covers the entire face and thus blocks light 100%.
The mask is adjustable, which weaves natural antibacterial silver ions that successfully repel about 99.7% of bacteria, resulting in healthy skin and a really deep and enjoyable sleep.
היפולארגני
חוסמת אור ב100%
מקנה עור חלק ובריא

Without cruelty
Eco-friendly
הוראות כביסה:
לניקוי הציפית השתמשו בתוכנית עדינה או כביסה ידנית ב-30 מעלות.
אין לייבש את המוצר במכונת ייבוש.
יש לתלות/לאוורר את הציפית על לייבוש מלא.

The products on the website will arrive within 5 business days, not including the day of ordering.
For remote localities up to 7 business days, not including the day of booking.
If you ordered a box of surprises, read the distribution date, which varies from box to box.
Free premium delivery to your home - free VIP service, conditional on a purchase of NIS 199.

Premium delivery to the house for purchases under NIS 199 will be charged at NIS 29.