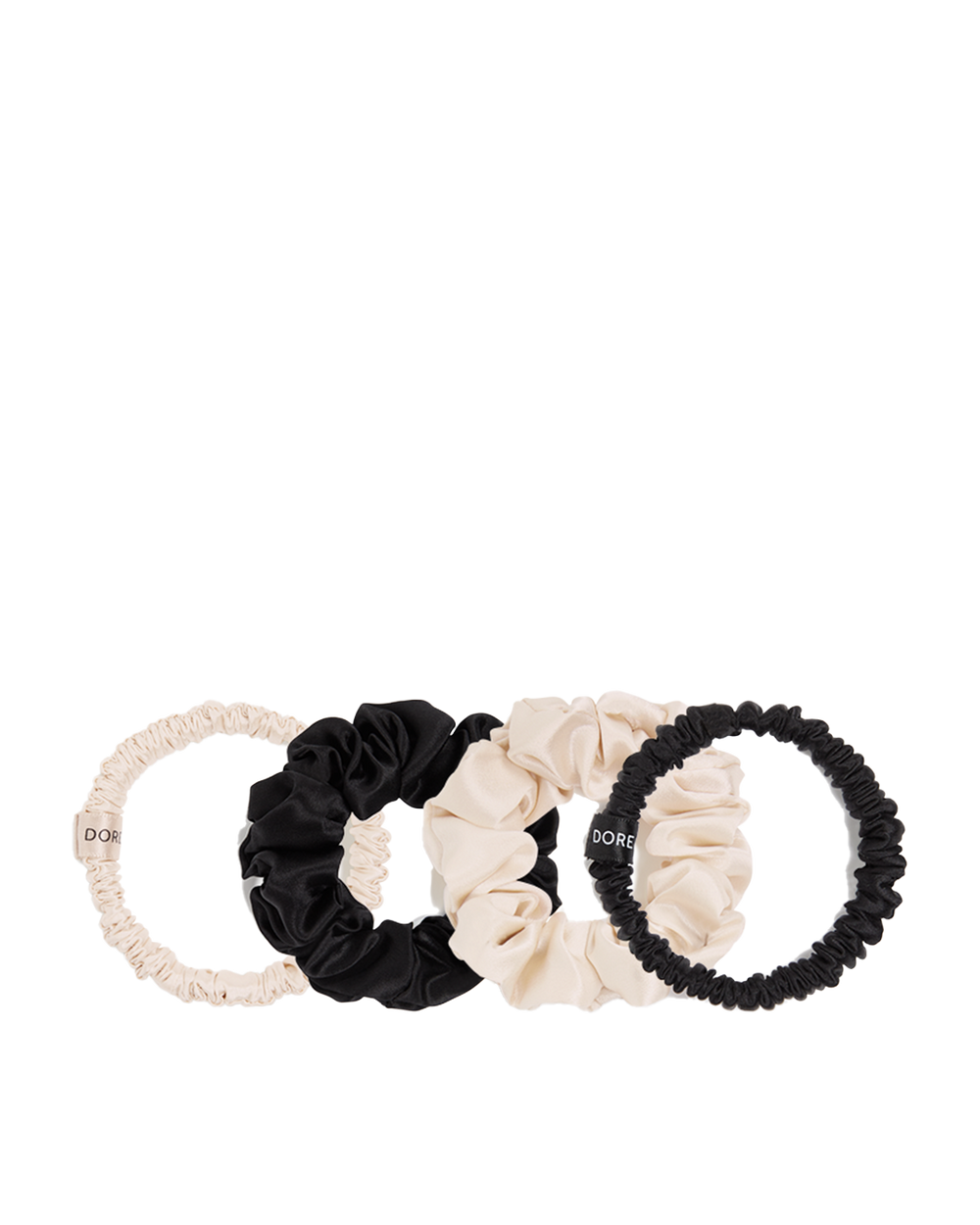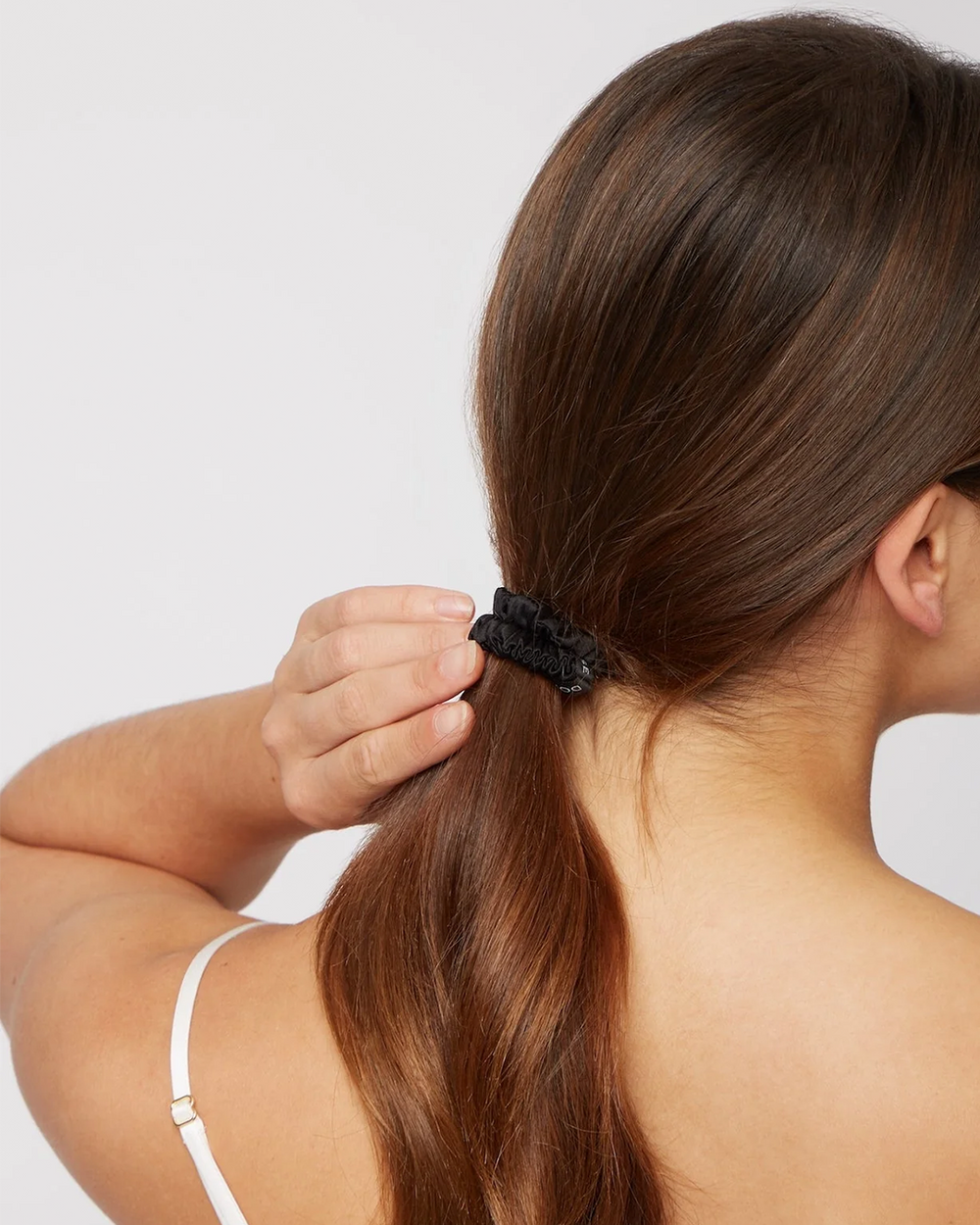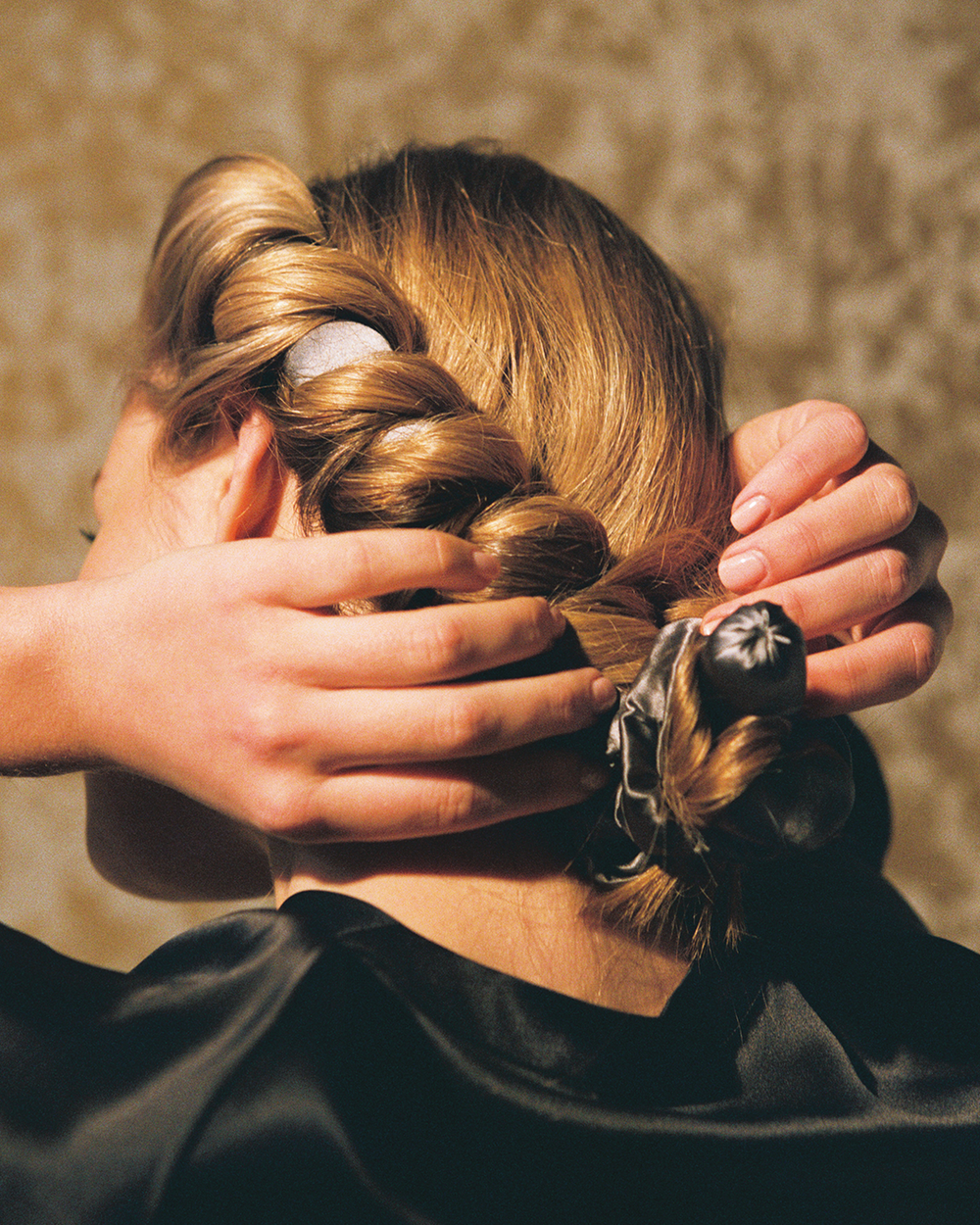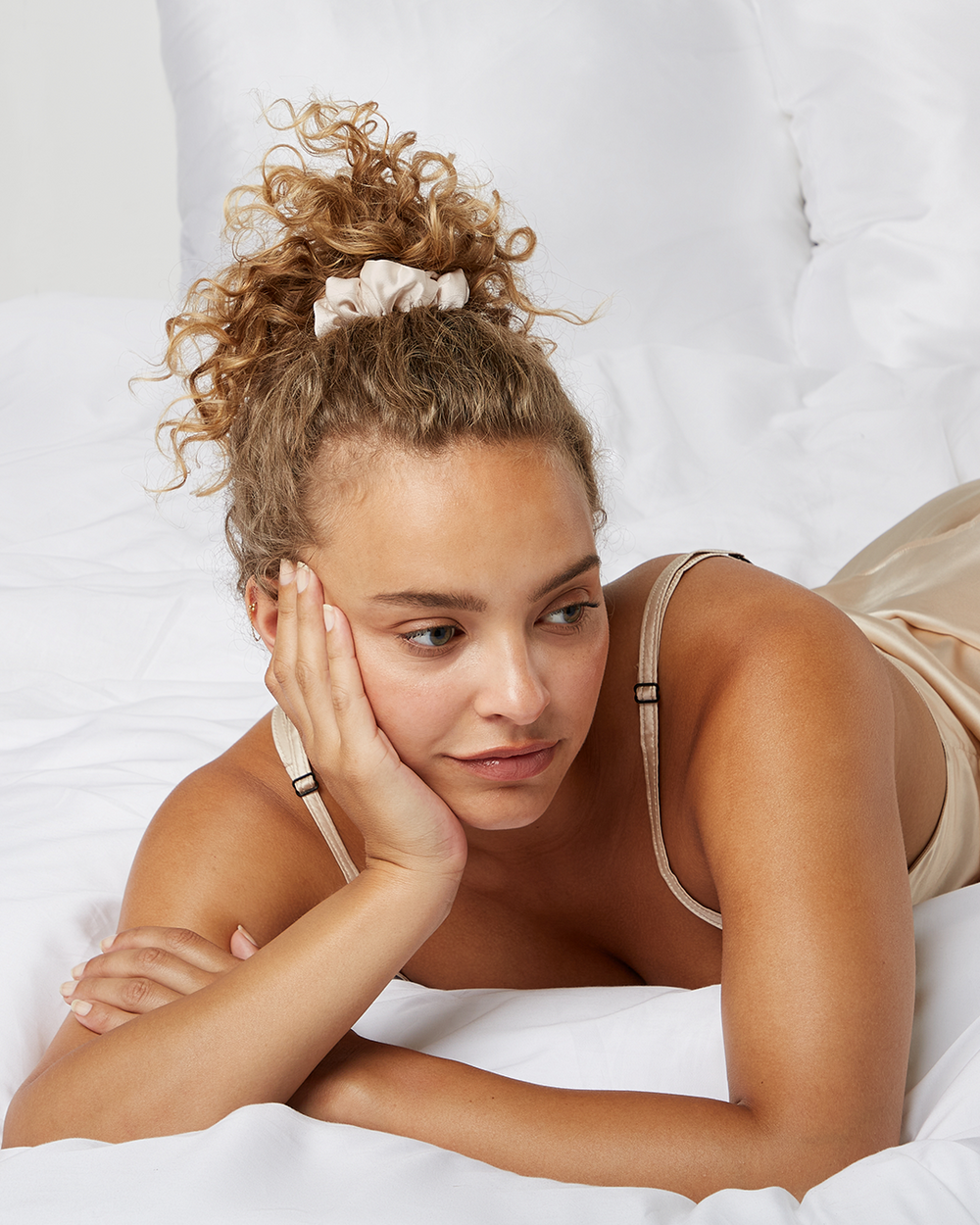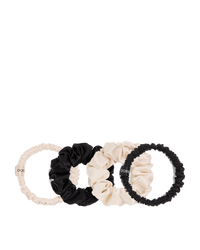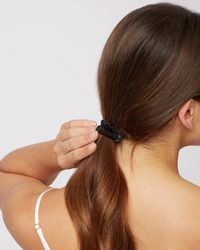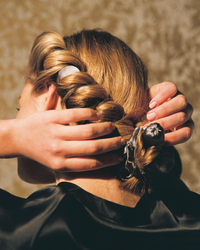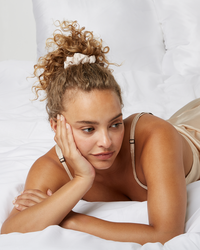 Dore & rose
A luxury scrunchie set
A set of 4 luxurious scrunchies prevent hair damage and help maintain healthy and beautiful hair.
The scratchy holds the hair firmly and at the same time effectively prevents hair breakage, split ends and frizz.
The use of mulberry silk in combination with silver ions and the positive effect on the facial skin:
Mulberry silk is known as natural silk and is made from natural fibers.
The natural silk is produced in a very careful peeling and production process in order to produce the highest quality raw material: 23 momme mulberry silk.
Combined with the silver ion technology the brand has created unique antibacterial silk items.
The silver ions are inserted into the silk fibers, which means it kills bacteria, mold and prevents them from growing.
Which makes the products much more than just another accessory or standard accessory.
שומרות על שיער בריא
מונעות קרזול
שומרות על אחיזה חזקה

Without cruelty
Eco-friendly
The products on the website will arrive within 5 business days, not including the day of ordering.
For remote localities up to 7 business days, not including the day of booking.
If you ordered a box of surprises, read the distribution date, which varies from box to box.
Free premium delivery to your home - free VIP service, conditional on a purchase of NIS 199.

Premium delivery to the house for purchases under NIS 199 will be charged at NIS 29.