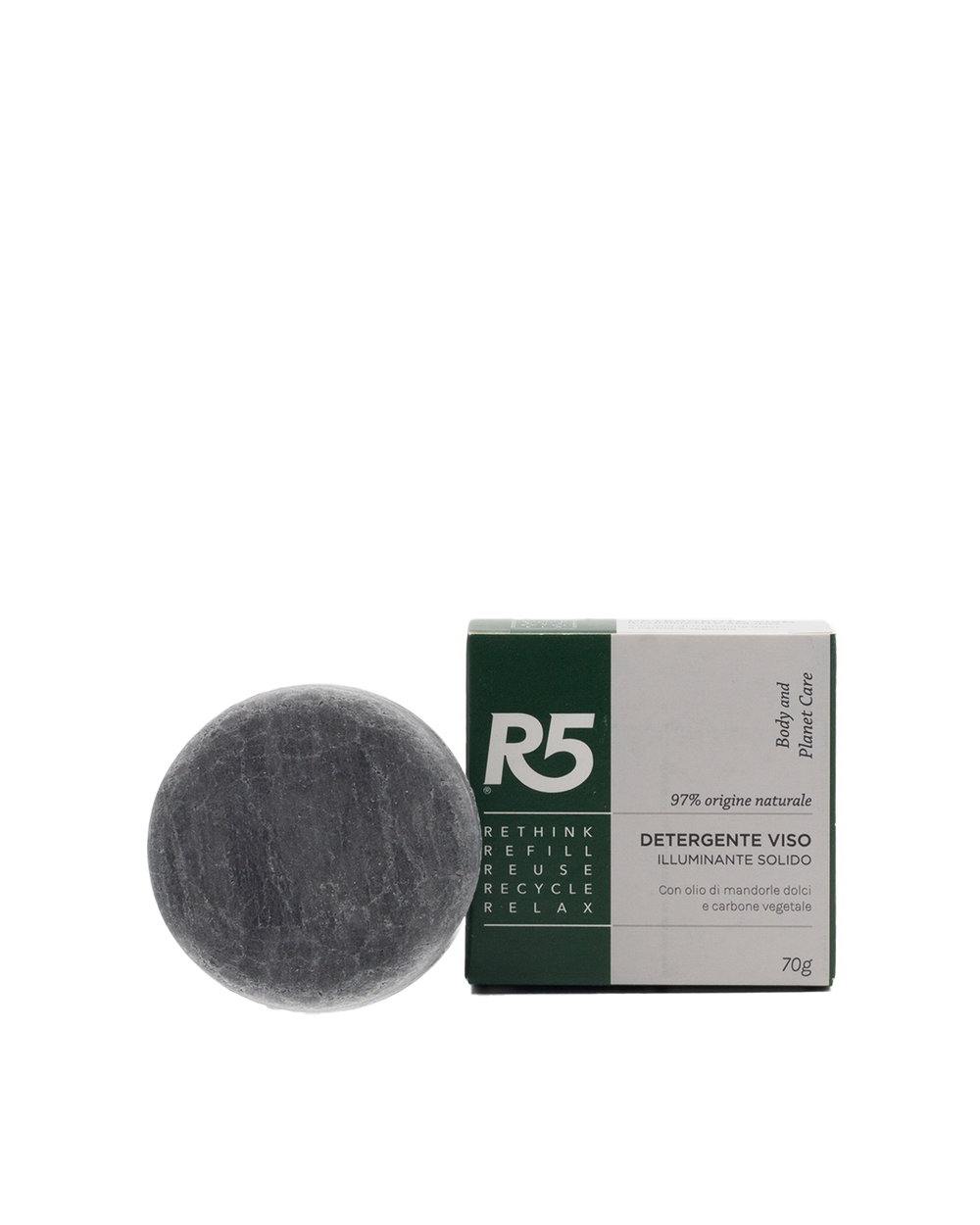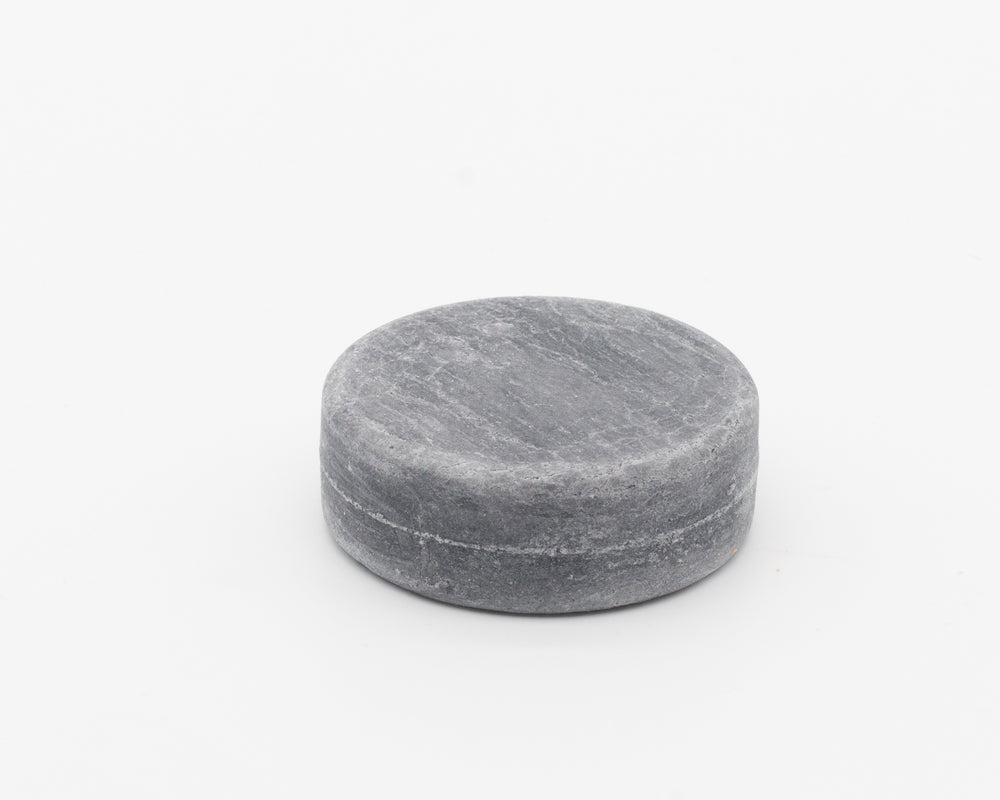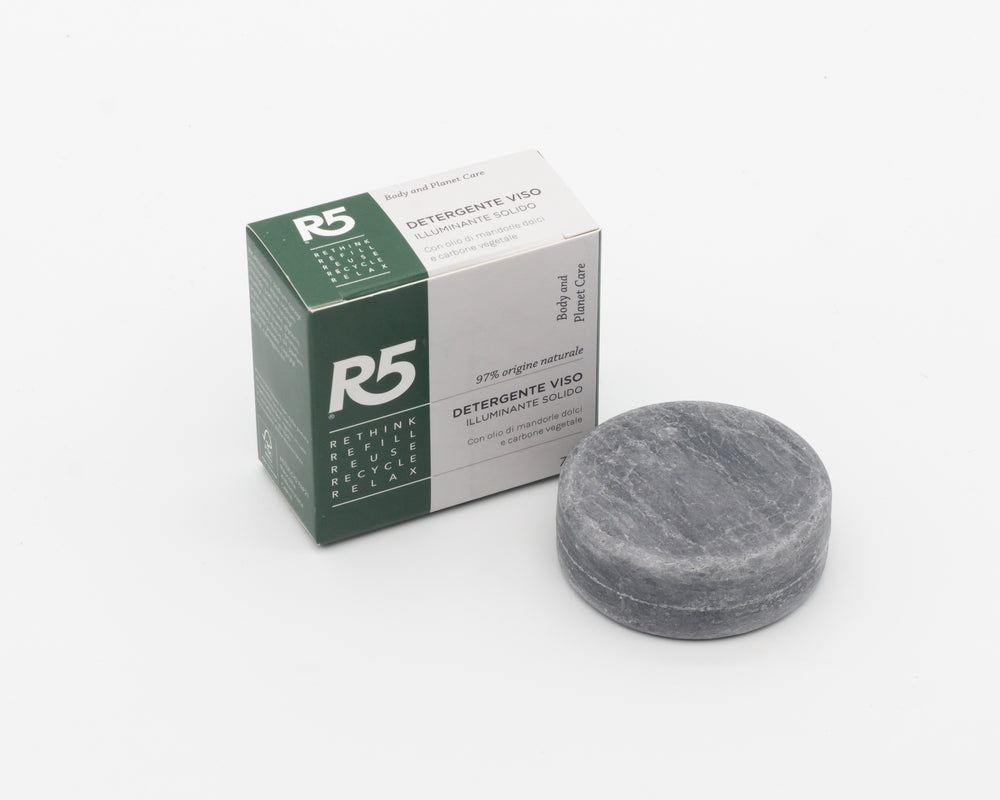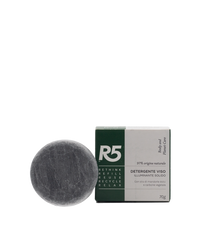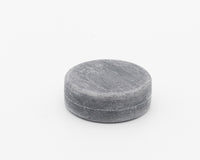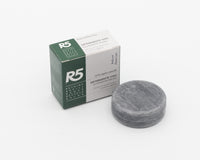 R5 living
Solid facial soap for a radiant look
Solid facial soap from R5 contains 97% natural ingredients and is completely free of silicones and microplastics.
Thanks to the properties of sweet almond oil and vegetable charcoal, the face soap deeply cleanses and purifies, giving freshness and radiance to the skin.
Sulfate-free formula suitable even for the most sensitive skin.
מעניק לחות מירבית לעור
ללא פלסטיק ופסולת
מנקה בצורה יעילה

Clean Beauty

vegan

Without cruelty
Eco-friendly
הרטיבו קלות את עור הפנים ועסו את המסכה ליצירת שכבה דקה של המוצר על העור.
השאירו למשך 10 דקות לפחות.
יש להסיר את המוצר באמצעות ידיים לחות ולשטוף היטף
Ingredients: sodium cocoyl isethionate, aqua, sodium chloride, sodium lauroyl methyl isethionate, glycerin, oryza sativa starch, prunus amygdalus dulcis oil, parfum, charcoal powder, caprylyl glycol, carrageenan.
The products on the website will arrive within 5 business days, not including the day of ordering.
For remote localities up to 7 business days, not including the day of booking.
If you ordered a box of surprises, read the distribution date, which varies from box to box.
Free premium delivery to your home - free VIP service, conditional on a purchase of NIS 199.

Premium delivery to the house for purchases under NIS 199 will be charged at NIS 29.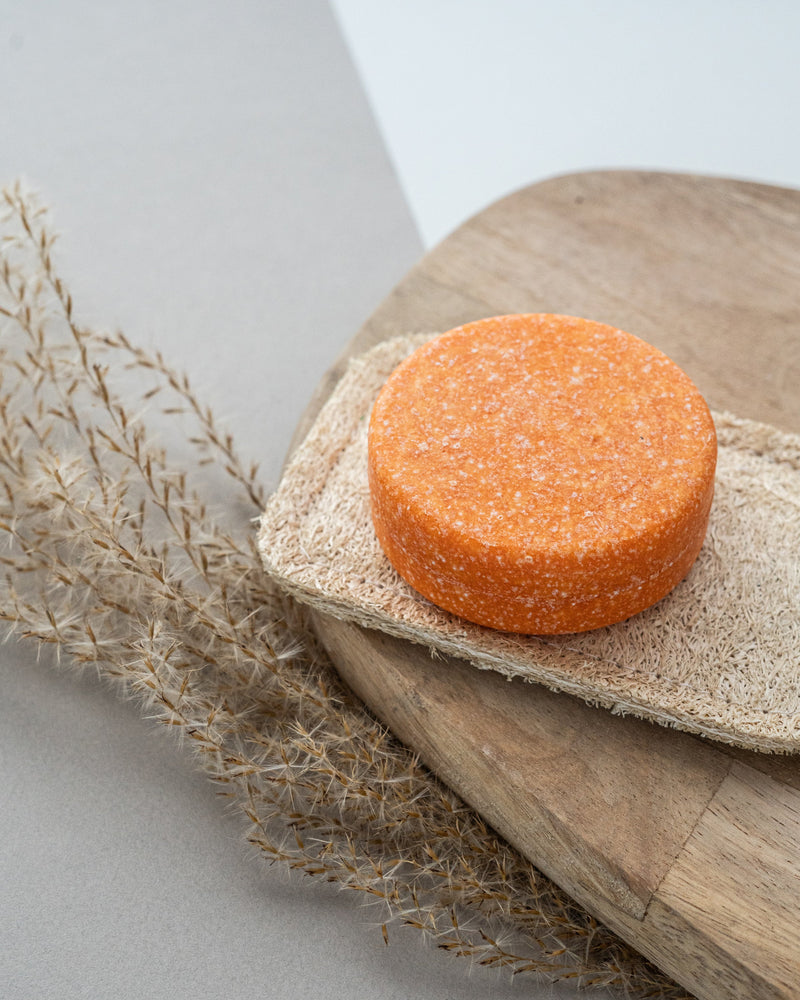 Italy
R5 living
The skincare brand that brings together technology and ecology