we drink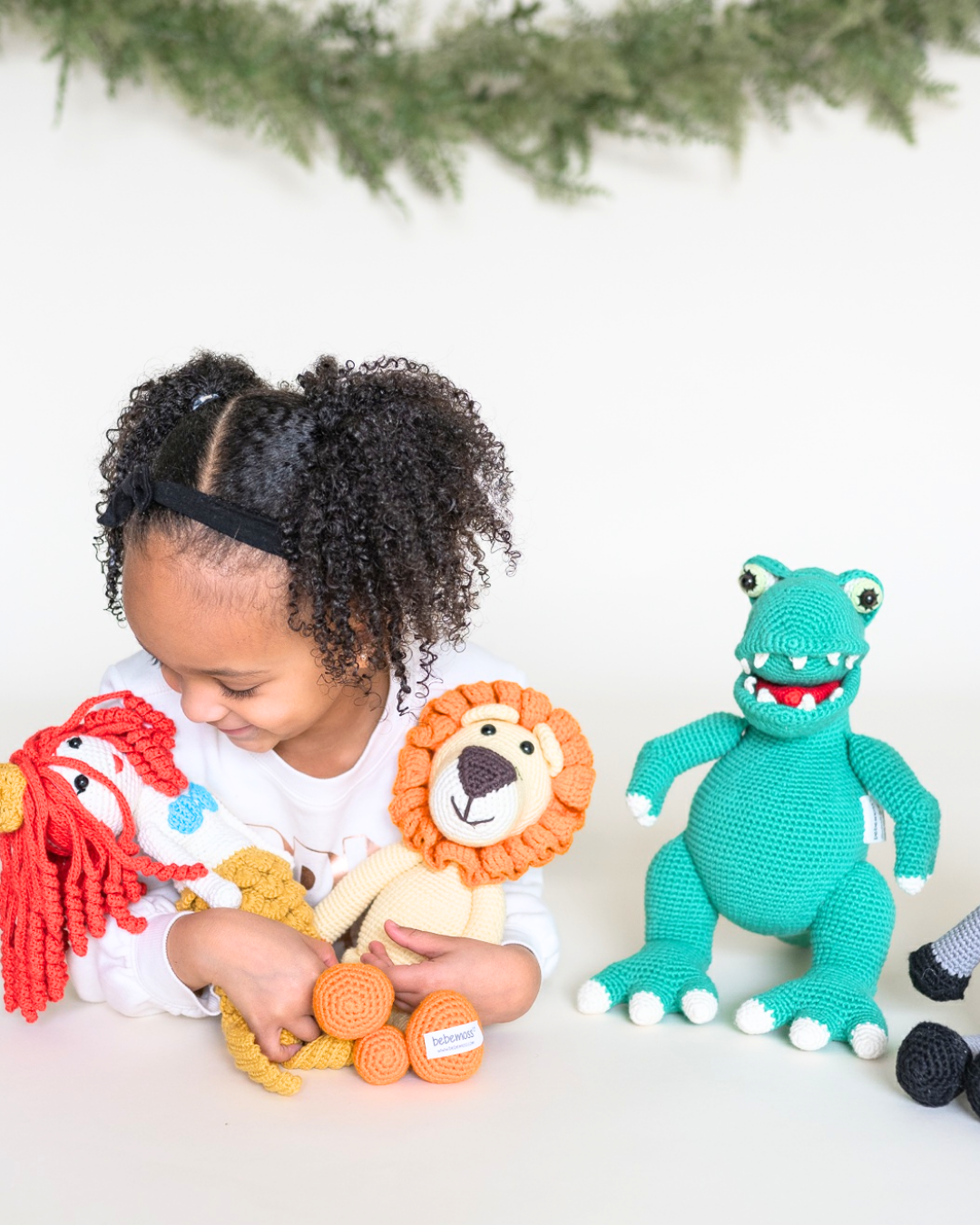 Filters
About we drink
Get to know the brand that produces small dolls with a larger meaning than life.

The Bibimus brand started with a simple idea: to make classic, handmade toys that inspire joy.
Very quickly the brand idea took an even more exciting turn - helping hard-working women in Turkey, where the entrepreneur Isabella lived, to produce hand-knitted dolls, enter the job market and support their families.
The idea of making dolls arose when Isabella became a mother and struggled unsuccessfully to find simple dolls that would be fun for her children and at the same time friendly to the environment and those who make them.
When Isabella met a group of talented knitting mothers with whom she produced her first line.
Very quickly the brand expanded and refugees from Syria, Iran and Afghanistan were added to the small group of knitters, who gained a new life in Istanbul with respectable work to support their families.
All received fair trade wages and the freedom to create their own schedules.
As the brand grew and expanded, Isabella incorporated sustainable organic yarns that would be soft and pleasant enough for the newborn's sensitive skin and a hypoallergenic filling made from recycled water bottles, all with the aim of preserving the quality of the environment, helping hard-working women leave a better world for the next generation.