MUROSCENT
Improve the environment with natural fragrances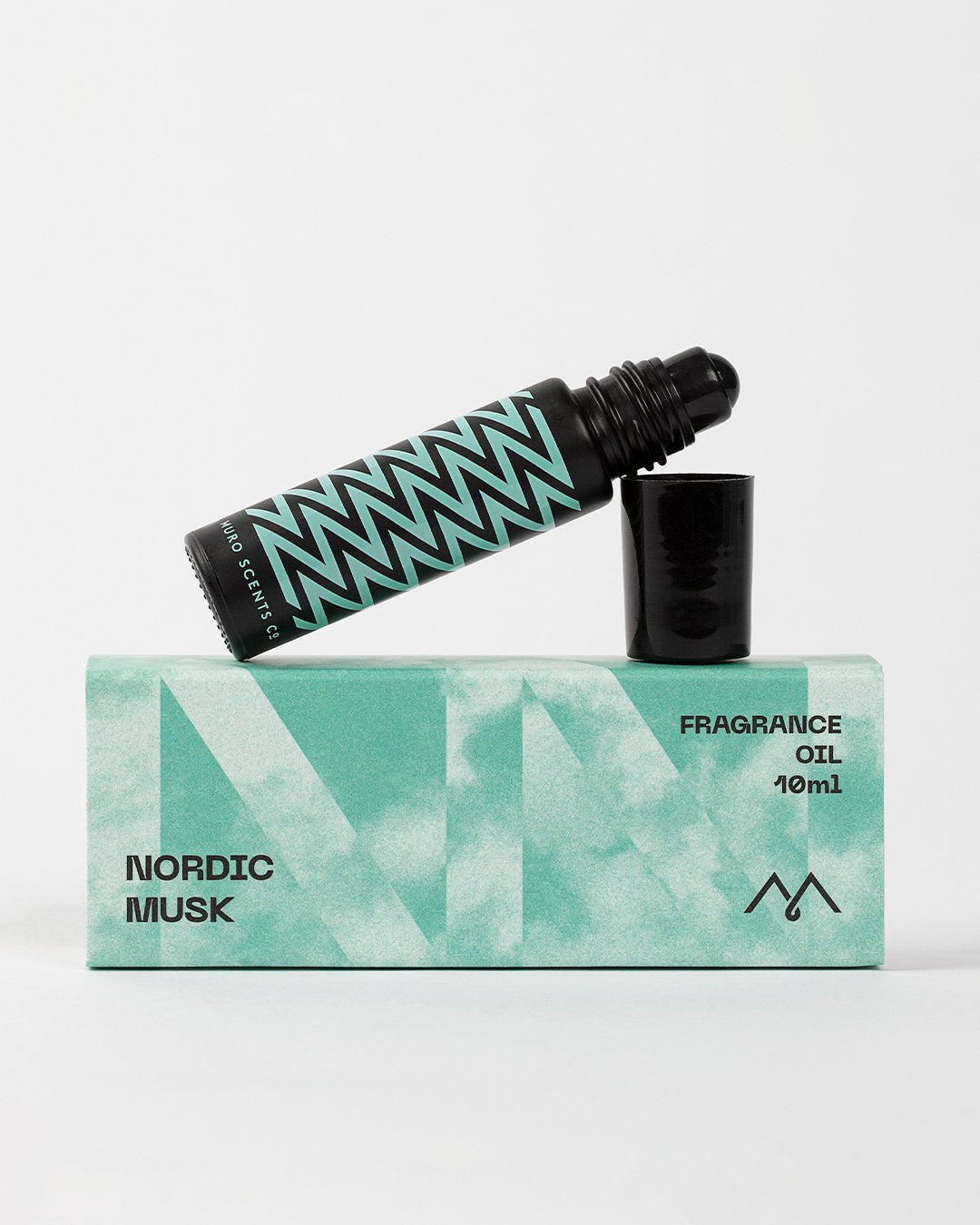 Filters
About MUROSCENT
Founded in Stockholm, Sweden by Wolf and Biola, and officially launched at the Swedish Embassy in the summer of 2017 in Tokyo, Japan Moro began its journey to bridge the gap between traditional guarde and avamt guarde. A multi-cultural olfactory journey featuring a cinematic selection of hand-crafted blends, curated, crafted, refined entirely in-house.
Derived from the Spanish meaning "wall" Muro Scents Co, inspired by the diverse backgrounds of its creators, sets out to create a global heritage brand.
Our identity and values derive from this global culture and from it the brand strives to leave its fragrant murals for future generations.
Moro wants to improve the environment with a variety of natural fragrances.
Through different mediums of scent the brand presents a level of classic craftsmanship along with timeless design. Different scents, different occasions, different moods, stories and journeys that can be experienced through the brand's products.



Brand's Promise
מוצרי אוירה ידידותיים לסביבה
מוצרים מרכיבים טבעיים
ריחות יחודיים ועמידים לאורך זמן