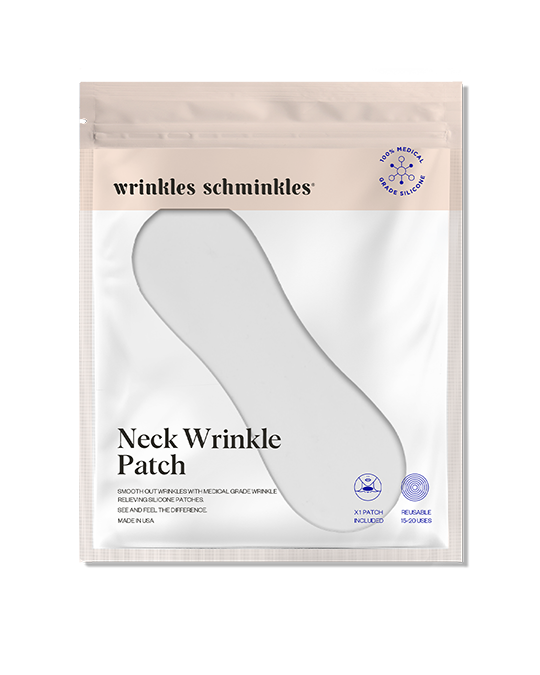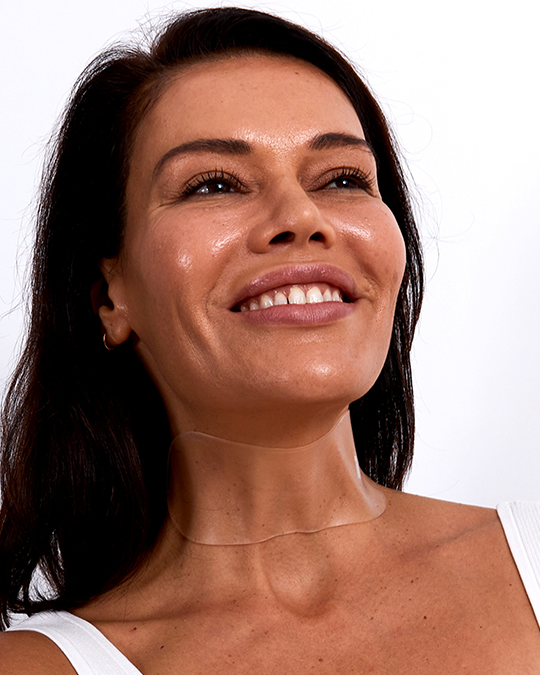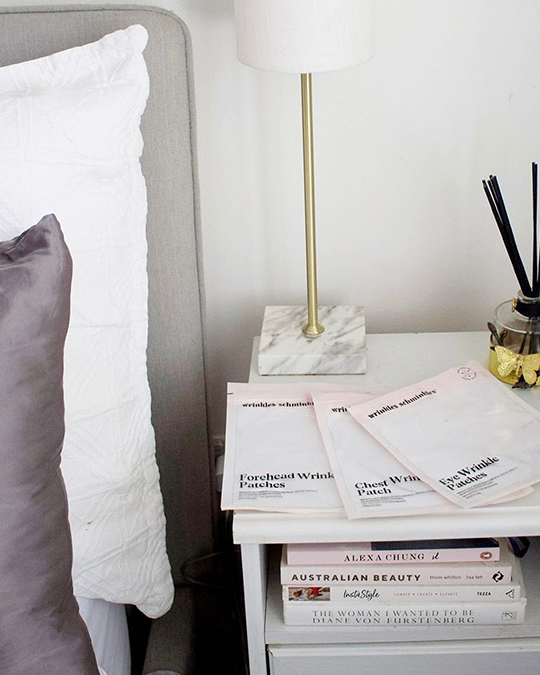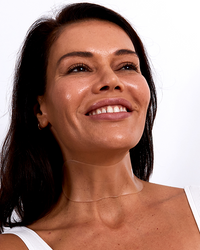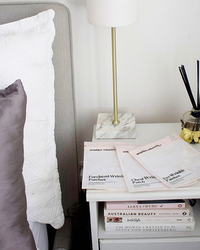 Wrinkles schminkles
Silicone sticker to reduce neck wrinkles
100% medical grade silicone neck stickers work by gently wrapping around your neck and preventing the formation of skin wrinkles and neck lines. At the same time, the neck wrinkle patch supports the skin's natural ability to hydrate, retain moisture, stimulate blood flow and helps increase collagen production - that essential protein that we lose as our skin ages.
Can be reused
An excellent alternative to Botox - non-invasive
Reduces wrinkles and gives the skin a taut appearance

vegan

Pregnancy and breastfeeding
1. Clean and dry the skin, keep it clean of any skin care product
2. Peel off the plastic layer of the silicone sticker to reveal the adhesive
3. Stick the silicone sticker on the appropriate area, the sticky side on the skin
4. For the best results it is recommended to sleep with the patch. If it is not possible, it is recommended to leave it on the skin for about one to two hours.
5. After use, gently peel off the sticker, stick them on the attached storage sheet for reuse.
100% Medical Grade Silicone
The products on the website will arrive within 5 business days, not including the day of ordering.
For remote localities up to 7 business days, not including the day of booking.
If you ordered a box of surprises, read the distribution date, which varies from box to box.
Free premium delivery to your home - free VIP service, conditional on a purchase of NIS 199.

Premium delivery to the house for purchases under NIS 199 will be charged at NIS 29.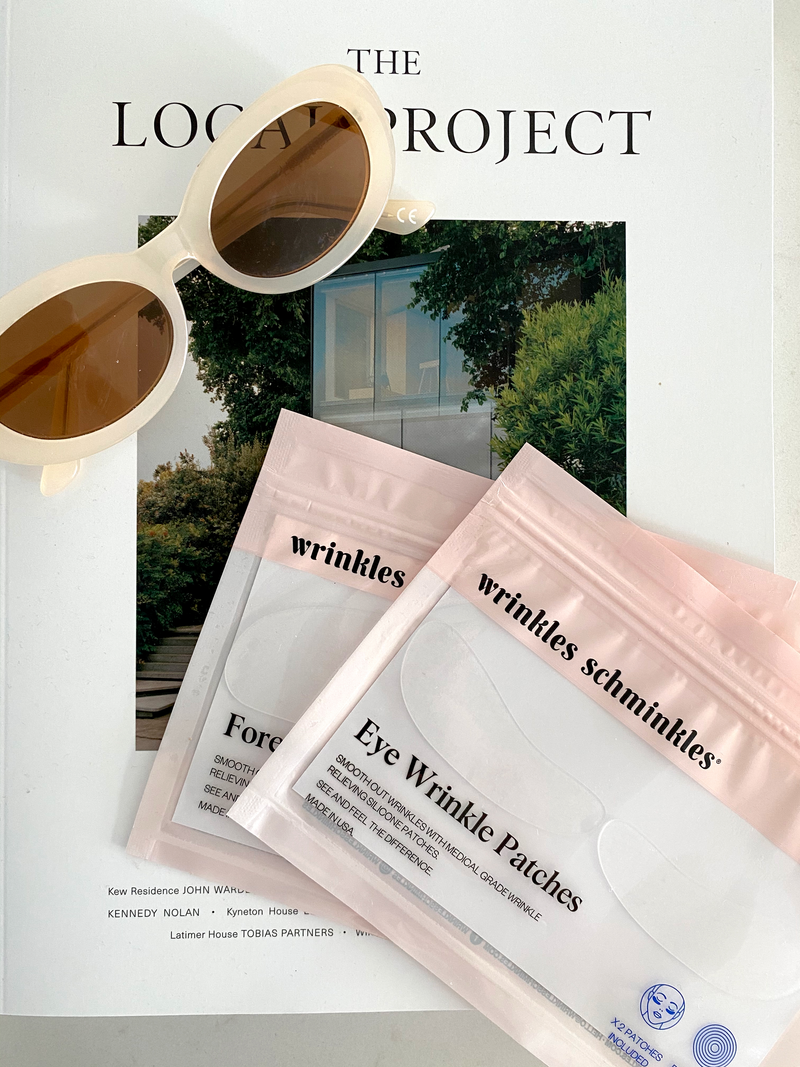 אוסטרליה
Wrinkles schminkles