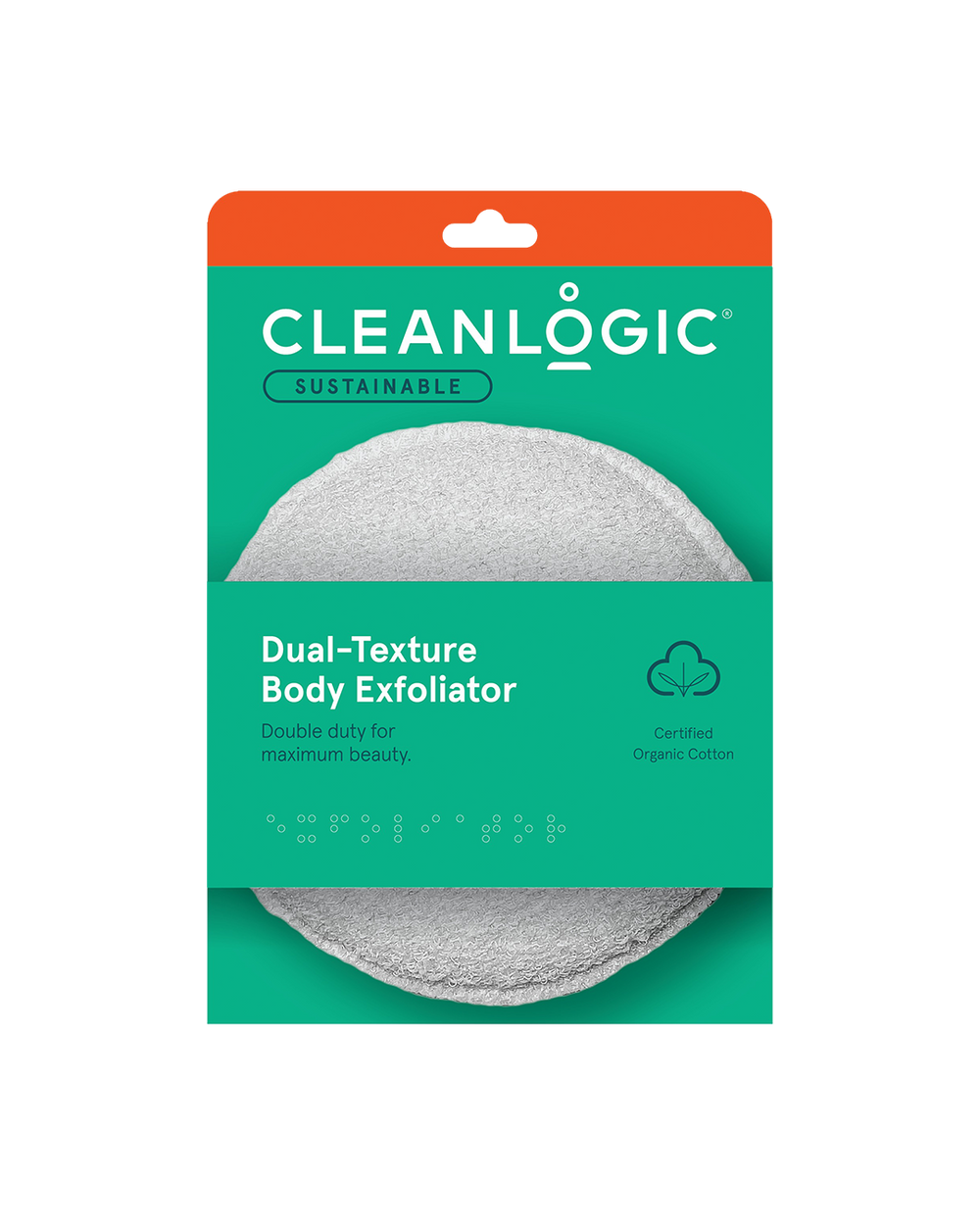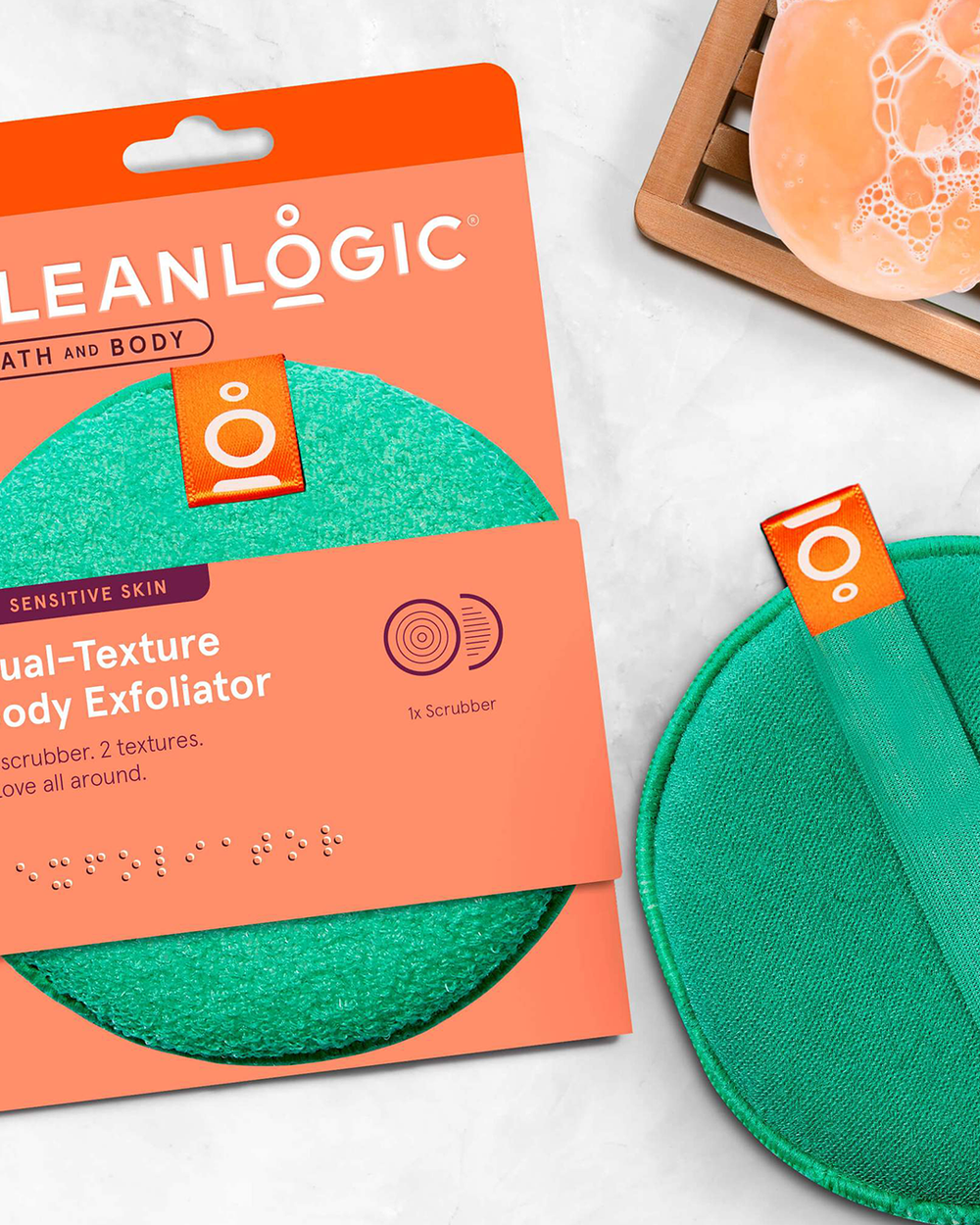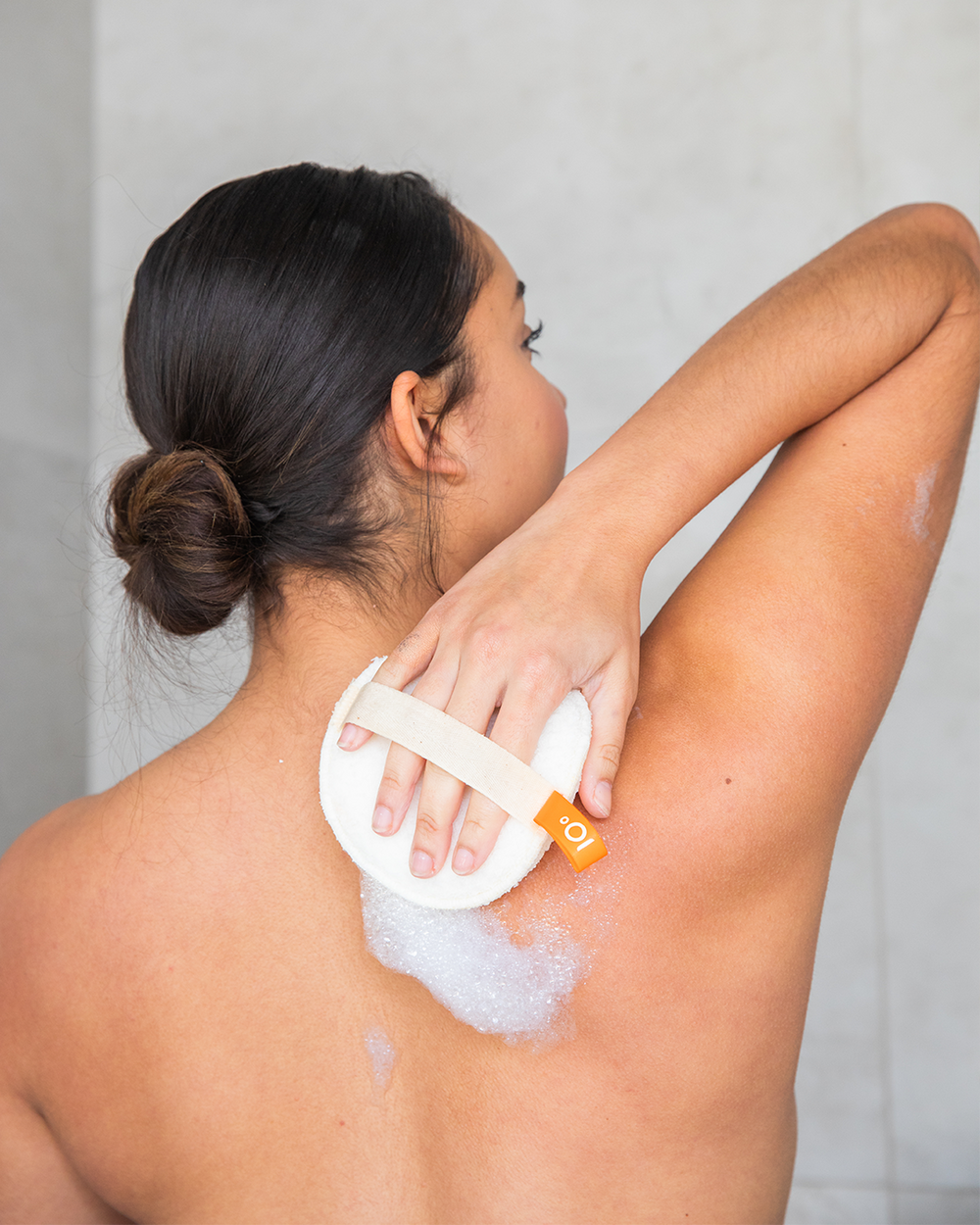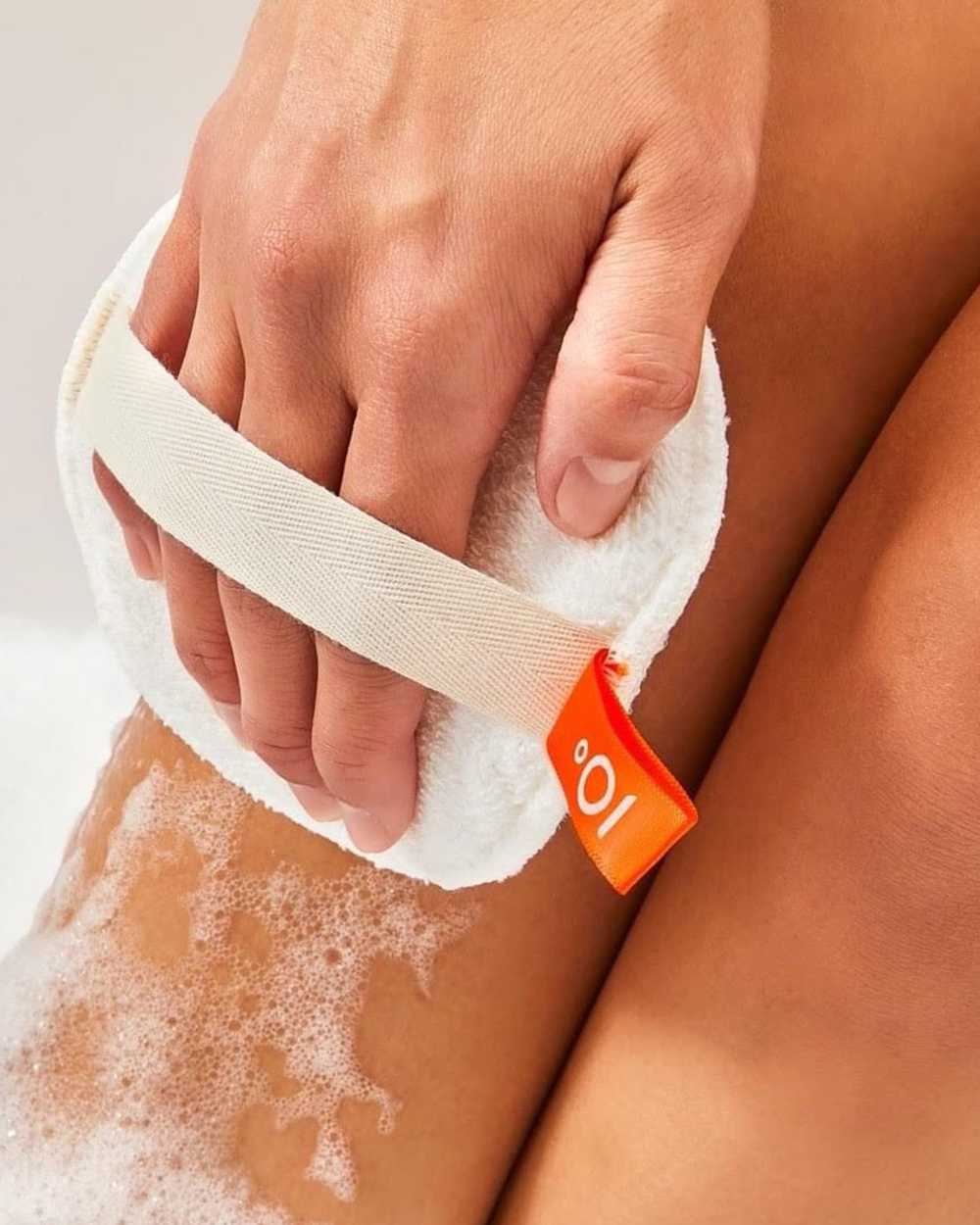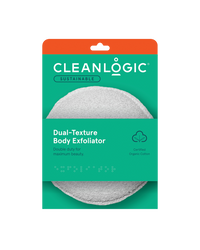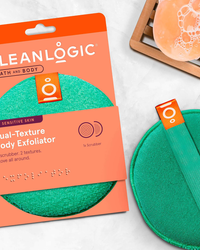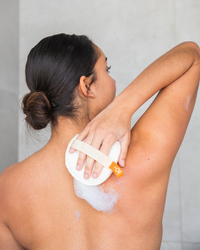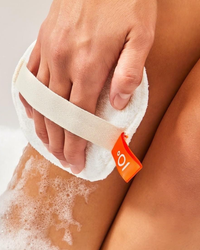 Cleanlogic
Dual texture body sponge
The body exfoliation removes dry and damaged skin, leaving it in the best condition for renewing and returning moisture to the skin. With one exfoliating side to revitalize the skin and one soft side to pamper sensitive areas, you'll feel visibly clean and refreshed every time.
One side peeling and one side soft
Restores moisture to the skin
Removes dry and damaged skin

Clean Beauty

vegan

Without cruelty
Eco-friendly

Pregnancy and breastfeeding
Moisten and apply your favorite body wash. Massage gently in circular motions all over the body. Safe for daily use on all skin types
PU Foam|100
Recycled Polyester Yarn|48.94
Nylon Yarn|37.37
Organic Cotton Yarn|23.52
The products on the website will arrive within 5 business days, not including the day of ordering.
For remote localities up to 7 business days, not including the day of booking.
If you ordered a box of surprises, read the distribution date, which varies from box to box.
Free premium delivery to your home - free VIP service, conditional on a purchase of NIS 199.

Premium delivery to the house for purchases under NIS 199 will be charged at NIS 29.
ארה״ב
Cleanlogic
חוויית האמבט שלכם הולכת להשתנות עם מגוון מוצרי טיפוח גוף צבעוניים וברי קיימא