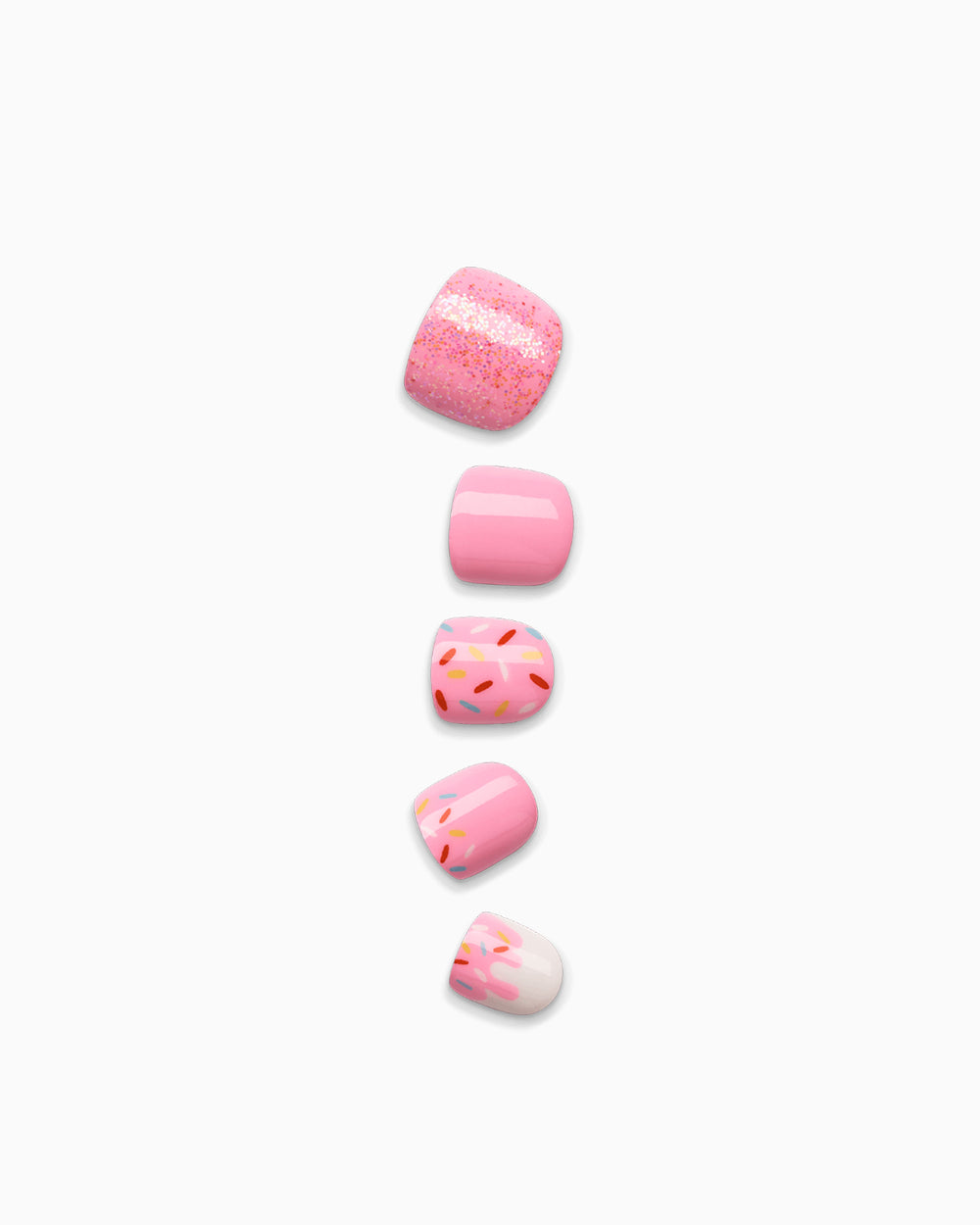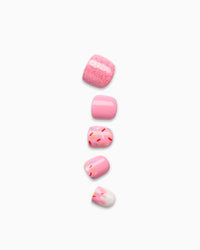 Impress
From scoring to sticking to girls - Super Duper
Nails for sticking with a gel finish - the official refresher of the summer! Basically all year round!
 Nails for gluing with a simple click with new and super fun prints.
The American brand IMPRESS ON MANICURE produces high-quality, durable nails in a variety of sizes to perfectly match the natural nail shape and in a variety of rainbow colors for a meticulous and perfect look in minutes.
With the shine and perfect look of the kiss nail gel, they are the perfect solution for getting the results of a beautician at home.
30 tips in each package
up to 10 minutes
Perfect manicure
odorless
Adjust the appropriate size for each nail and arrange them in order on a flat surface
Note that the direction of the nail is with the tab towards the finger
Clean the nails with the cloth included in the package
Peel off the nylon tab at the bottom of the nail
Place the nail close to the skin around your natural nail in order to position it precisely
Stick on the nail and apply pressure for a few seconds
The nail can be slightly sanded with the attached nail file to the desired removal length
Use the attached manicure stick to space between your natural nail and the glued one
Gently peel the nail from the sides
Nails: ABS Plastic . Adhesive: Acrylic Acid, Ethlhexyl Acrylate, Hydroxycyclohexyl Phenyl Ketone
The products on the website will arrive within 5 business days, not including the day of ordering.
For remote localities up to 7 business days, not including the day of booking.
If you ordered a box of surprises, read the distribution date, which varies from box to box.
Free premium delivery to your home - free VIP service, conditional on a purchase of NIS 199.

Premium delivery to the house for purchases under NIS 199 will be charged at NIS 29.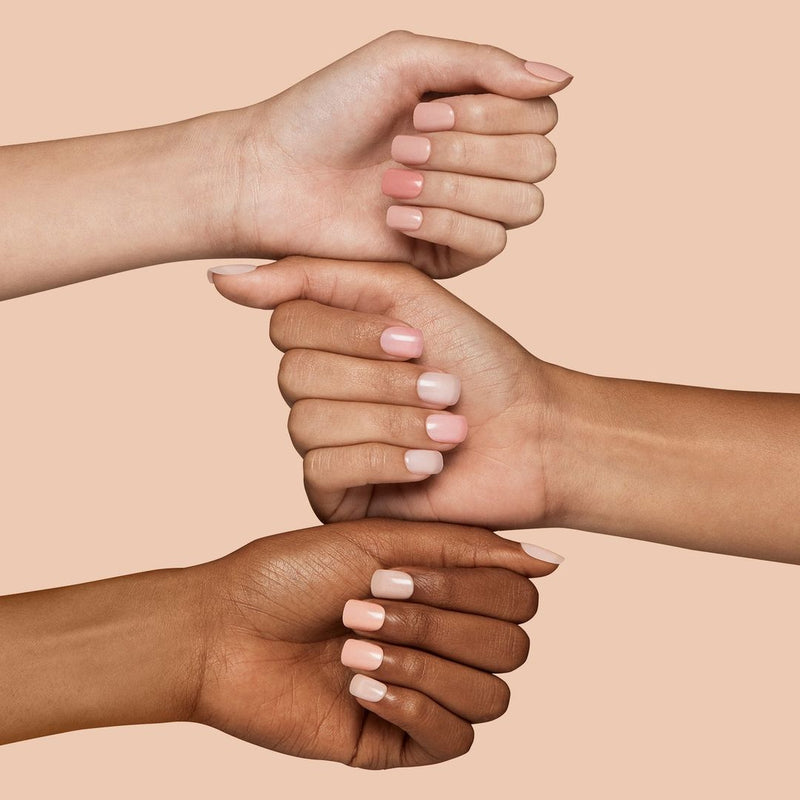 U.S
Impress
A colorful and lively manicure, easy to use and with a perfect gel nail polish look.