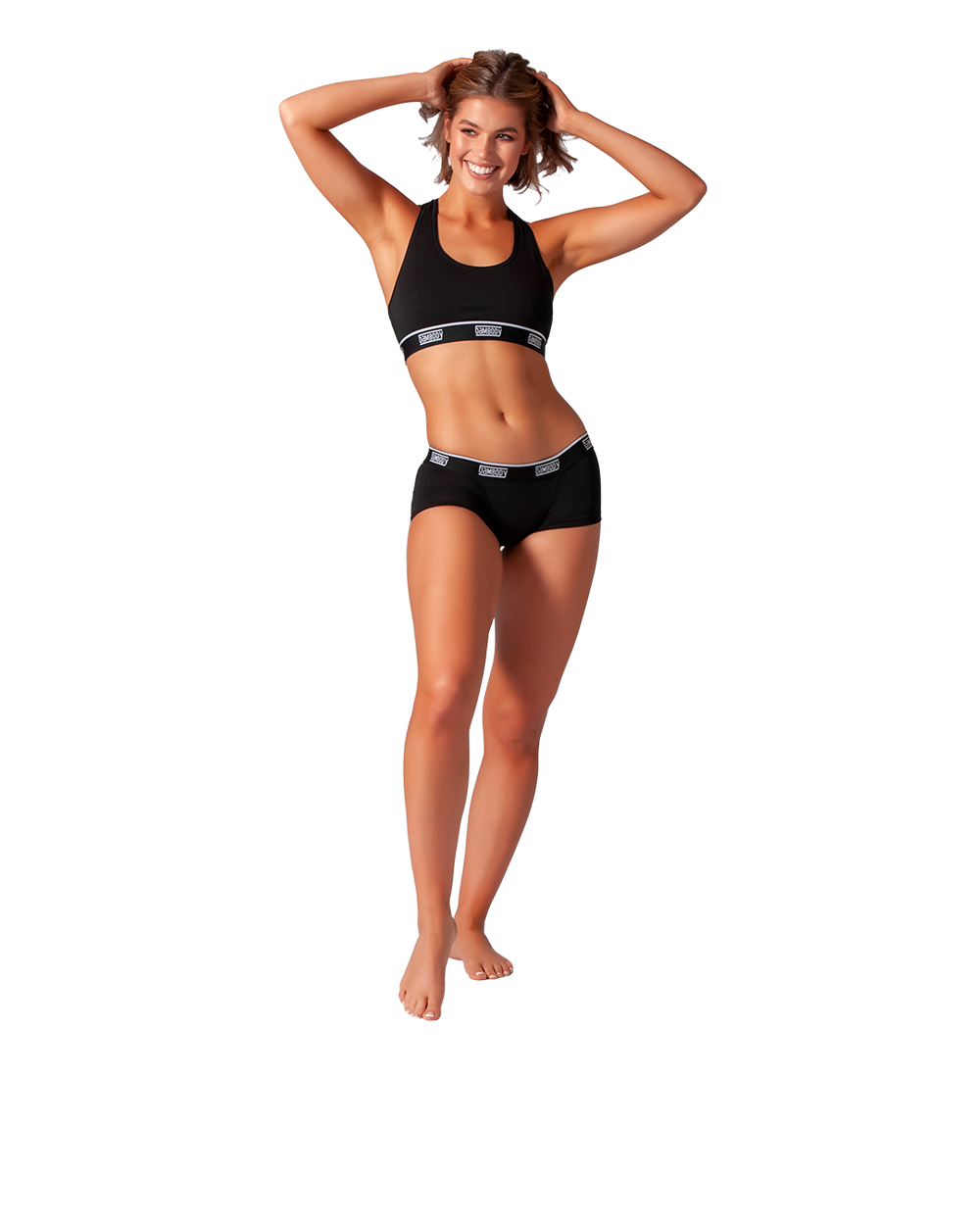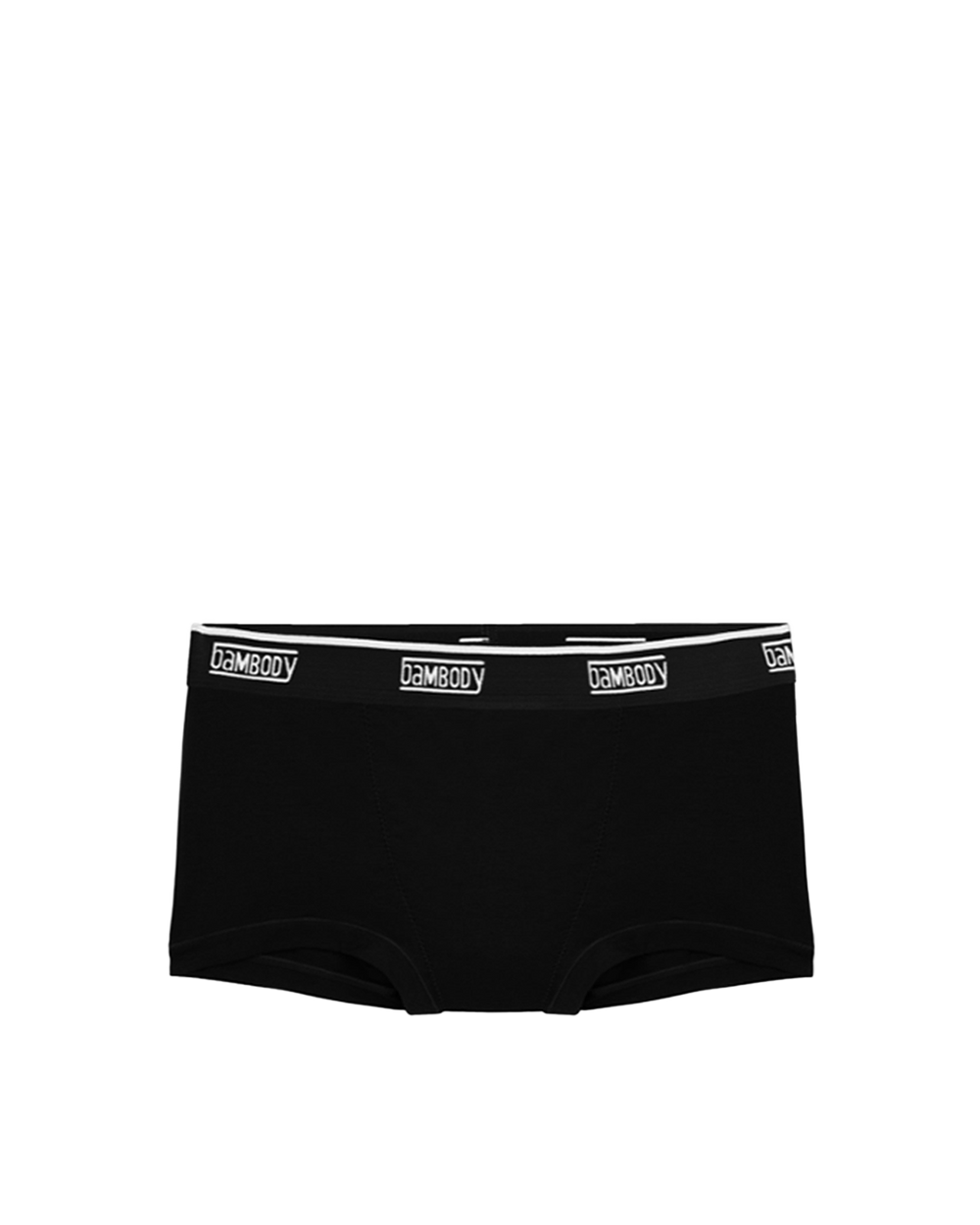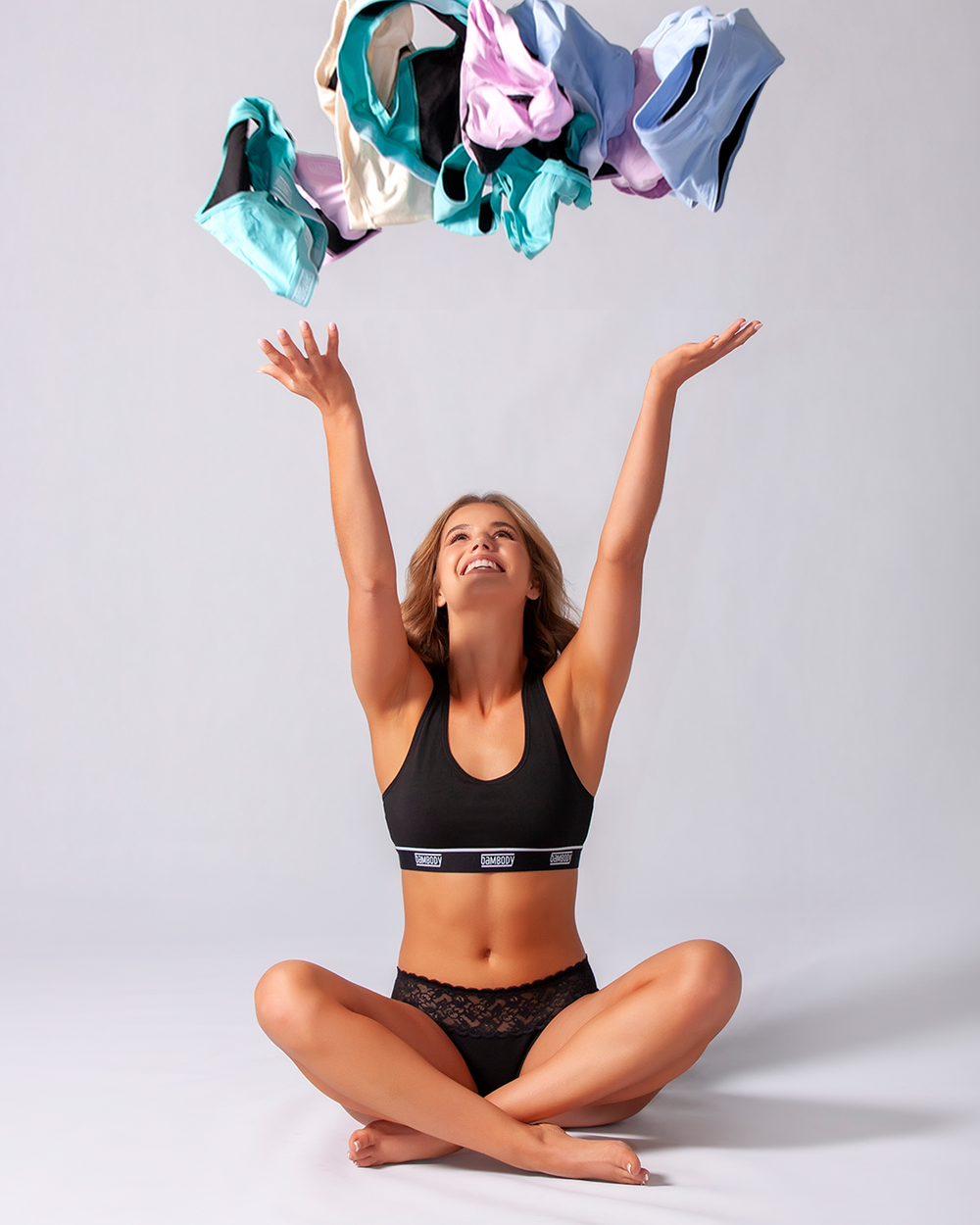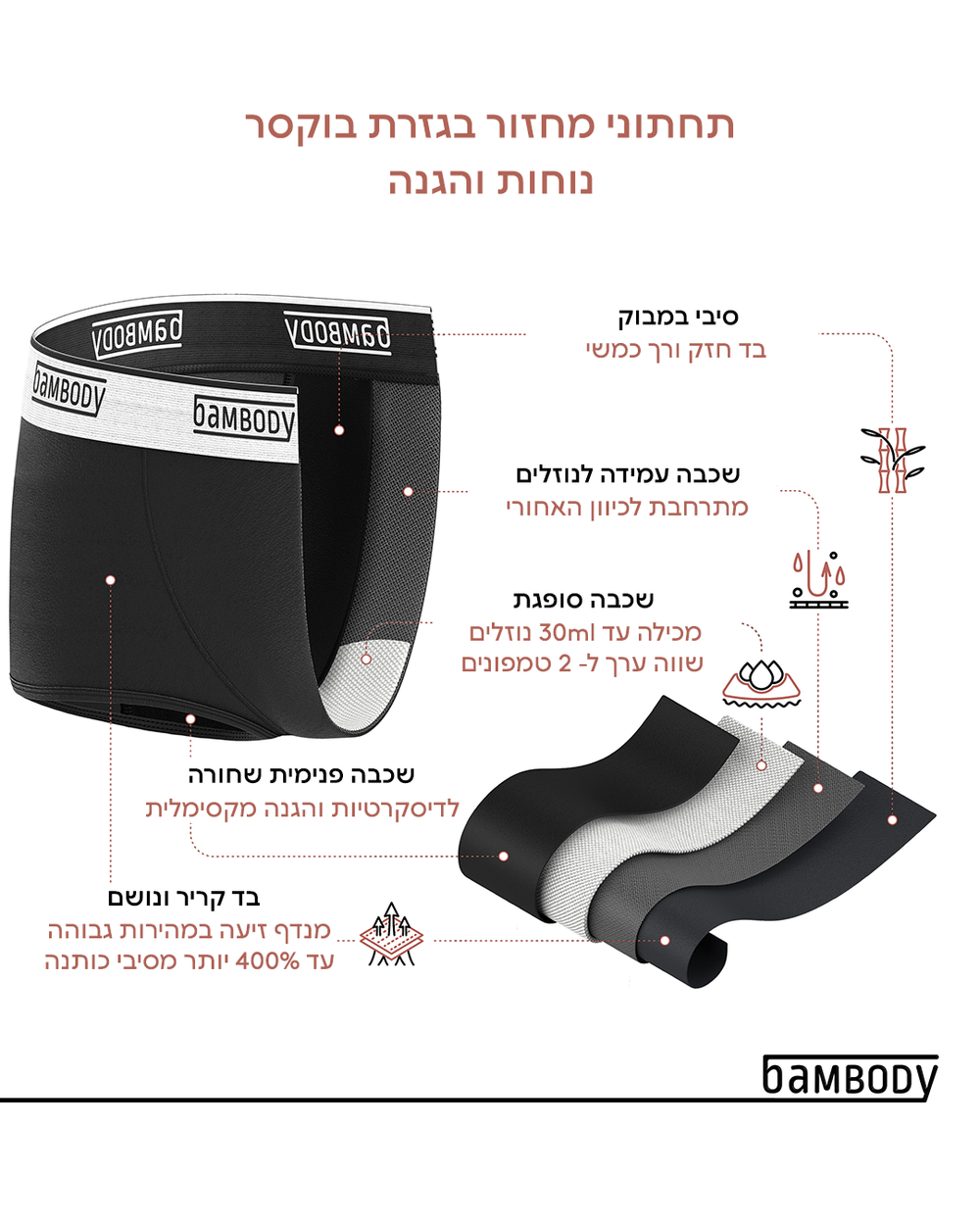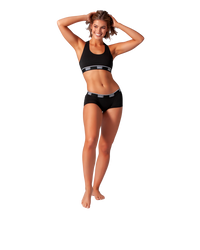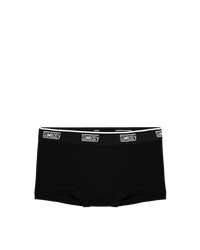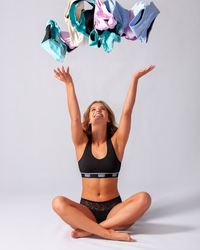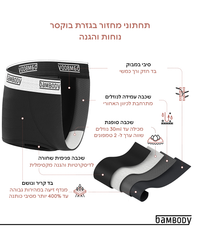 Bambody
Boxer shorts
Reusable cycle underwear, with a unique absorbent patent for day and night.
The bottom includes a layer that is resistant to leaks from front to back, and the middle part has the ability to absorb two tampons. , As well as pregnant and postpartum wear.
The panties can be used both during pregnancy and after childbirth and for urinary incontinence.
The bamboo is certified non-toxic, and does not contain PFAS or silver.
87% natural bamboo smooth silky
Has an absorption capacity of 2 tampons
Non-toxic, and does not contain PFAS or silver
Eco-friendly

Pregnancy and breastfeeding
The panties are designed to comfortably accommodate the equivalent of 2 x tampons.
Wearing underwear beyond that poses a danger of leakage.
It is recommended to check the underwear during the day, and replace if you feel too damp.
Make sure the panties do not dry out after wearing.
Rinse and wash like regular underwear.
Laundry drying is possible provided the temperature is set to low.
Fabric: Bamboo (87%) / Cotton (8%) / Spandex (5%) Absorbent layer: Polyester (80%) and Nylon (20%)
The products on the website will arrive within 5 business days, not including the day of ordering.
For remote localities up to 7 business days, not including the day of booking.
If you ordered a box of surprises, read the distribution date, which varies from box to box.
Free premium delivery to your home - free VIP service, conditional on a purchase of NIS 199.

Premium delivery to the house for purchases under NIS 199 will be charged at NIS 29.
Australia
Bambody
Menstrual underwear that revolutionized the consumption habits of women from all over the world