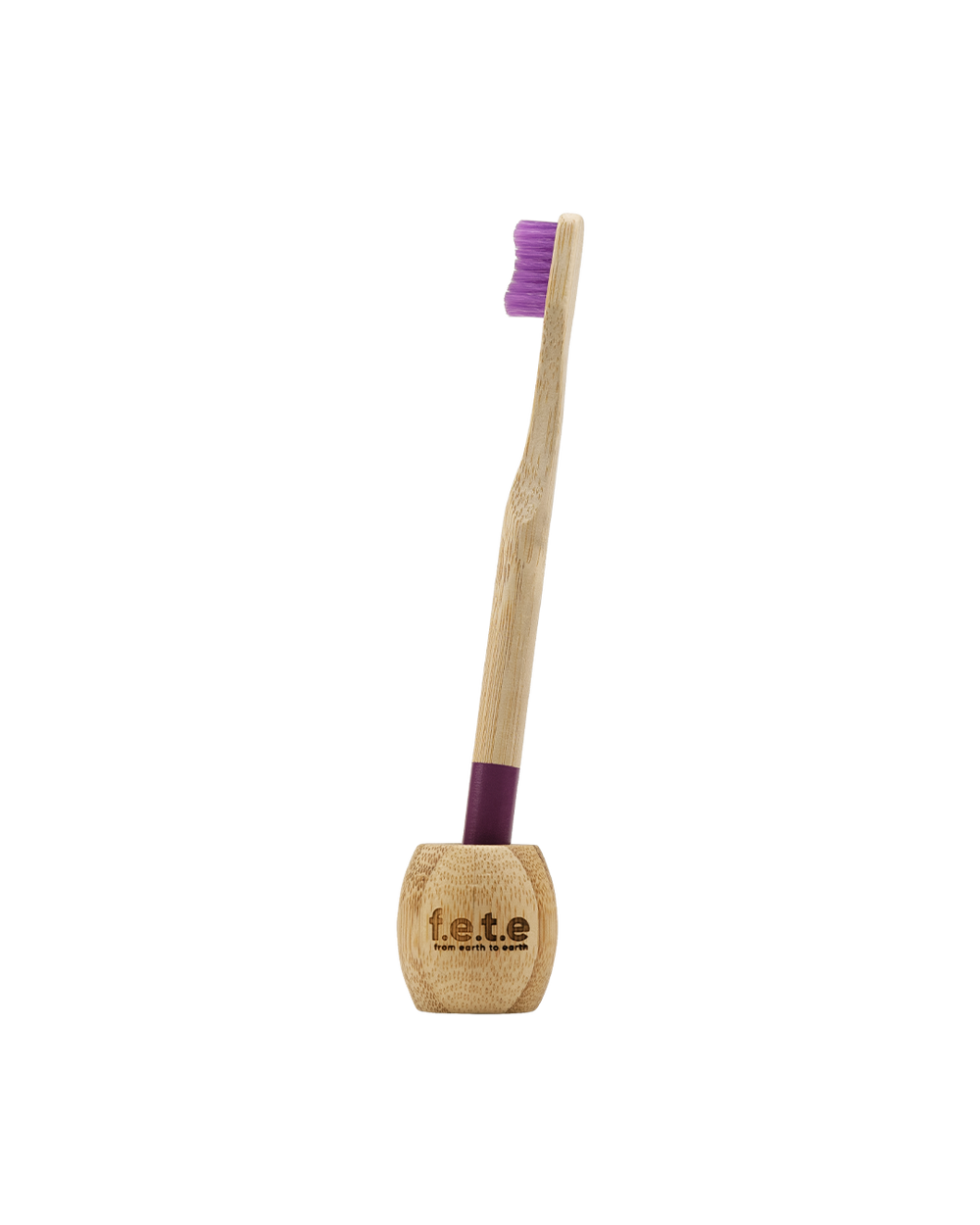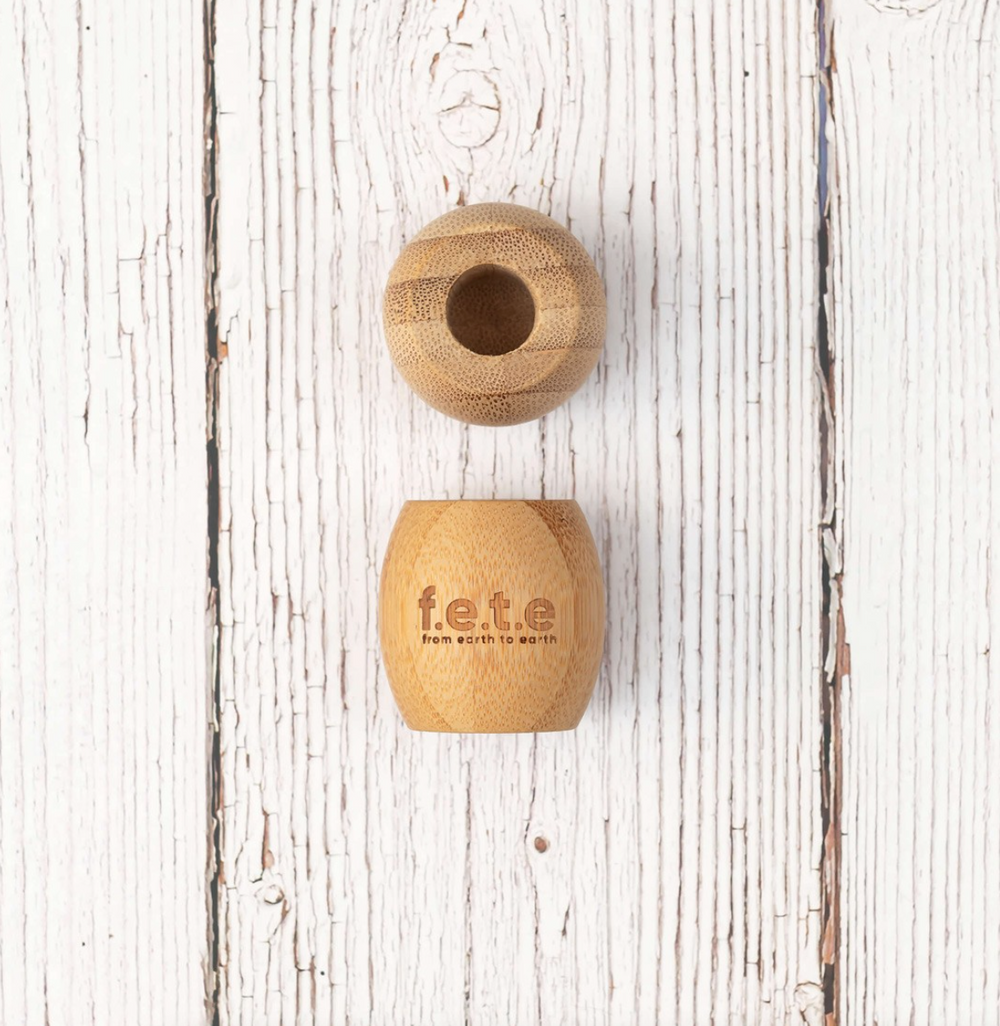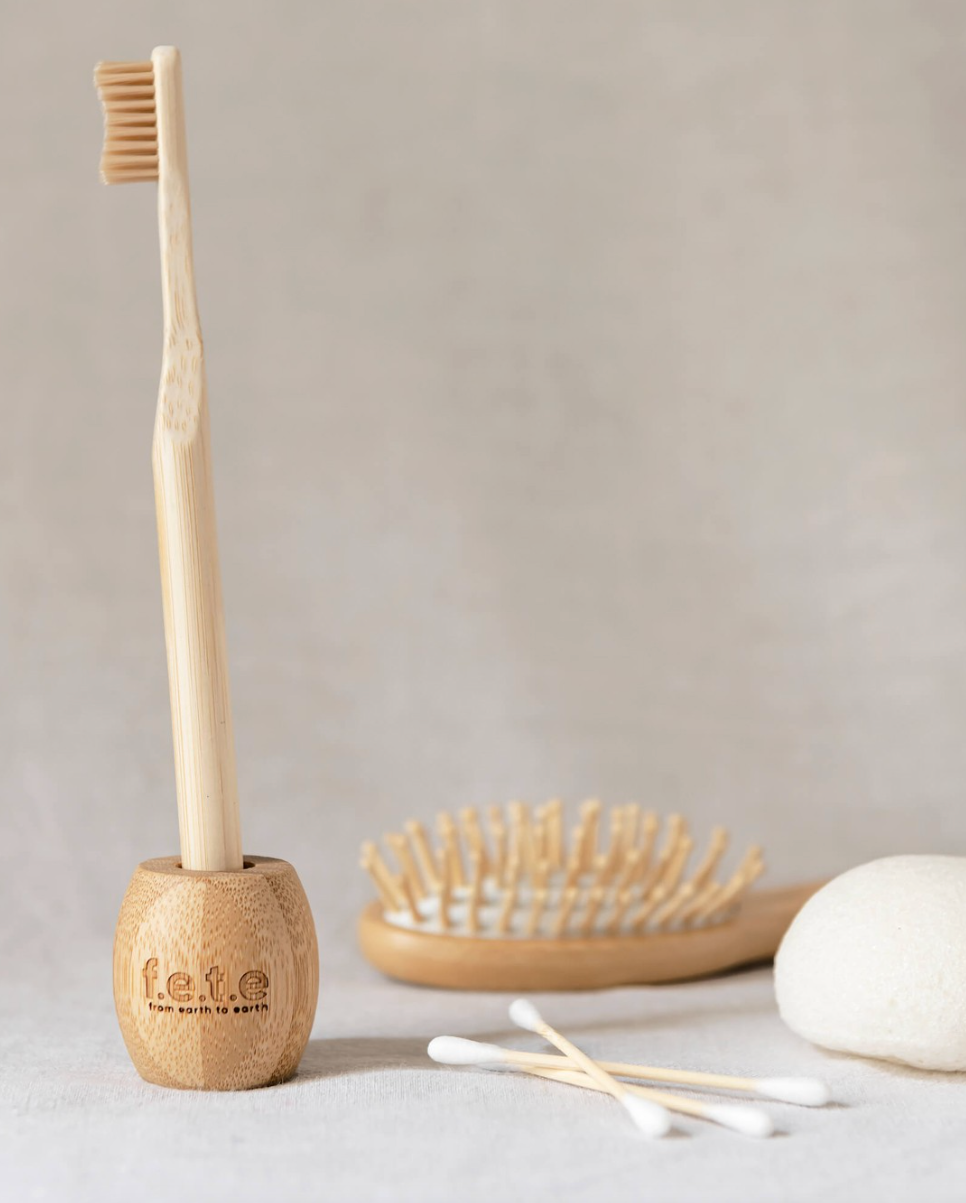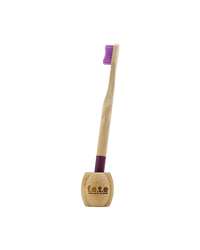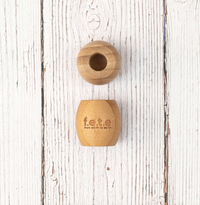 F.e.t.e from earth to earth
Bamboo toothbrush stand
Make sure your bamboo brush can dry properly after each use with the elegant and natural bamboo stand for one brush (suitable for all toothbrushes - both children and adults) a very popular accessory, useful and looks great on the shelf and helps keep the bathroom tidy as well as reducing plastic waste in the environment our.
Eco friendly
Biodegradable

Clean Beauty

vegan

Without cruelty
Eco-friendly
Place the toothbrush to dry in the bamboo stand
The products on the website will arrive within 5 business days, not including the day of ordering.
For remote localities up to 7 business days, not including the day of booking.
If you ordered a box of surprises, read the distribution date, which varies from box to box.
Free premium delivery to your home - free VIP service, conditional on a purchase of NIS 199.

Premium delivery to the house for purchases under NIS 199 will be charged at NIS 29.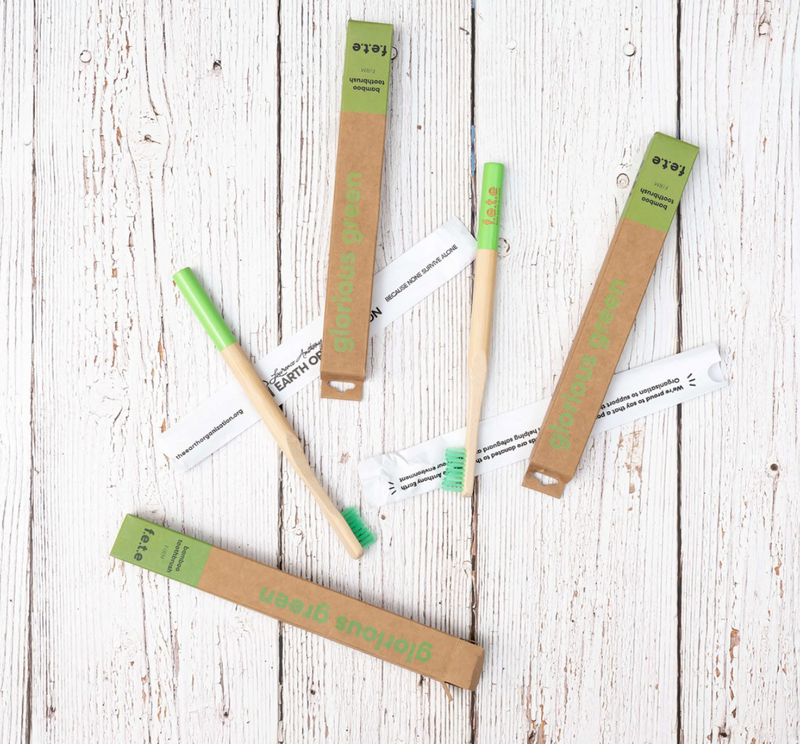 England
F.e.t.e from earth to earth
A sustainable brand that will bring nature and color into the skincare routine