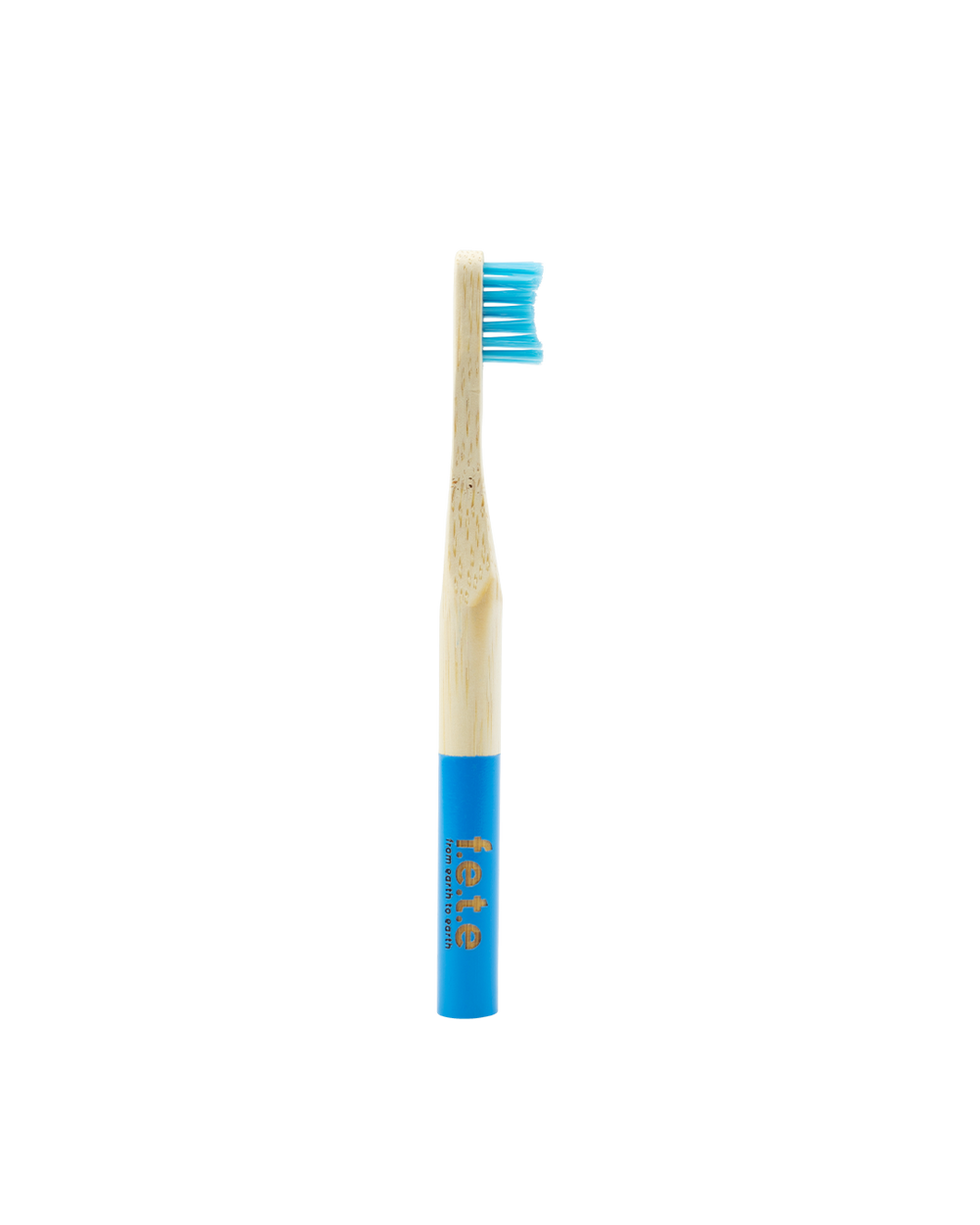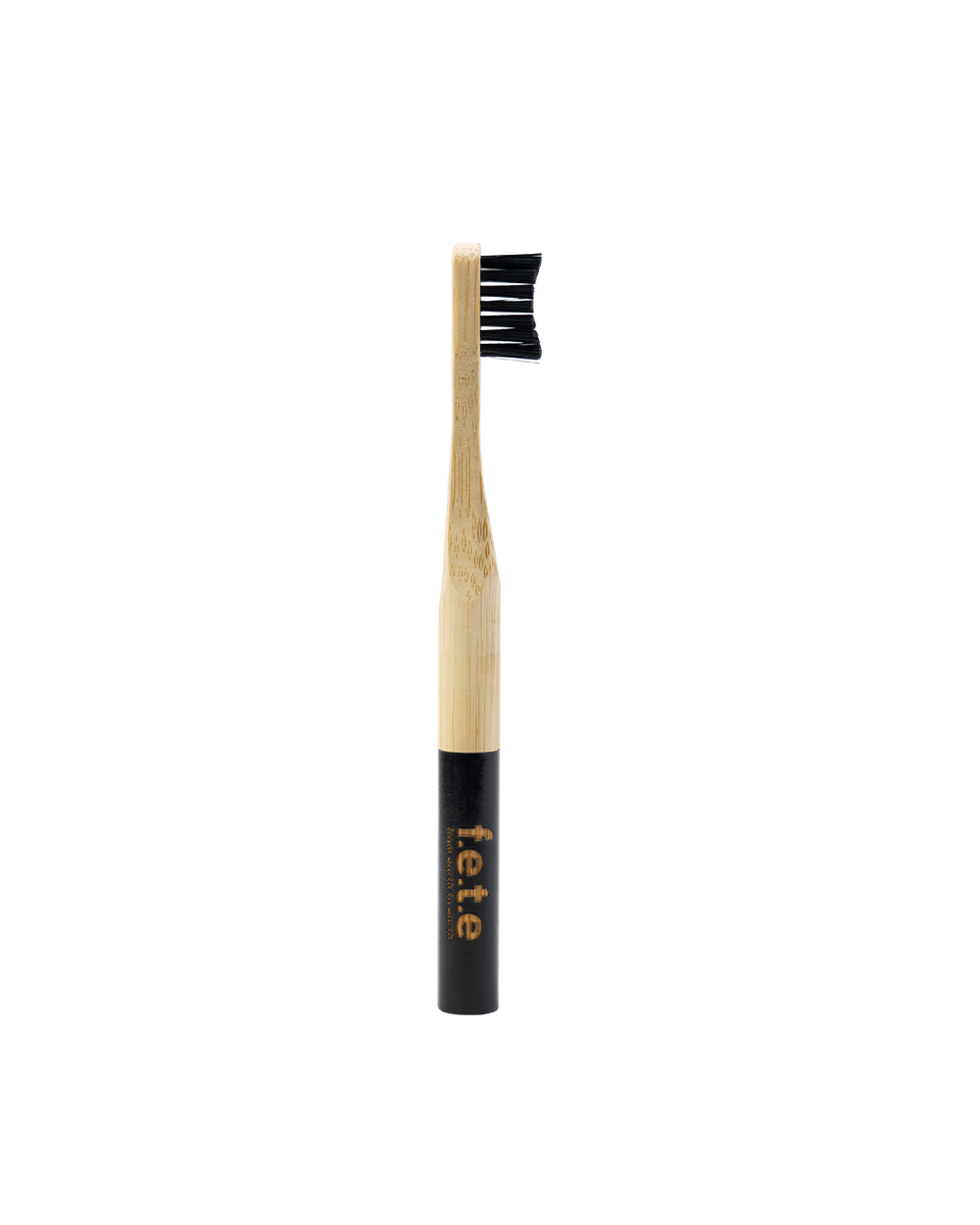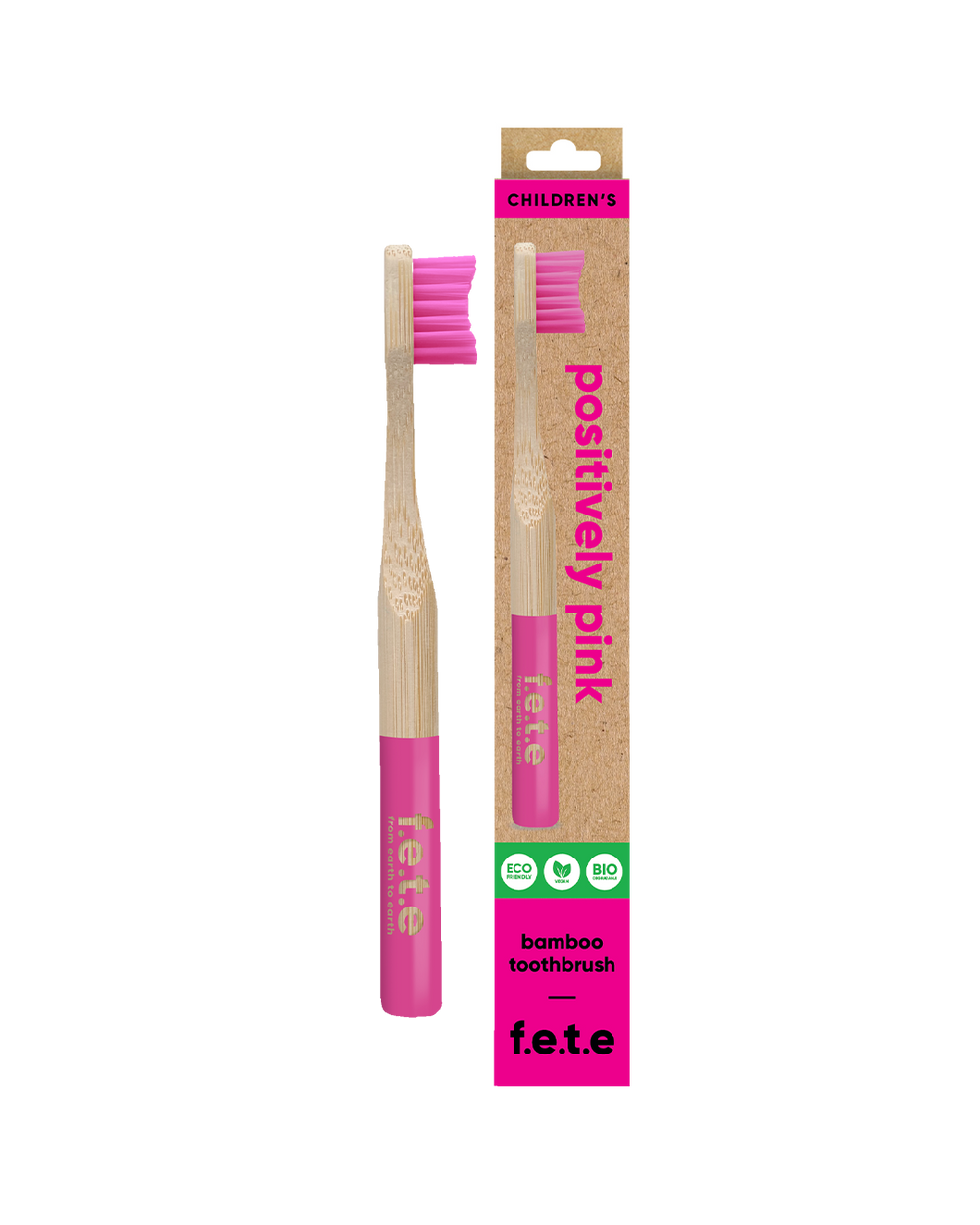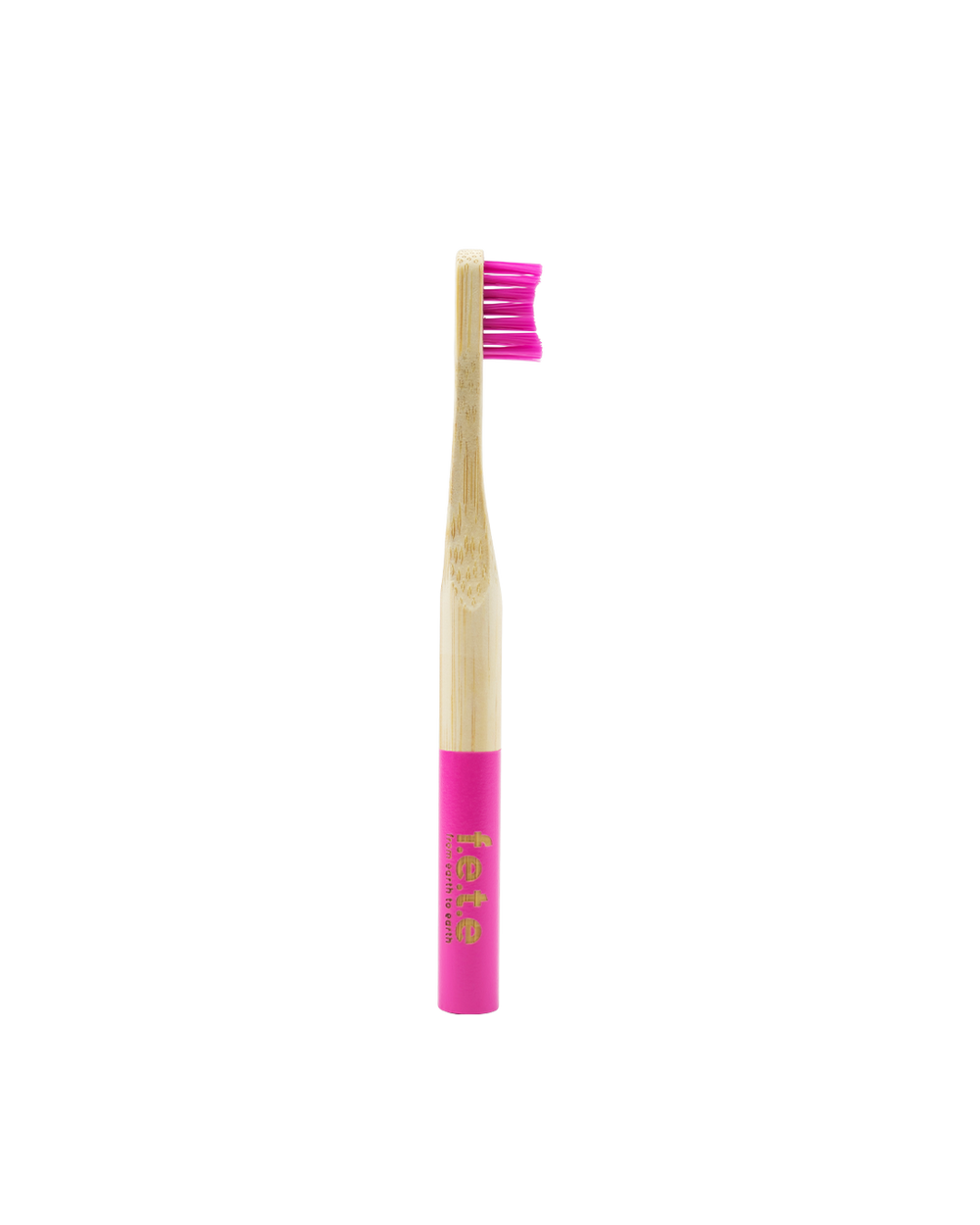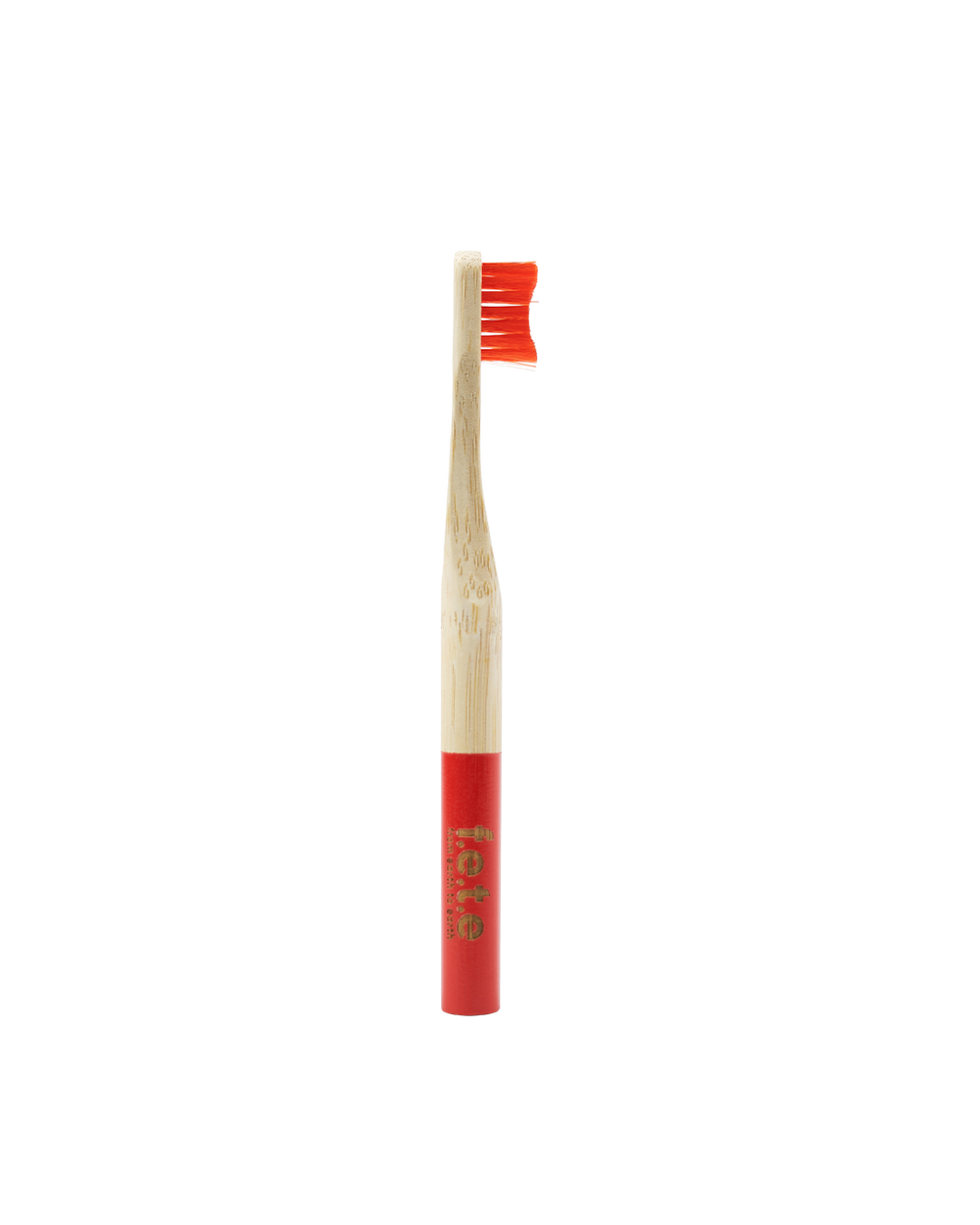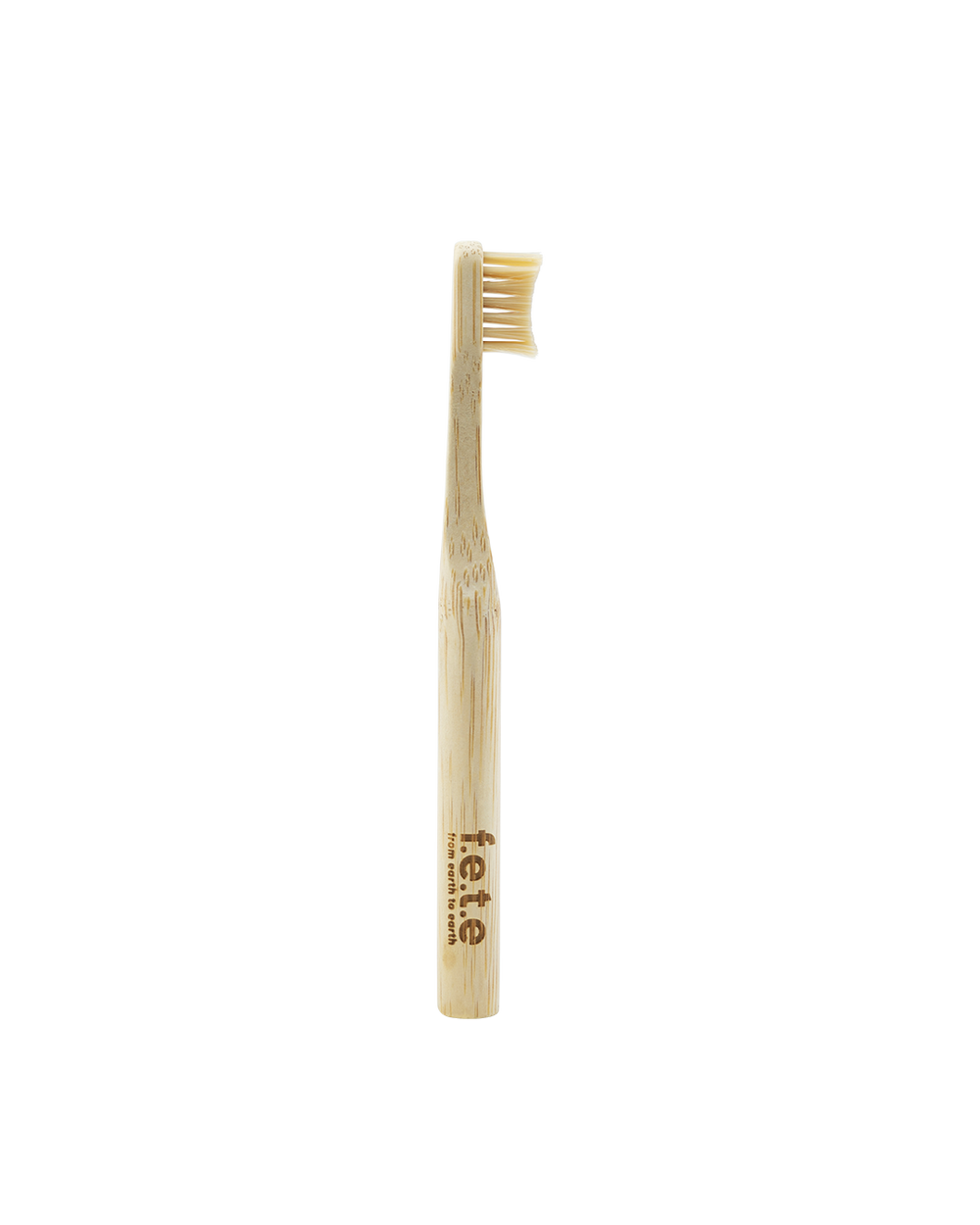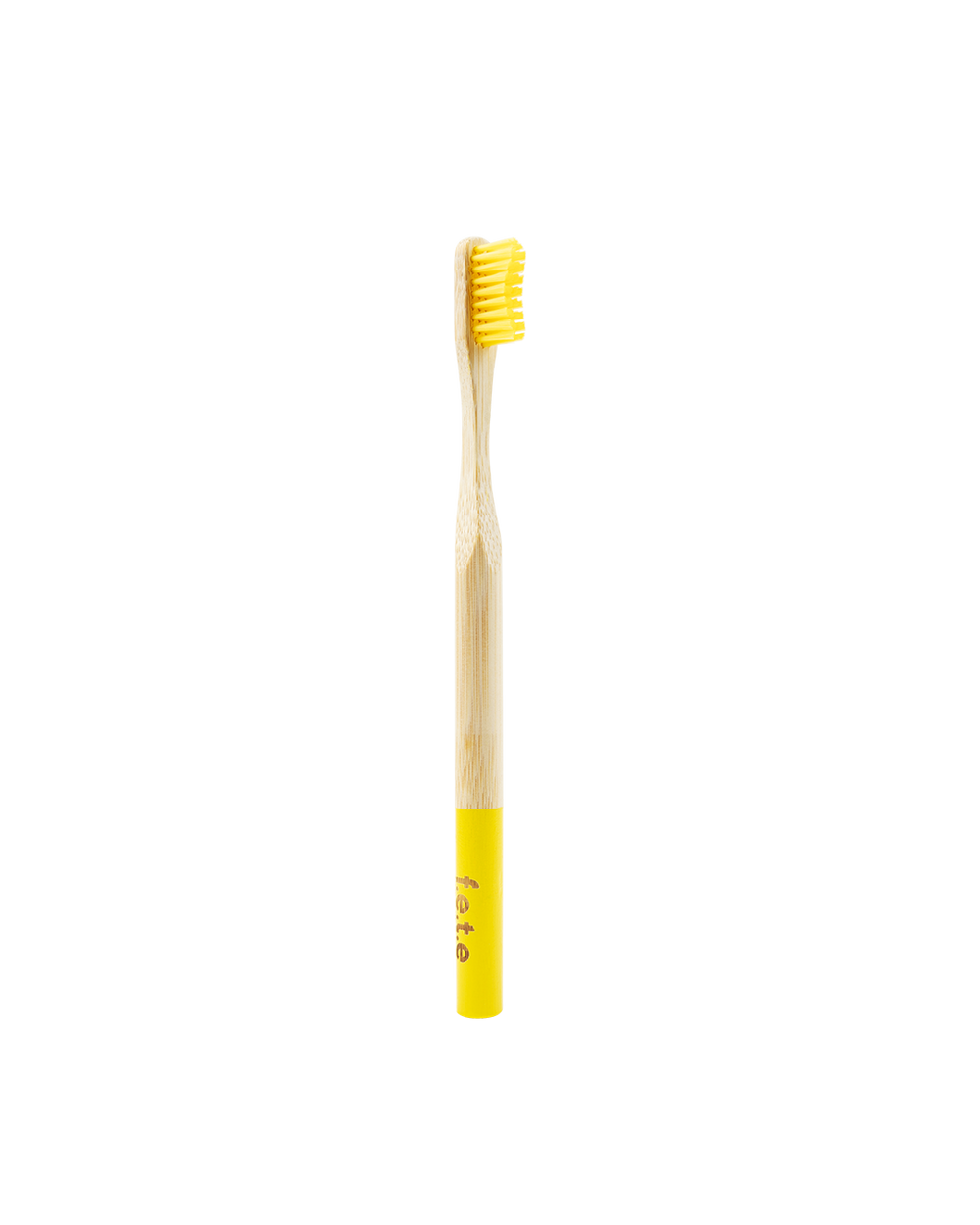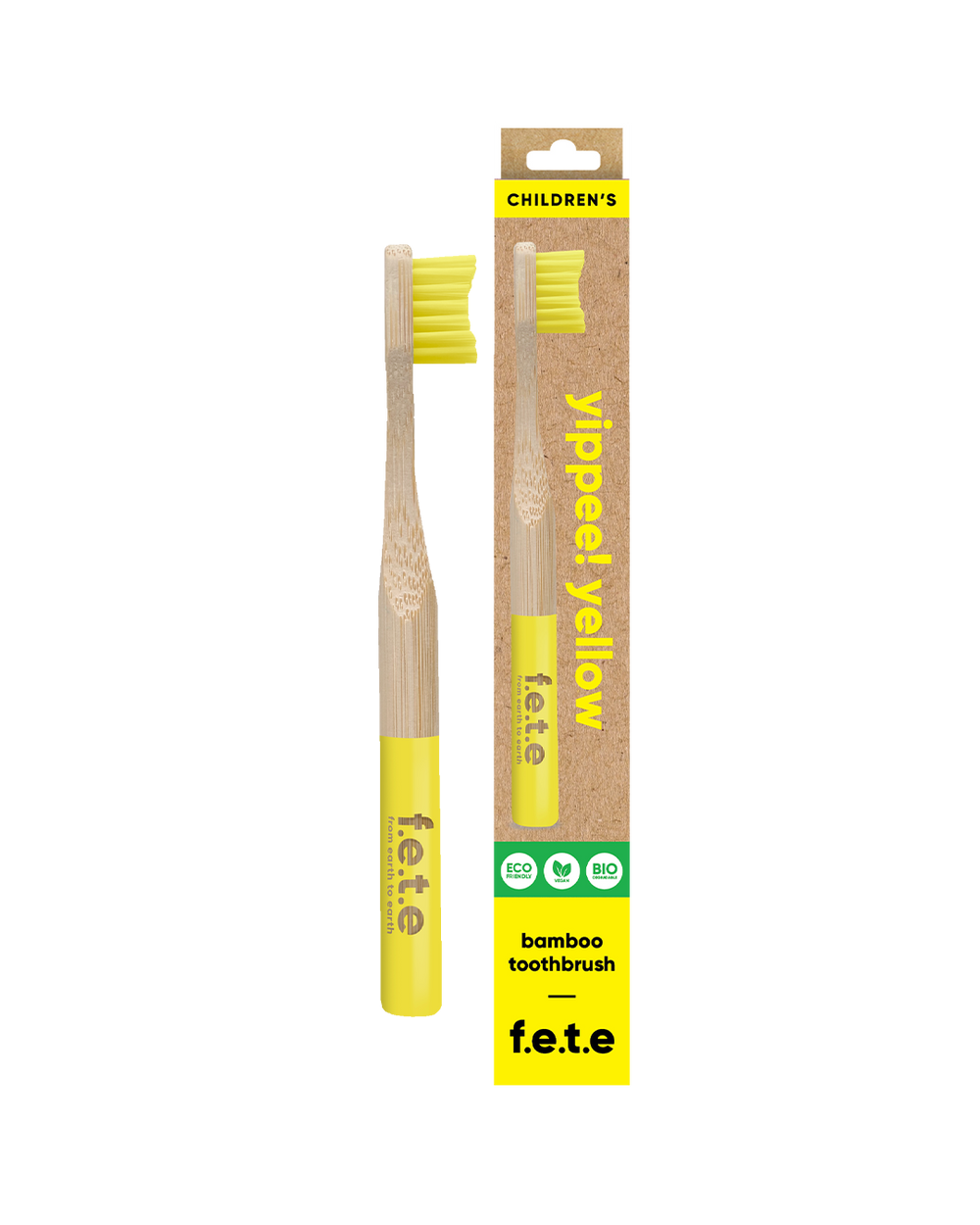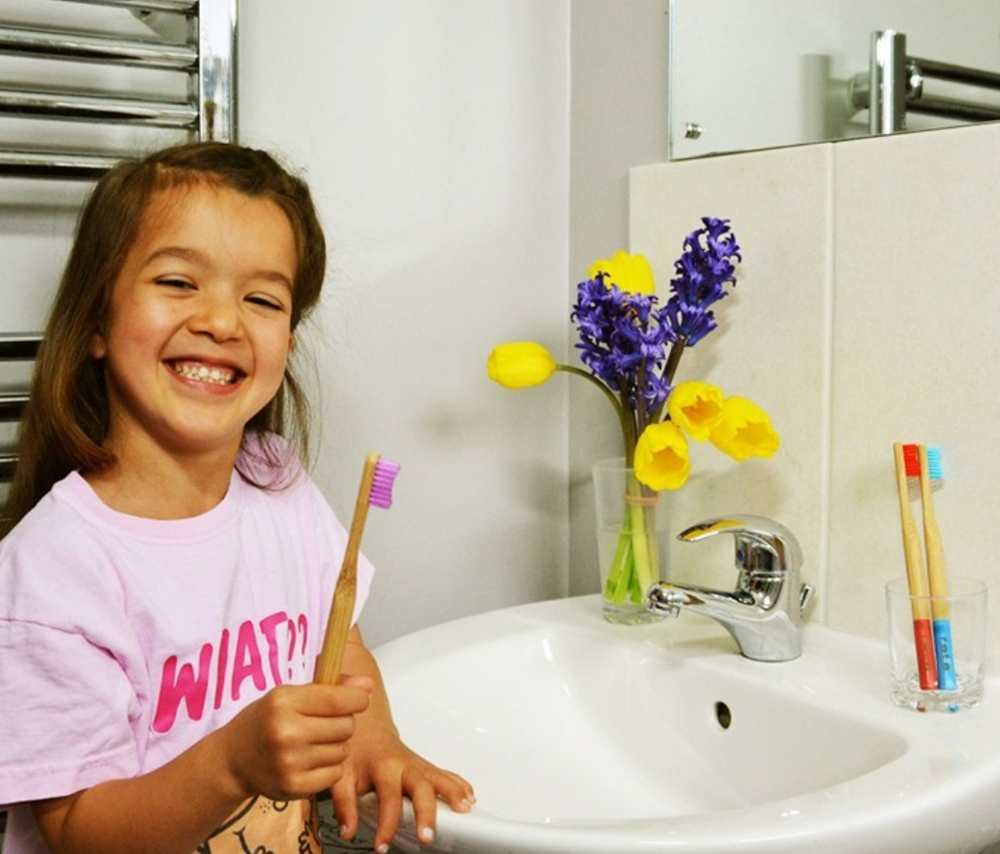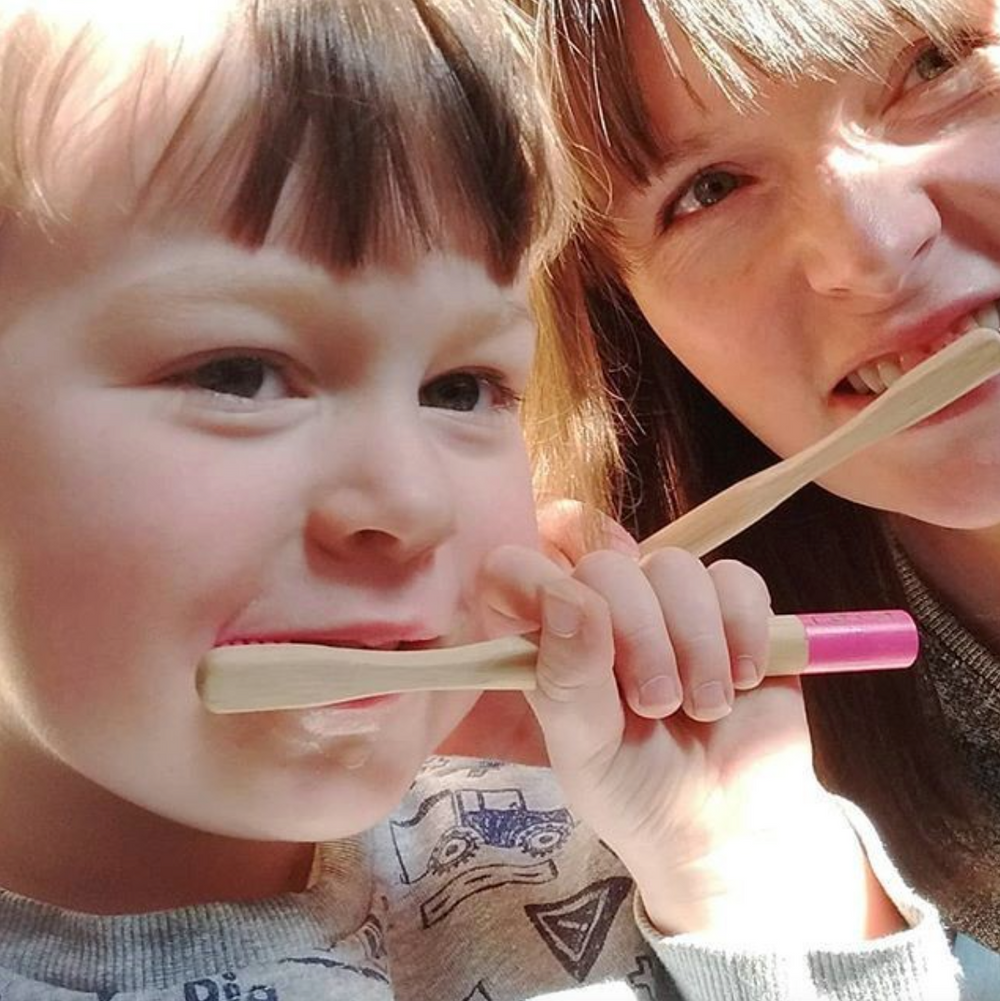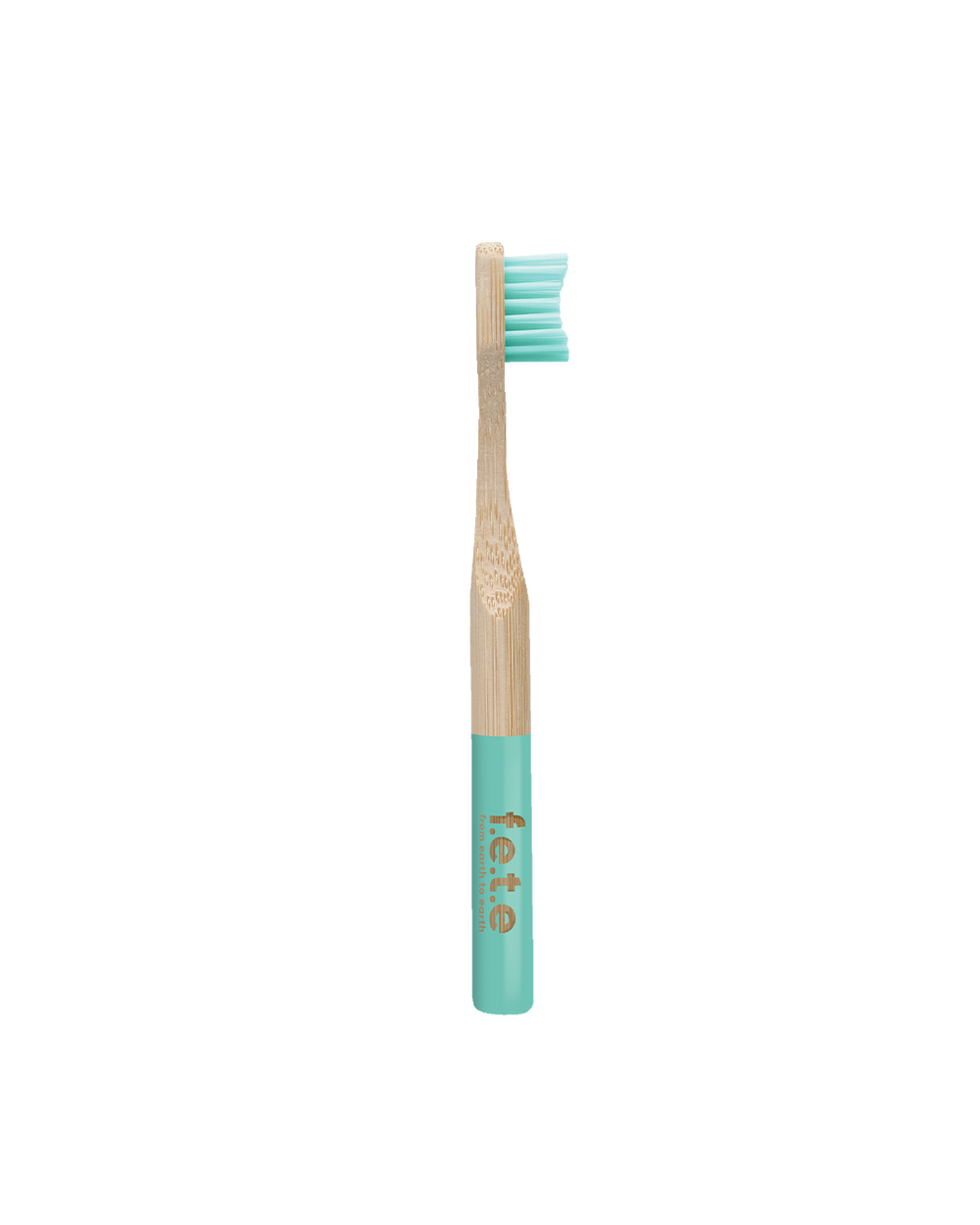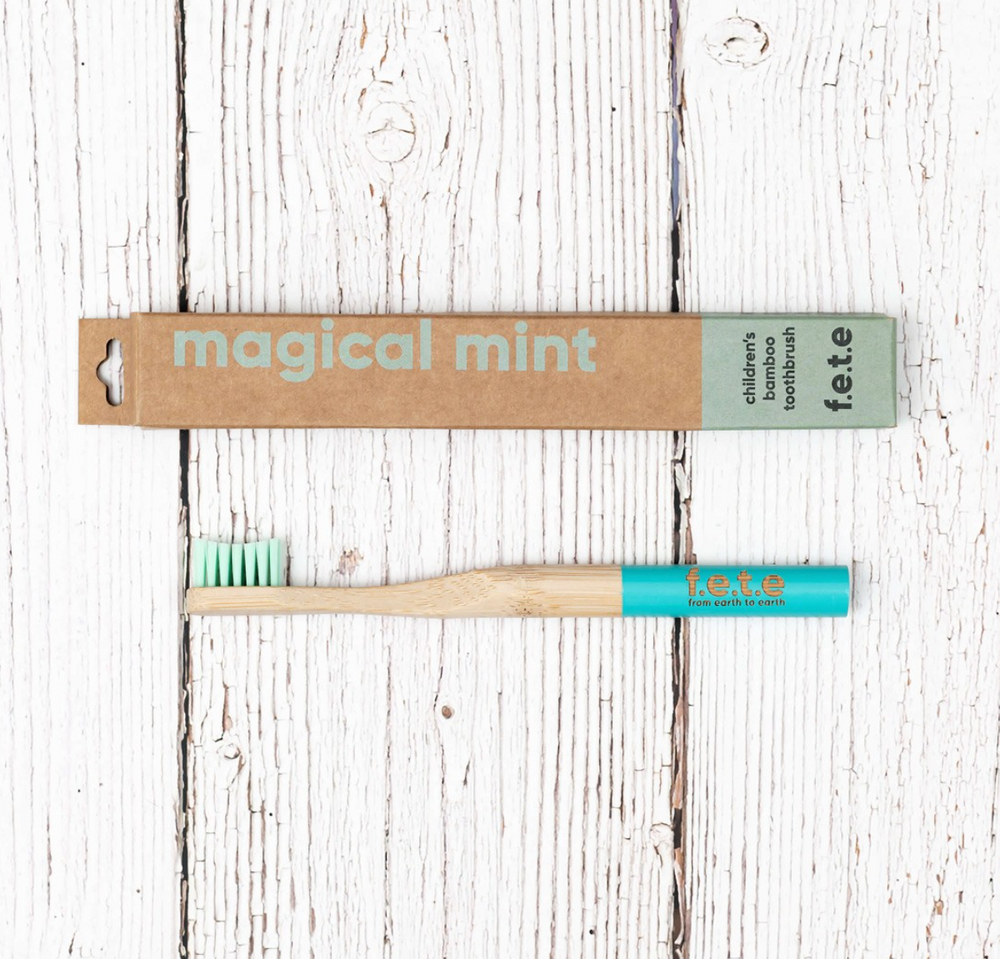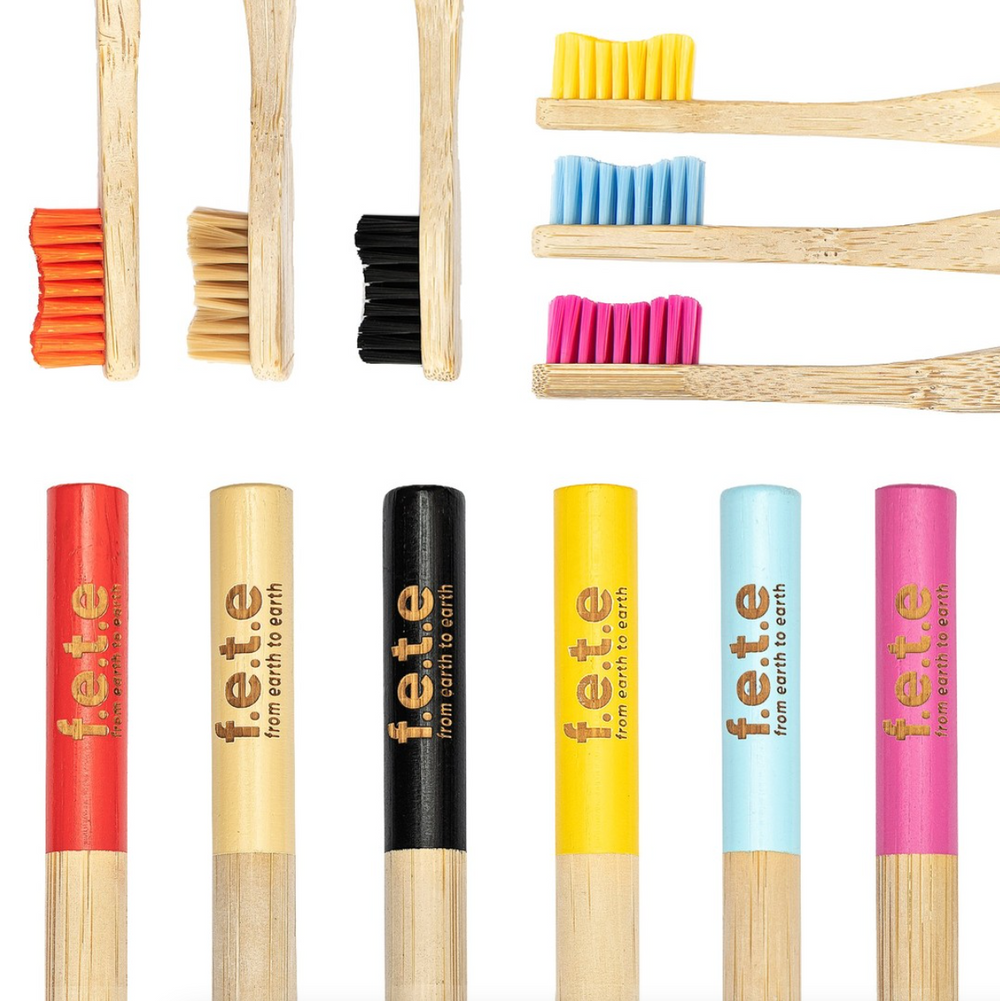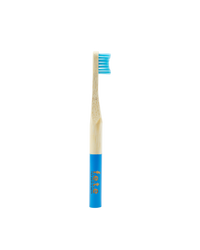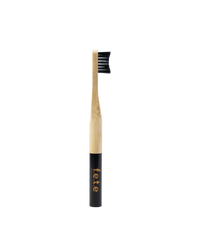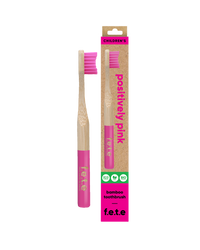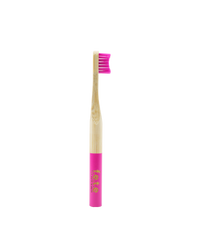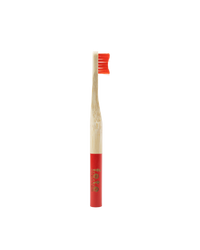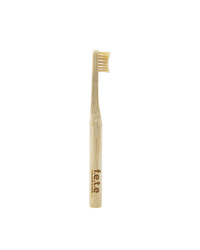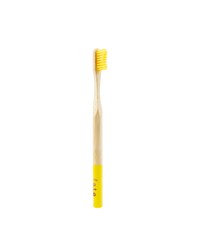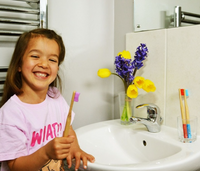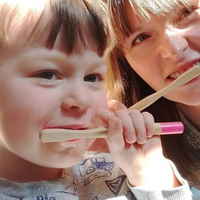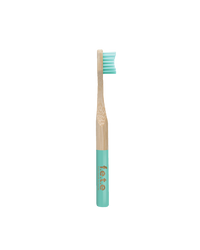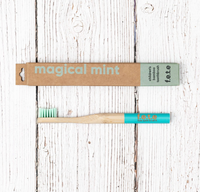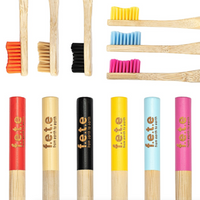 F.e.t.e from earth to earth
Bamboo toothbrush for children
Smooth natural bamboo toothbrushes for children, in a variety of colorful colors adapted for children with soft and recycled fibers.








Soft fibers
100% natural product
Choose your color

Clean Beauty

vegan

Without cruelty
Eco-friendly

Pregnancy and breastfeeding
Recommended use: choose your favorite colors and softness and enjoy a natural, clean and extremely enjoyable brushing experience!
Bamboo and nylon bristles
The products on the website will arrive within 5 business days, not including the day of ordering.
For remote localities up to 7 business days, not including the day of booking.
If you ordered a box of surprises, read the distribution date, which varies from box to box.
Free premium delivery to your home - free VIP service, conditional on a purchase of NIS 199.

Premium delivery to the house for purchases under NIS 199 will be charged at NIS 29.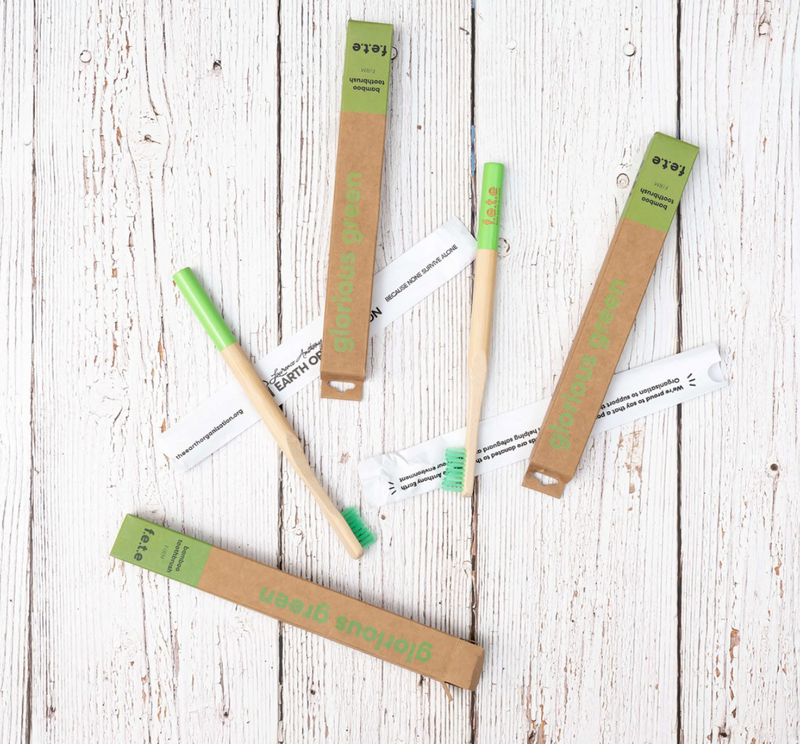 England
F.e.t.e from earth to earth
A sustainable brand that will bring nature and color into the skincare routine