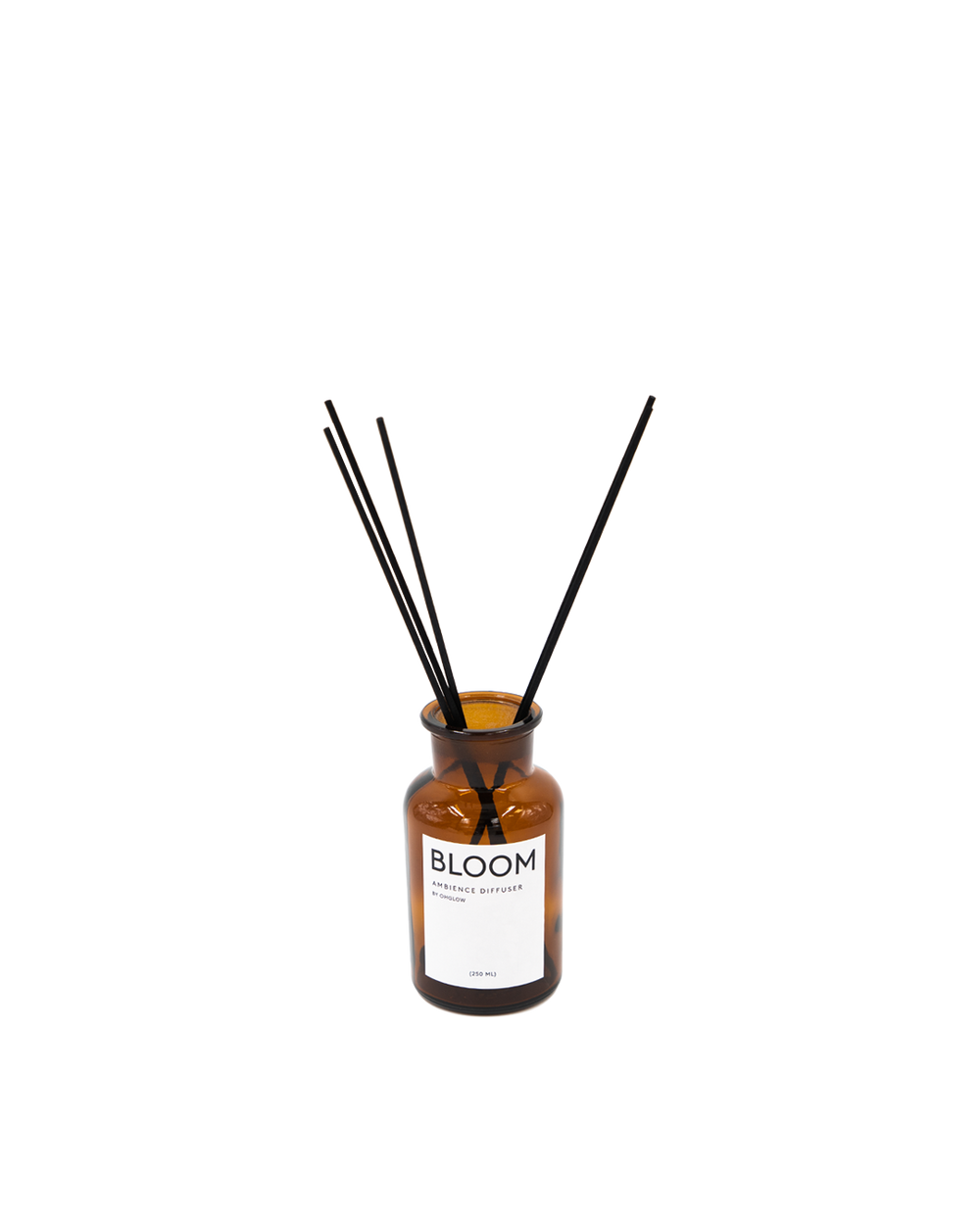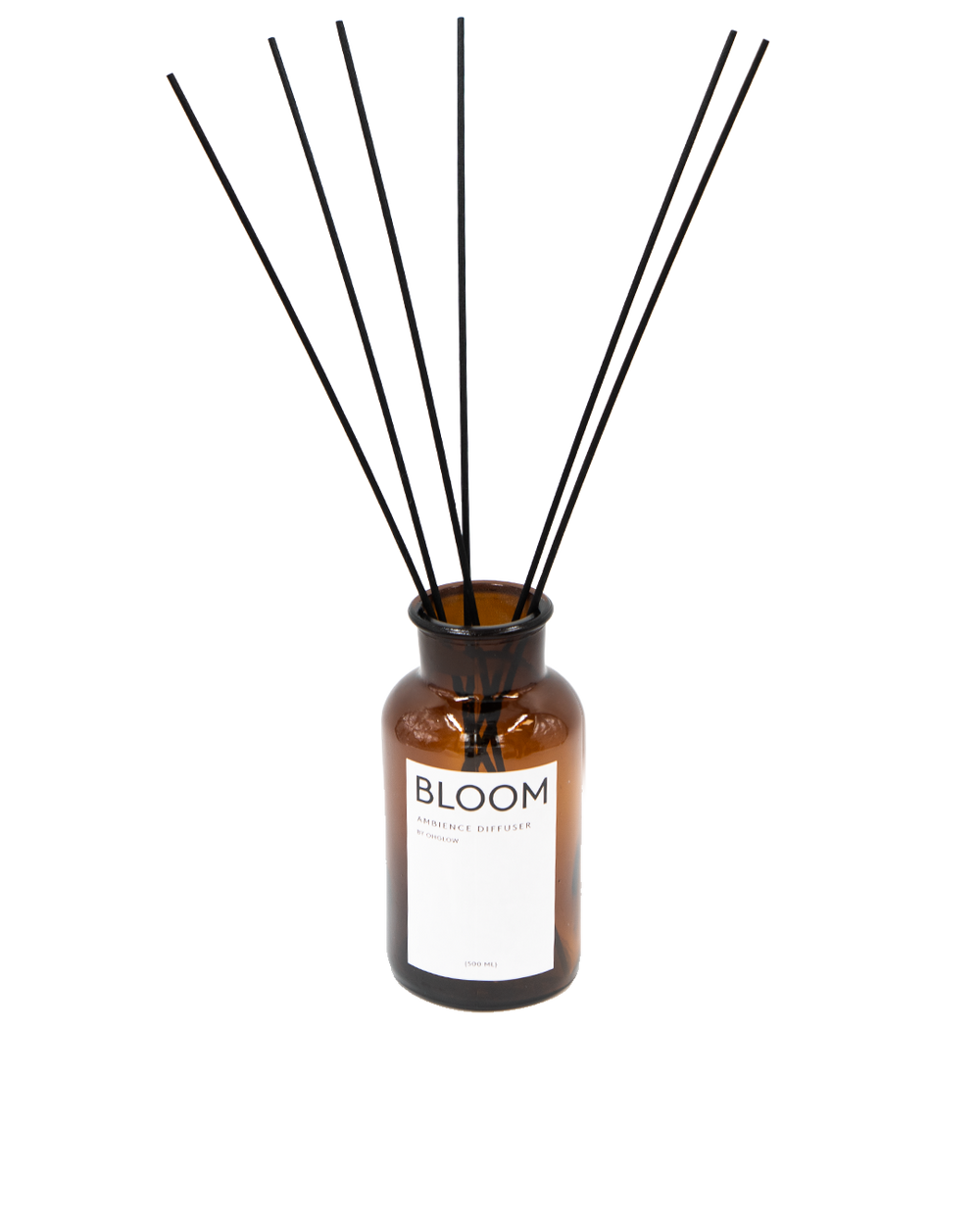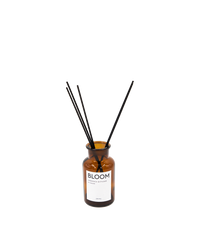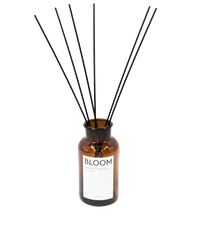 Oh!glow
Diffuser - perfume for the FOREST house
Scent diffuser for our perfect scent home! Yes yes the one that floods the space with a fruity and floral scent of spring come every time you open a box of oglo! Characterized by tangerine scents, Madagascar vanilla berries that created a sweet and fresh atmosphere. Honey, gardenia and jasmine scents are happy and stimulating and to complete the experience, the beloved amber and sandalwood scents will envelop the room and will undoubtedly leave a taste of more.
Our perfect scent
Sweet and refreshing
Characterized by tangerine scents, berries and vanilla Madagascar
Pour the liquid into the diffuser and insert the sticks inside.
Turn the sticks as needed once every few days
The products on the website will arrive within 5 business days, not including the day of ordering.
For remote localities up to 7 business days, not including the day of booking.
If you ordered a box of surprises, read the distribution date, which varies from box to box.
Free premium delivery to your home - free VIP service, conditional on a purchase of NIS 199.

Premium delivery to the house for purchases under NIS 199 will be charged at NIS 29.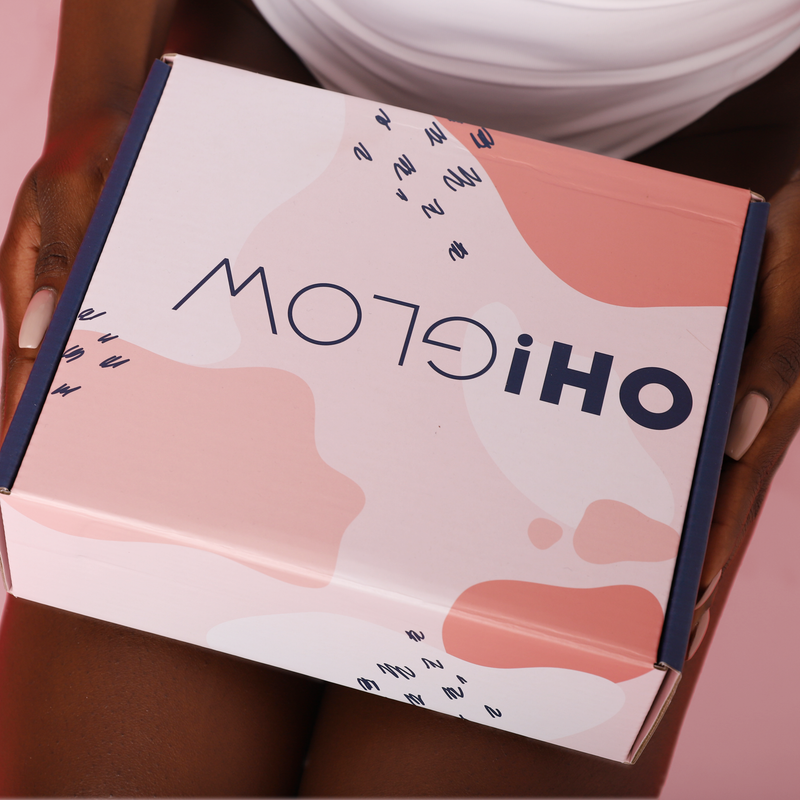 Israel
Oh!glow
A collection of products designed with great love for our customers.