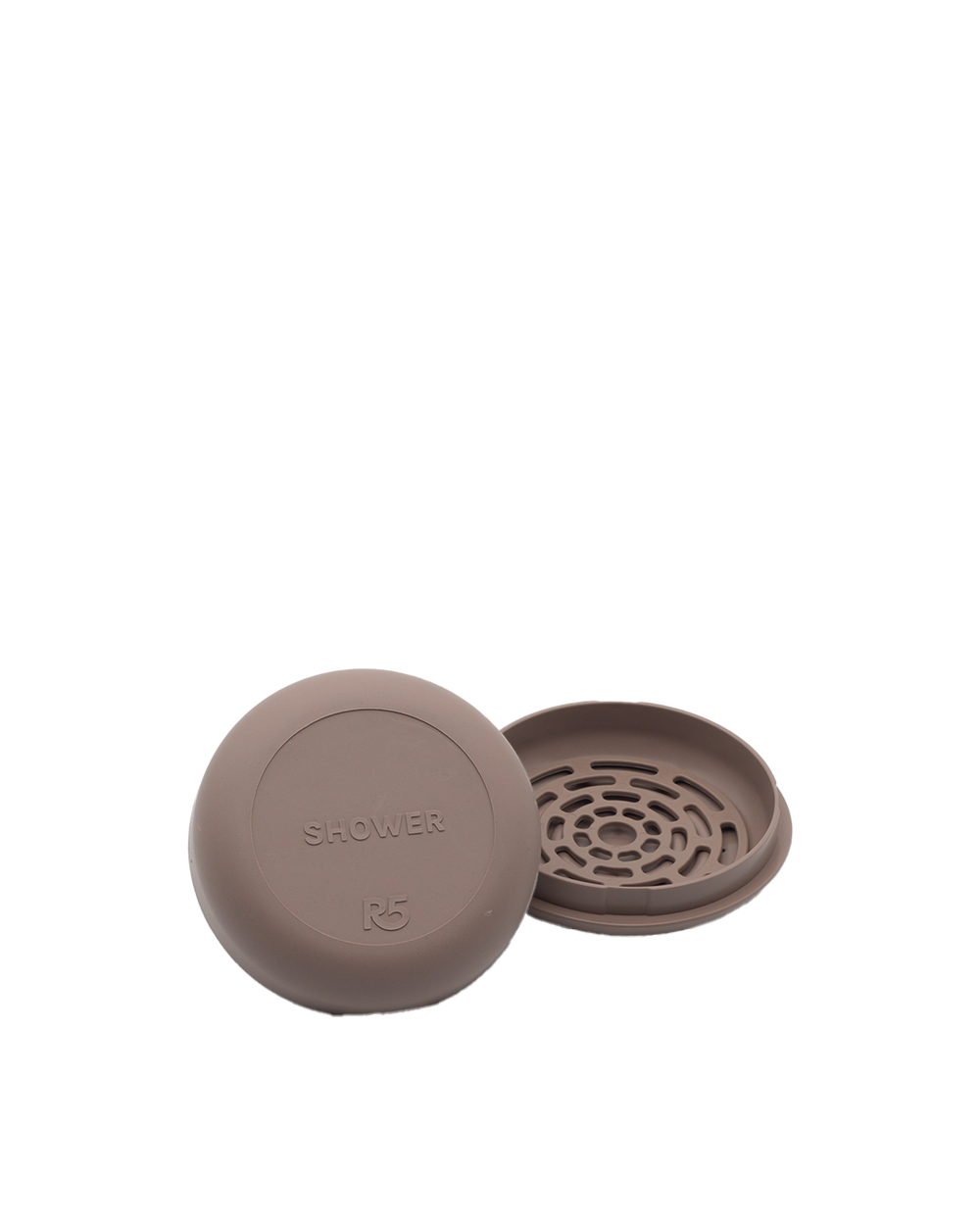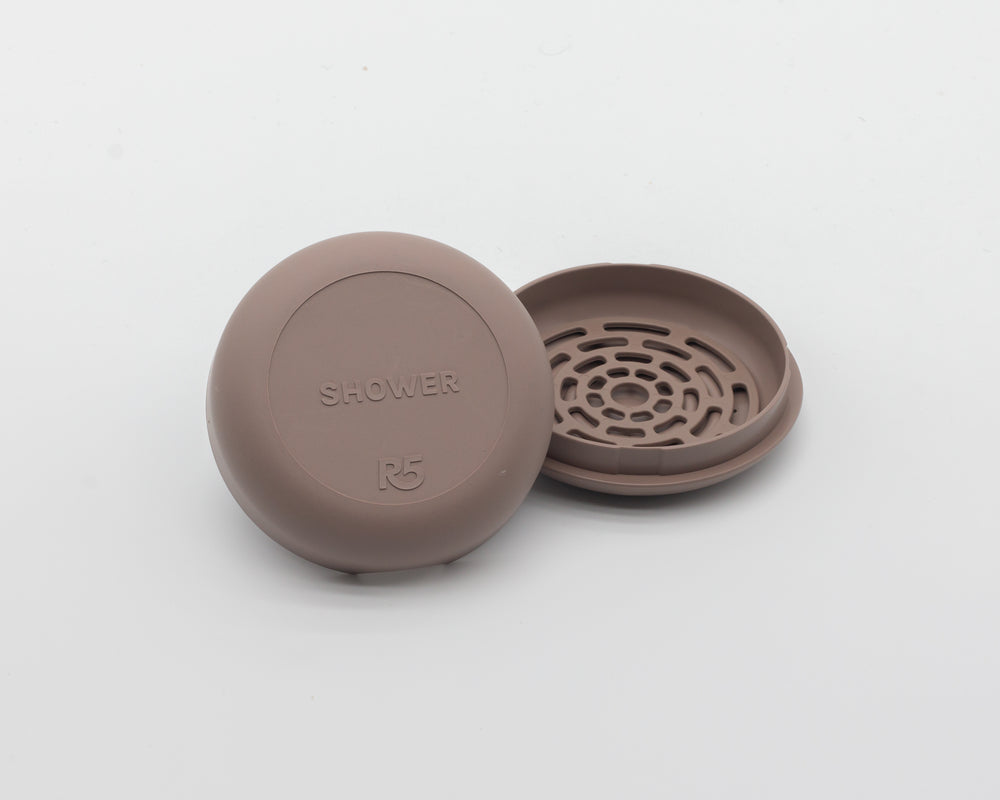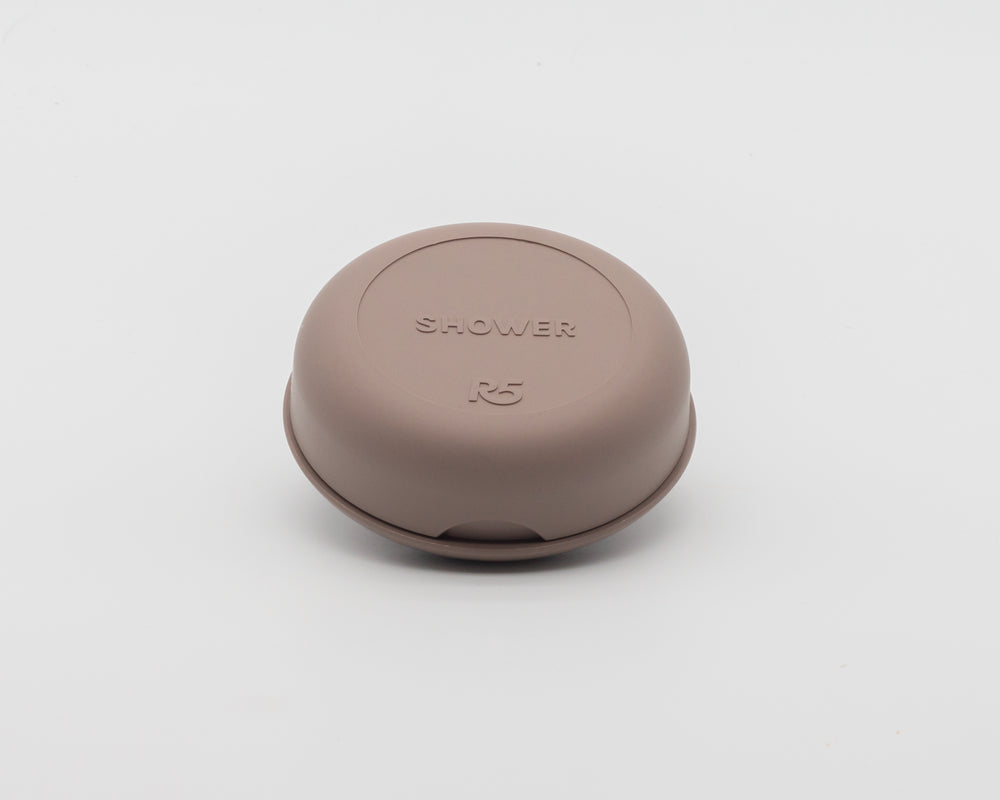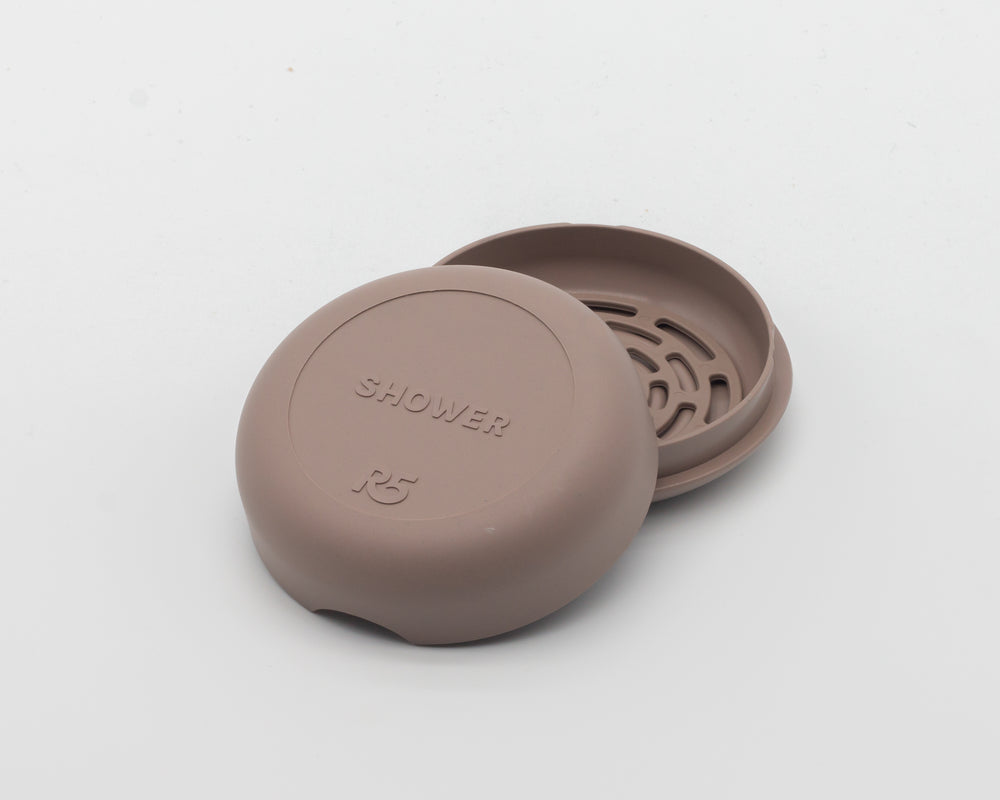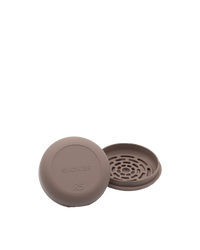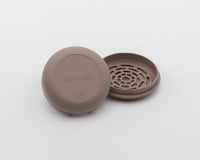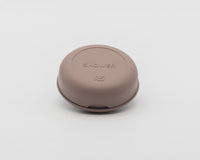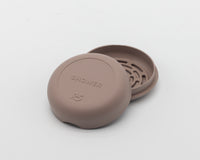 R5 living
Stand for solid body soap
A solid body soap holder is an ideal product for storing the solid soap after each use.
The small holes at the bottom help to remove residual water and moisture, and maintain the shelf life of the product.
עשוי 100% פלסטיק ממוחזר
מאריך את חיי המדף של המוצר
קומפקטי נוח לאחסון

Clean Beauty

vegan

Without cruelty
Eco-friendly
הניחו את הסבון המוצק במיכל מבלי לסגור אותו.
המים יתנקזו דרך שלושת החורים.

לאחר ייבוש ניתן לסגור את המכסה שוב.
100% Recycled Plastic from the separate collection of Bergamo(Italy) and 100% recyclable.
The products on the website will arrive within 5 business days, not including the day of ordering.
For remote localities up to 7 business days, not including the day of booking.
If you ordered a box of surprises, read the distribution date, which varies from box to box.
Free premium delivery to your home - free VIP service, conditional on a purchase of NIS 199.

Premium delivery to the house for purchases under NIS 199 will be charged at NIS 29.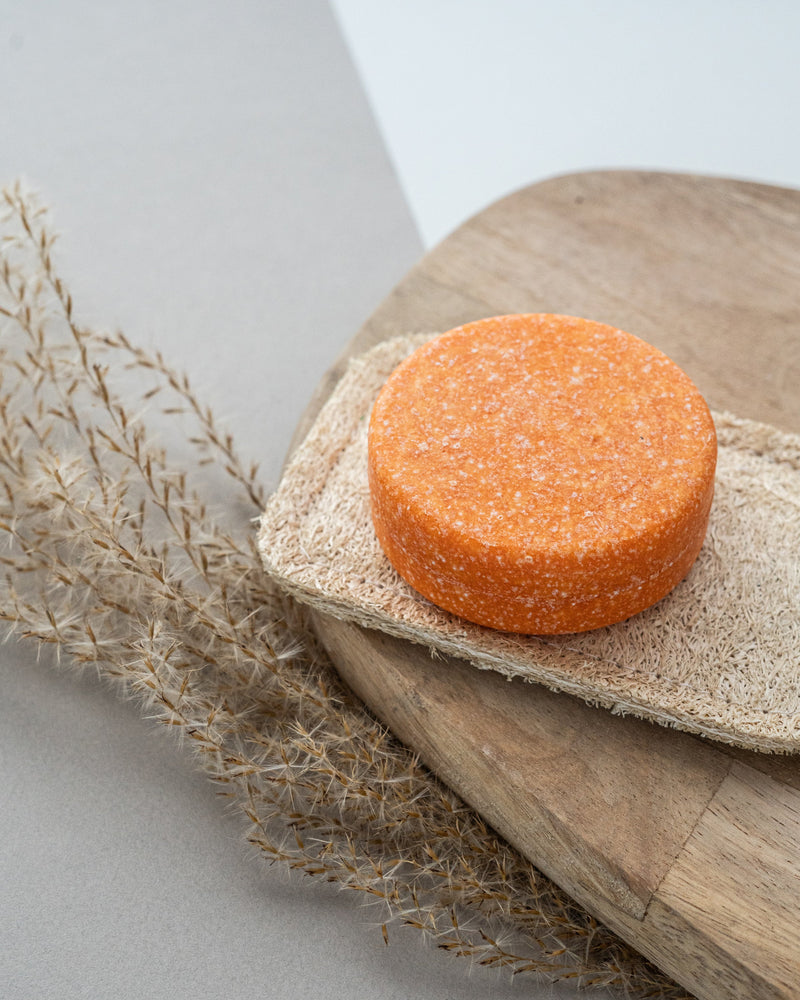 Italy
R5 living
The skincare brand that brings together technology and ecology